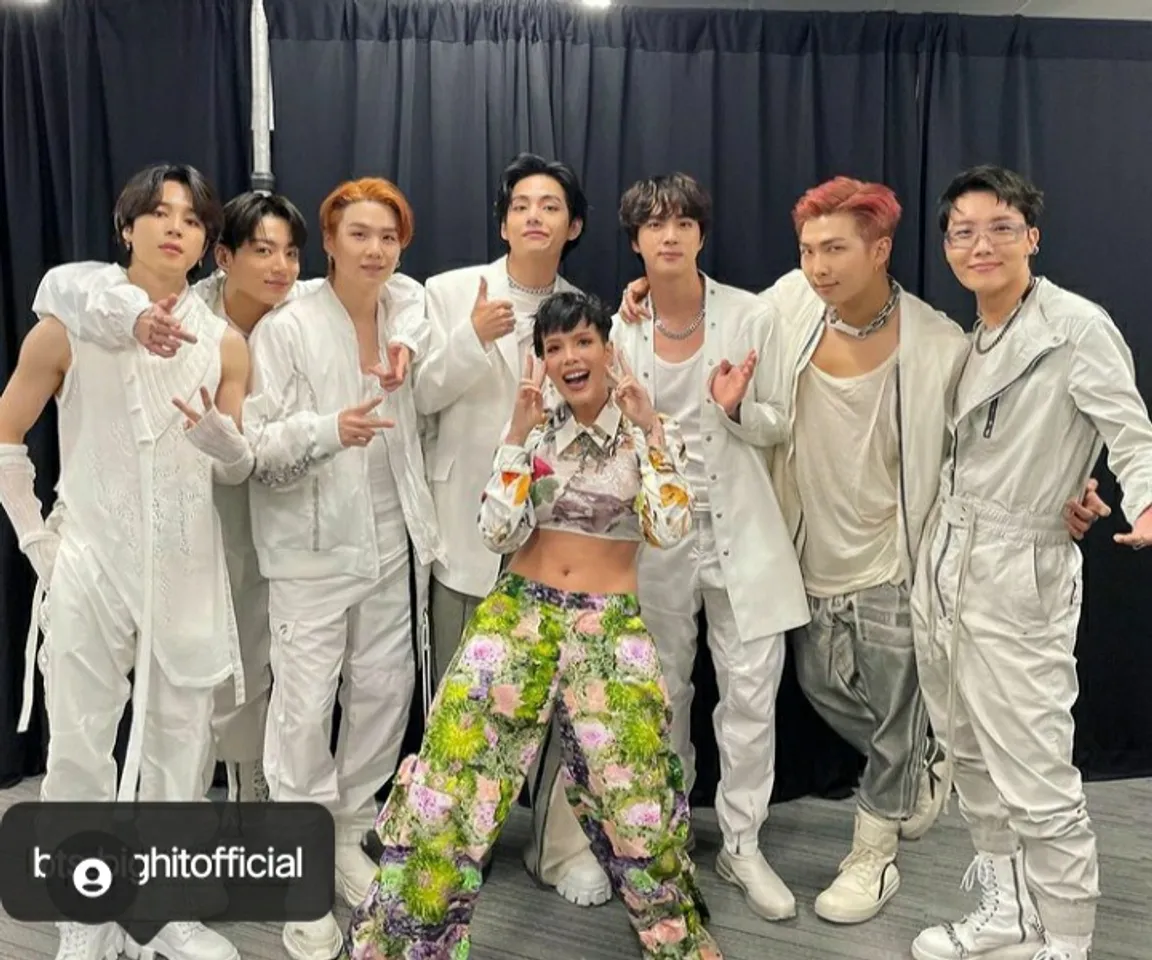 BTS successfully wrapped up their third concert in LA's Sofi on Wednesday as the KPop group performed some of their hit songs like Dynamite, Butter, Save Me, Black Swan, among others in a fully packed stadium.
What became the highlight of BTS' third day at SoFi stadium was their friend Halsey cheering for them from the stands. BTS and Halsey collaborated on BTS' 2019 hit song 'Boy With Luv' and have been close allies since then. When many of the western artist and talk show hosts let BTS down in western music industry, Halsey was among few of BTS' genuine supporters who stood up for her friends when time called for it. It was Halsey's genuine support that made BTS call her 'Our Girl Halsey', and no doubt she is also one of ARMYs favorite. Halsey made an Instagram post about her meeting with her friends BTS backstage and captioned it 'uncle gang'. Halsey's Instagram post also featured her son Ender Ridley.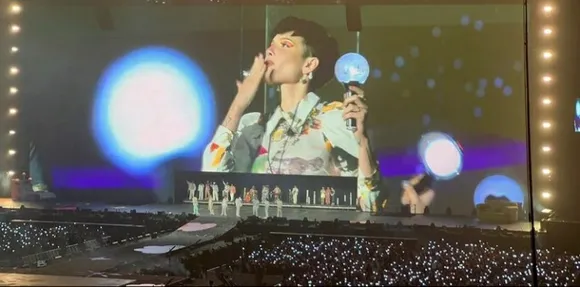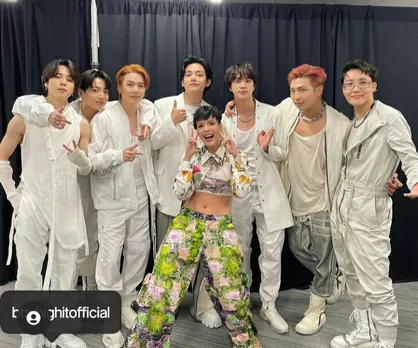 Another big highlight of the third day concert was BTS' V coming out to perform dressed as a guard from Squid Game. Even though dressed in a red costume as a scary guard from Squid Game, V looked nothing scary and everything cute and adorable. Jin from BTS impersonated the scary doll from Squid Game's Red Light Green Light game on the second day of their four day concert line up. Seems like one hallyu sensation is hyping up another hallyu sensation as they should. Jin also keeps entertaining ARMYs by donning cute hair styles at each of their concerts. With one more concert to go ARMYs are excited to see what Jin has in box for them.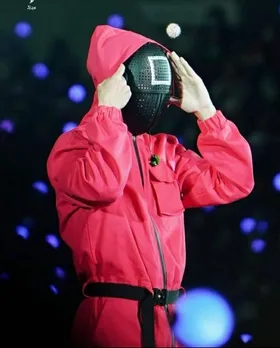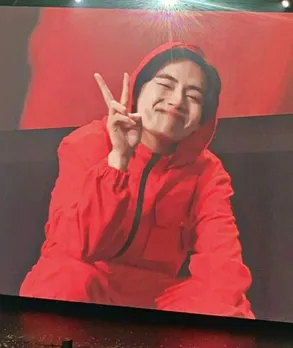 When it comes to BTS concert there is no dull moment as all seven of them are great performers and even great entertainers. They make the crowd go gaga over their silver voice and magical dance performances but there should also be light moments between these all serious atmosphere, and as said earlier, since BTS are such great performers they deliver it without putting in any extra effort. Today it was Jimin's turn to get bullied by his members as they kept clowning him for his dance step in 'Save Me' music video.
BTS will be wrapping up their concert in LA on December 3. They are also all set to attend and perform at iHeart Radio Music Awards on December 4. December 4 also marks Jin's 30th birthday. BTS will be flying back to Korea after wrapping up their schedule in the states as the group is also supposed to attend various award shows in Korea towards the end of the year.