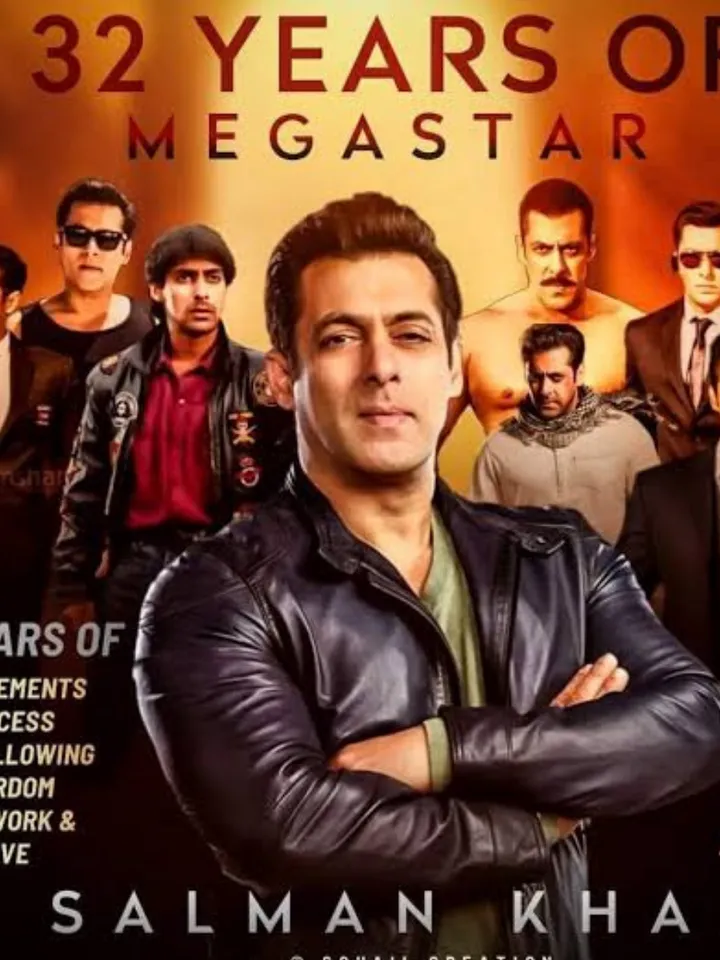 Salman Khan at the release of Antim was asked that after the emergence of OTT the era of Stardum will end to which he replied that the Era of Stardom will never end ,and Challenges Youngsters by saying " Mehnat Karo " .
In the Times of OTT people think that stardom will come to an end , There are so many ways to become famous now , some become famous more than actors and actresses just by making videos on youtube and Instagram.
However one of the Megastars of the Planet Salman Khan said that the Era of Stardom will never go.He thinks that the actors of his generation will go and someone else will take their place . But it will never go .
The Stardom will always be there even for younger generations , it depends on a lot of things , selection of movies what you are in real life and more . Its a whole package of things . The younger generation will have their own Superstardom .
Salman also said that ," I have been hearing this from 4 generations that this is the last generation of stars " . We will not leave it for younger generations to take it easy . We will not hand it over to them , " Mehnat karo hum pachas plus ki umar me mehnat kar rahe hai tum bhi karo ".
Salman is getting ready for Antim the final truth .