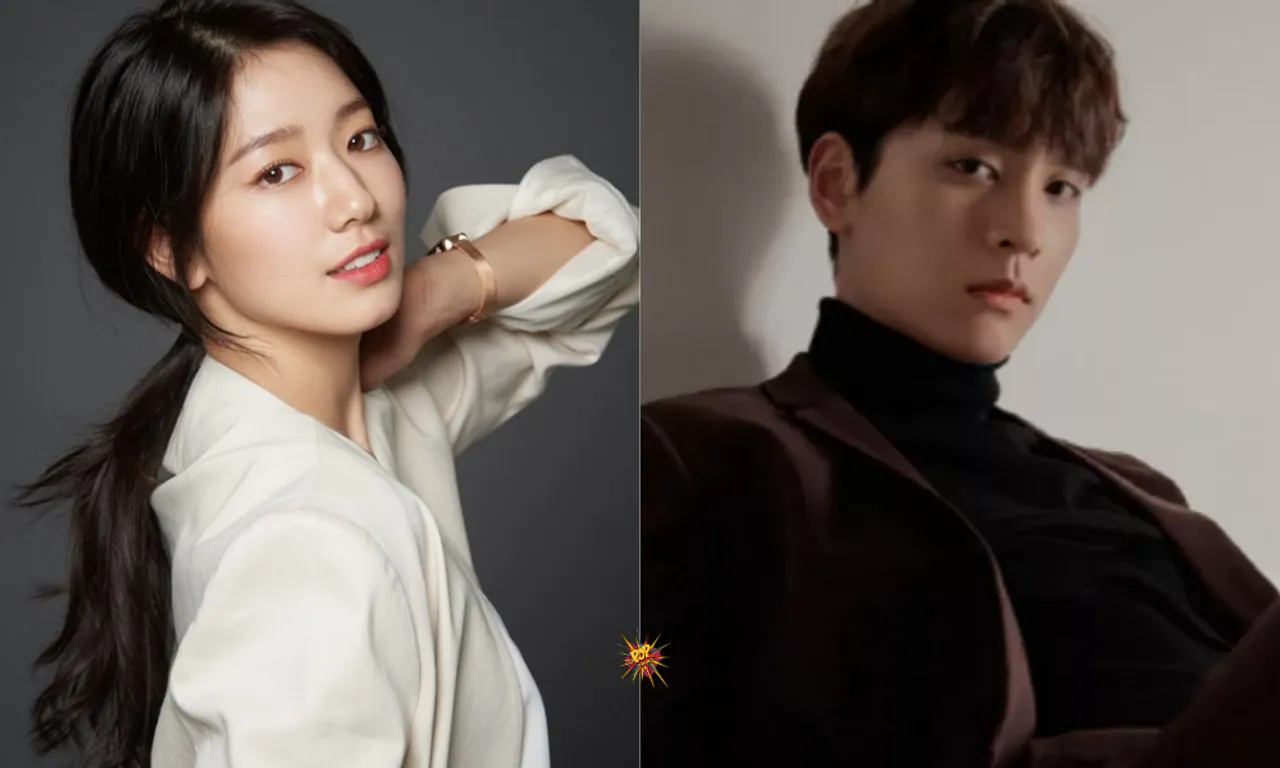 Park Shin Hye and  Choi Tae Joon expecting their first child and will be getting married soon.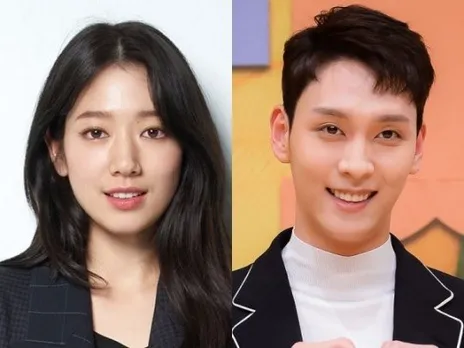 Actress Park Shin Hye and actor Choi Tae Joon will be getting married next year and are expecting and are expecting to have their 1st baby.
SALT Entertainment, released a statement stating:
Hello, this is SALT Entertainment.

We are here to deliver news about Actress Park Shin Hye.

Park Shin Hye and Choi Tae Joon have decided to get married.

The two, who have been seeing and relying on each other since 2017, will get married on January 22, 2022 in Seoul.

In addition, a precious life has been formed during the process of the two preparing for their marriage and becoming lifelong partners. Please understand that it is still early in the pregnancy, so we are careful to let you know.

Also, please understand that the details of the wedding will be private in consideration of both families.

We would like to express our deepest gratitude to those who love and support the two actors.

Park Shin Hye will continue to try to show you all a good image.

Please send your congratulations and blessings.

Thank you.
Park Shin Hye also posted on her personal fan cafe, sharing the news with her fans.
Hello, this is Park Shin Hye.

The weather is getting chilly these days. I wonder if you all are taking care of yourselves?

Not long ago, while cleaning my house, I found a contract that I signed with my first agency 20 years ago. I was in 6th grade back then, and by the time I was in 8th grade, I was an actress. 18 years have passed since then, time really flies by.

Many people were with me throughout my childhood, and thanks to your love and support, I have been able to become an actress who can show various sides of myself through a variety of works.

There were many happy moments in front of the camera, but it was the fans who were able to give me the strength and courage during all of the difficult times. I was able to stand in front of the camera just with one word of support from the fans.

I am very nervous to be bringing you this news today, but I am also worried that you would be surprised by the sudden news. But I wanted to let you all know first.

I will be getting married to a friend I have been seeing for a long time. I'm going to start my life as part of a married couple with the person who has been supporting me this whole time and has been able to cover up the shortcomings I have.

It's still early to say more, but a precious life has been formed while in the process of preparing for my marriage. I wanted to let you all know more than anything else. Even after forming a family, I promise I will show you all a good image.

Thank you all for supporting me and sending me your love even though I am always lacking. It will take some time, but I will try to show you a great image again as an actress as soon as possible so you won't be waiting too long. I hope everyone stays healthy until then.
Park Shin Hye and Choi Tae Joon were first reported to be dating in March 2018. While they initially denied the news, they later confirmed they started dating in 2017. These adorable couples are ready to tie a knot on 22nd January 2022.