Everyone will soon experience an exciting new collaboration between Ed Sheeran, Jessi,  Sunmi this November.
Recently today, it was announced that Ed Sheeran, Jessi, and Sunmi would be featuring for a new version of Ed Sheeran's latest hit "Shivers," the lead single of his chart-topping new album "=."
Warner Music Korea commented, "Not only did Ed Sheeran, Jessi, and Sunmi create flawless harmony, but they also worked hard to show a new and different kind of charm [through their collaboration]. Please give the song a lot of interest and love."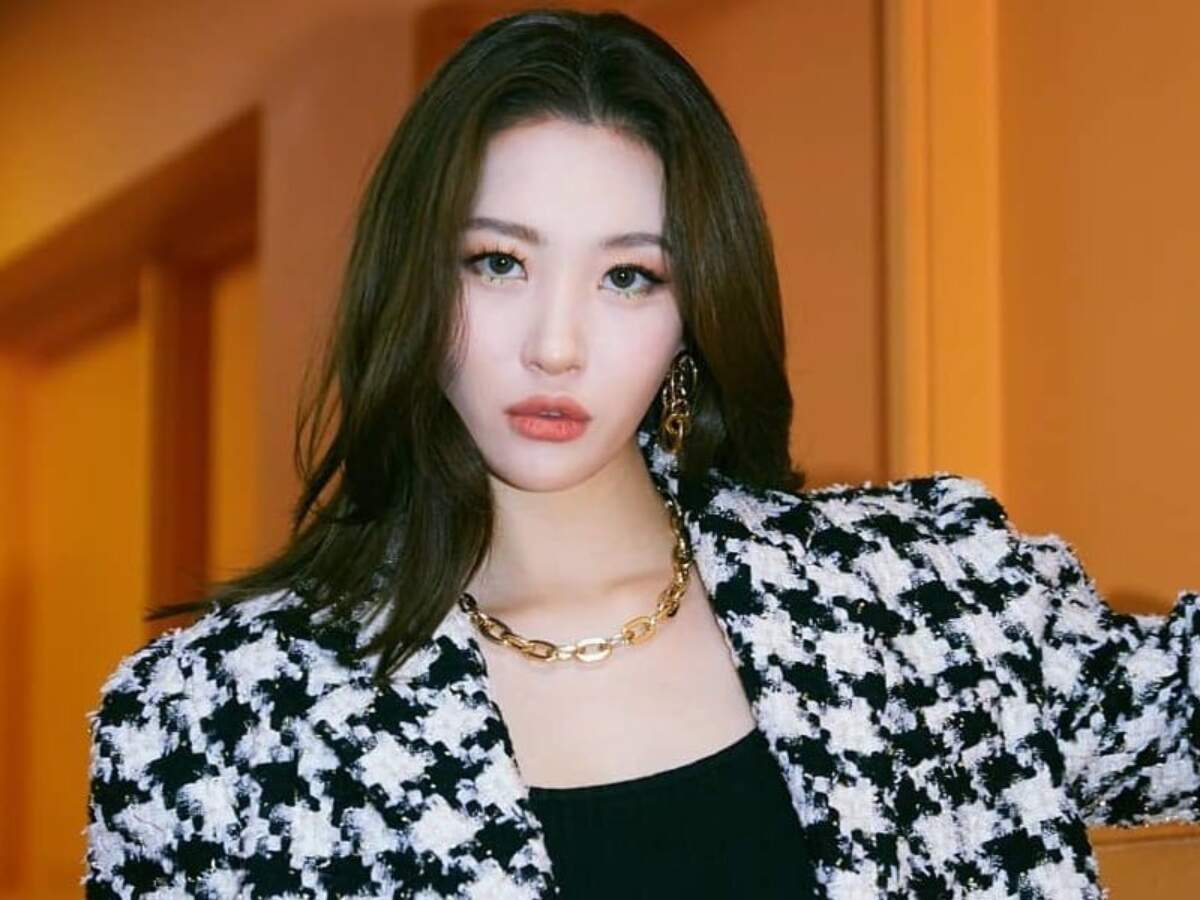 Sunmi also shared a brief sneak peek of the track!!
The collaboration track of "Shivers" will get released on 24th November at 6 p.m. KST.