The new music video for Taylor Swift's single 'I Bet You Think About Me' features actor Miles Teller as Taylor Swift's ex who is getting married to Keleigh Teller.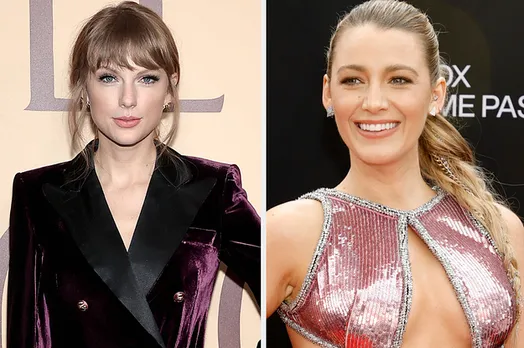 Taylor Swift is doing the job that she is well known for in her new music video for 'I Bet You Think About Me.' The new music video for Taylor's single 'I Bet You Think About Me' that dropped this Monday features actor Miles Teller as Taylor Swift's ex who is getting married to Keleigh Teller in a lavish wedding ceremony. Everything seems like a fairytale before Taylor Swift decides to kiss goodbye to her ex in a way that only she can.
The opening scene of the music video shows Miles Teller rehearsing his speech for his big day in front of a mirror. "I will never forget the first time that I met you. I thought, 'Wowza! That is the most beautiful girl in the world.' You had the sweetest eyes, the softest smile," he reads from a card. As he looks up into the mirror he visualizes his ex Taylor Swift instead of his bride Keleigh Teller. Oh and just in case you didn't know, Miles and Keleigh Teller are real-life men and wives.
The dialogues end as Taylor starts singing or should we say taking a dig at her ex in her raspy voice. "3 AM and I'm still awake, I'll bet you're just fine, Fast asleep in your city that's better than mine. And the girl in your bed has a fine pedigree, And I'll bet your friends tell you she's better than me, huh." The lyrics further progresses to reveal more about the relationship that Taylor Swift had with her ex, "You grew up in a silver-spoon gated community, Glamorous, shiny, bright Beverly Hills. I was raised on a farm, no, it wasn't a mansion, just livin' room dancin', and kitchen table bills."
Taylor Swift clearly seems to be bashing one of her exes who broke up with her over their societal status in the past and for one reason or the other 'Swifties' believe he is Jake Gllyenhaal once again.
Talking about Blake Lively's directorial debut through this music video, the queen sure did a great job. The dialogues in the opening scene(which by the way is written by Blake Lively herself), the 'Red' theme towards the end of the music video are all products of Blake Lively's creativity and it truly puts across her potential as a director. Apart from the stunning Blake Lively, a couple of other stars like Chris Stapleton, Aaron Dessner helped Taylor Swift make this masterpiece even more epic.

Talking about Taylor Swift herself, she is an eye-candy throughout the video in her crimson red outfits that stand out at a white wedding. For the music video, Taylor also chose a pair of red and white gowns by Nicole Felicia Couture and the Internet can't stop talking about it.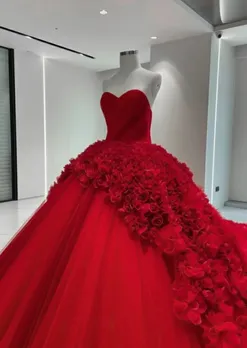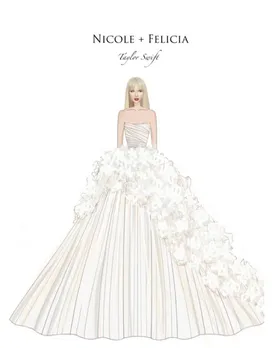 All in all this music video is a masterpiece. Also someone needs to check on Jake Gllyenhaal.