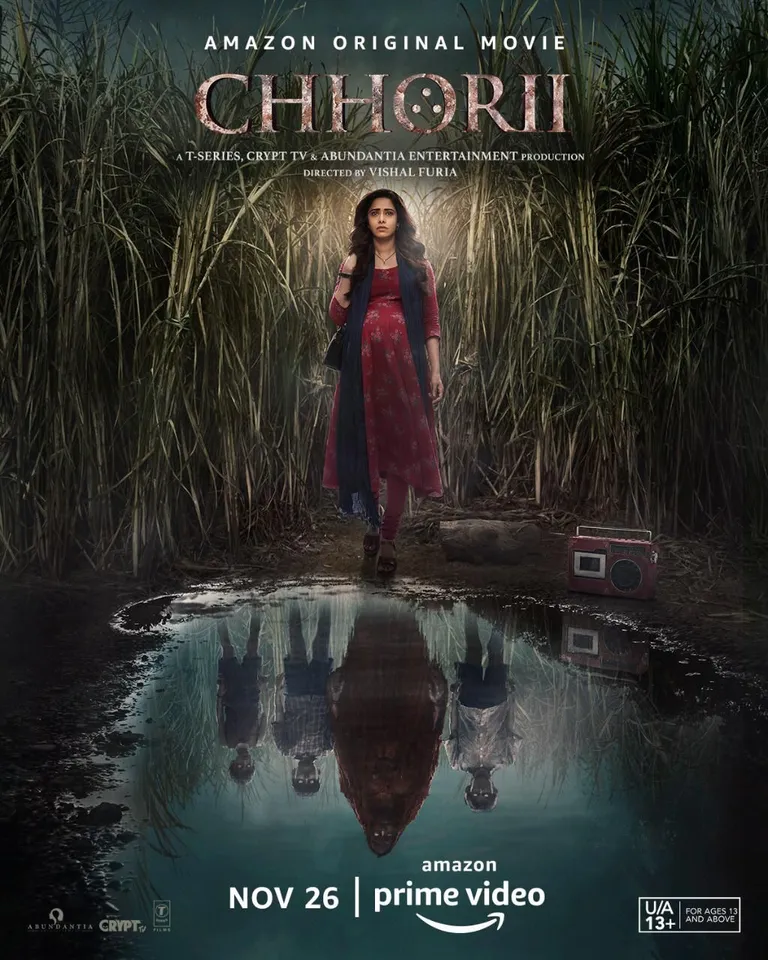 Nushrat Bharucha's next film 'Chhori' is full of adventure. Nusrat Bharucha has made a big disclosure about her character in the film. Nushrat Bharucha is playing the role of a pregnant woman in Chhori. Regarding the shooting of the film, Nusrat Bharucha told that 25 days before the shoot, she started wearing a pregnant bodysuit. Not only the bodysuit but she also used to sleep wearing it and used to go to the bathroom in the same. So that they do not face any problem in wearing a bodysuit while shooting. Nusrat Bharucha told that she had to do this to play the role of a pregnant woman and get into it.
Actress Nusrat Bharucha, who played the role of a pregnant woman in the horror film Chhori, said that since I am not going to get pregnant so soon in real life, I made a bodysuit so that I can feel what women giving birth go through. . Nusrat Bharucha told that 20-25 days before the start of the shooting of Chhori, I wore a pregnant bodysuit to eat, sleep, go to the bathroom, move around and understand the problems that come with an enlarged stomach and did it sincerely. I did this to learn everything related to pregnancy. Wearing a bodysuit to bring out the realistic aspect on the sets.
Nusrat Bharucha told that it was not a prop for me but a part of me. I was so used to it that when the shooting started, I used to feel very comfortable in a body suit. Directed by Vishal Furia, produced by T-Series, Crypt TV and Abudantia Entertainment, Chhori will release worldwide on November 26. Along with this, the film will also be streamed on Amazon Prime.