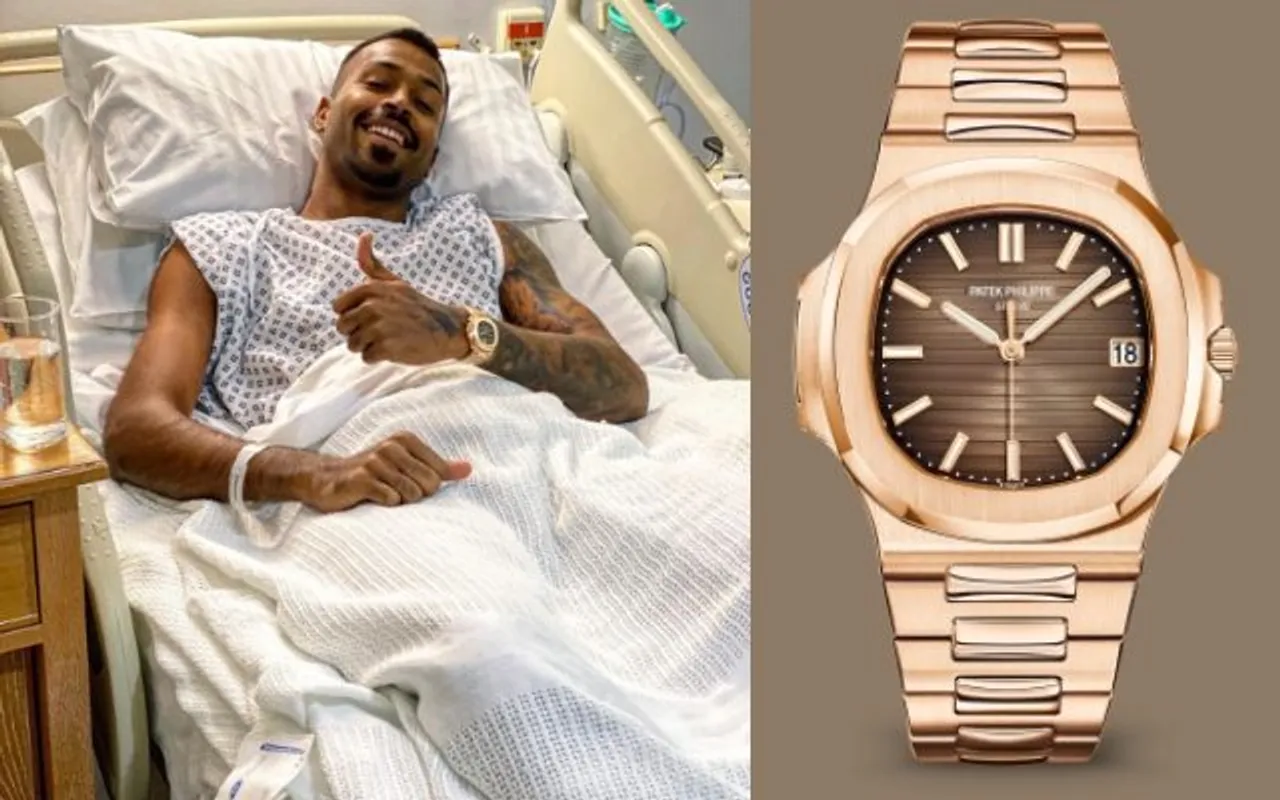 Indian cricketer Hardik Pandya got landed in trouble with Mumbai Customs Department seizing his expensive watches.
Hardik was returning from Dubai in the wee hours of Monday. During the customs check, the officials reportedly seized wrist watches worth Rs 5 crore and the customs claimed that the cricketer did not have appropriate bills of the purchase.
Hardik Pandya reacted to the reports and denied any wrongdoing. Taking to his social media, Pandya issued a statement and added that the watches are worth Rs 1.5 crore and not Rs 5 crore being circulated in the media.
"I had voluntarily declared all the items that I'd lawfully purchased from Dubai and was ready to pay whatever duties that needed to be paid. As a matter of fact, the customs department had asked for all purchase documents which were submitted; however, customs is doing proper valuation for duty which I've already confirmed to pay," read the statement.
— hardik pandya (@hardikpandya7) November 16, 2021
On the price tag of the watches, Hardik added that the cost of the watch is approximately Rs 1.5 crore and not Rs 5 crore as per the rumours floating around the social media. "I'm a law-abiding citizen and I respect all the government agencies. I've received all the cooperation from the Mumbai customs department and I've assured my full cooperation to them and will provide them with whatever legitimate documents they need to get this matter cleared," stated Hardik Pandya.
Summing up, Hardik signed off saying all allegations against him of crossing any legal boundaries are totally unfounded.
This is not the first time that the customs department seized expensive items of cricketers. Earlier Hardik's brother Krunal Pandya was also involved in similar issue. Pandya brothers are known for owning luxury products and often get into trouble because of them.