Popular K-drama actor Seo Kang Joon is preparing to get enlisted in the military this month.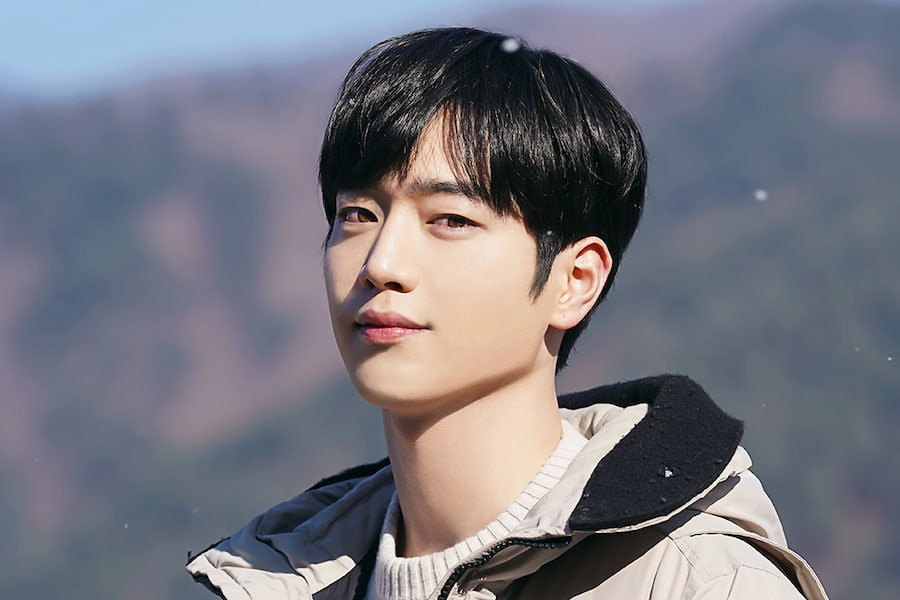 Recently today,  an entertainment industry official told Sports Chosun that actor Seo Kang Joon will be enlisting in the military on 23rd November. He will continue his acting career after completing his mandatory enlistment.
Seo is currently one of the top actors in the industry after debuting back in 2013. Although he has received numerous job requests, he chose to enlist in the military for his mandatory service. 
Many are sad and are already excited for his return on screen after his discharge,  We wish him the best!