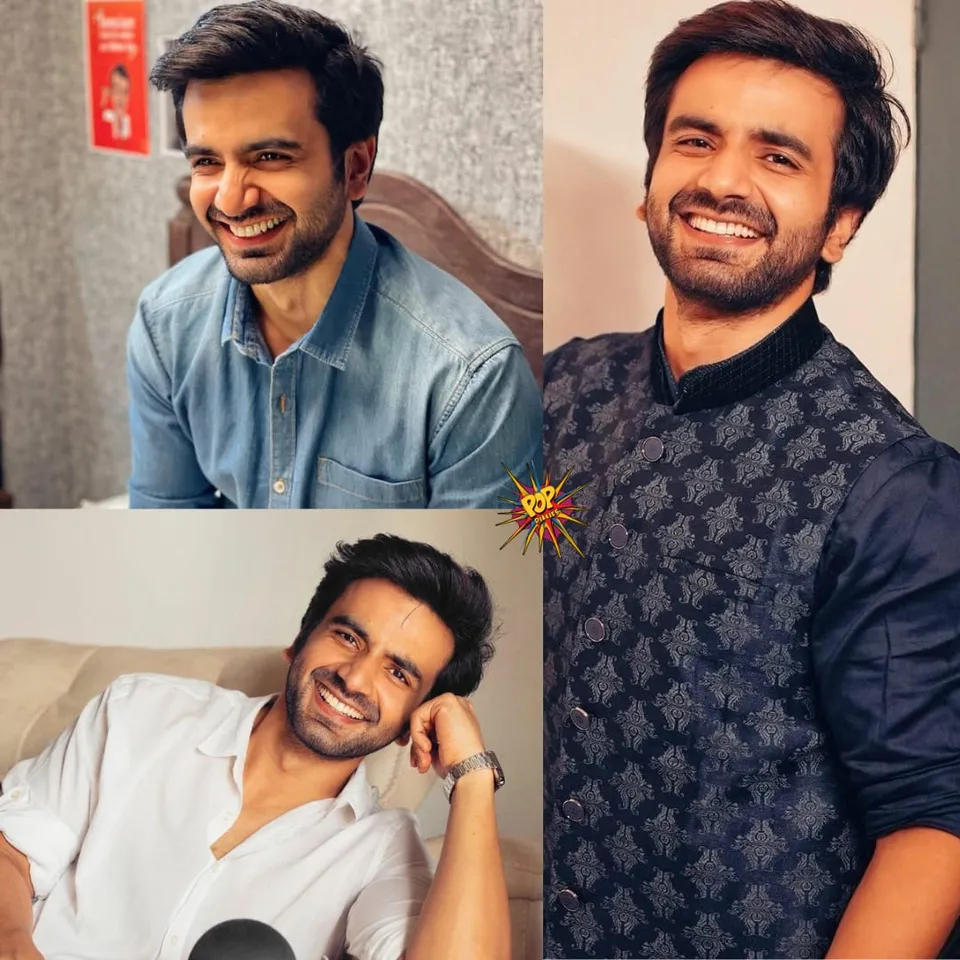 Ayush Mehra, the digital sensation who debuted in the Netflix project, Call My Agent: Bollywood celebrates his birthday today. The handsome actor has won the hearts of millions of girls across the globe with his performances, chocolate boy image, 1000 watt smile and gorgeous locks! Here's a look at the birthday boy's top performances, and if you haven't seen these shows, binge watch them now!
1.Call My Agent: Bollywood - Netflix
Ayush Mehra as Meher who is an endearing, honest and emotionally invested Agent, is quite the ladies' man at work. Ayush as a Bollywood Agent steals the show and is fun in each of his scenes which surely makes the series a lighthearted must watch!
Operation MBBS Season 2 - (A Dice Media Original Series) YouTube
Ayush plays the central role in this web-series leaving us wanting more. The young students in the show make their way to one of the best MBBS colleges in the country and they eventually become the best of friends, navigating through the trials and tribulations of becoming doctors. Ayush is an absolute treat in this show as he plays a character from UP and has done a fabulous job with his UP accent & has surely stolen the hearts of people!
Please Find Attached - Season 2 - YouTube
Ayush Mehra plays Shaurya in the series and is a vulnerable team manager who doesn't have anything under his control in Season 2. The amazing chemistry between Ayush and Barkha Singh works as a charm and adds magic to the show. Ayush as Shaurya has successfully brought the character to life with an outstanding performance, as we have now come to expect from him.
4.Minus One - YouTube
Ayush took to the character of Varun with ease. This series follows a couple who used to live together but broke up and now live together as flatmates. Ayush transforms from a vibrant guy in a relationship with a woman to a person who is at ease being flatmates with the same person. All of Ayush's small gestures to make his ex-girlfriend feel at ease will make you hopeful. He totally nailed the character. He is so perfect that you will forget you're watching a show and feel like you know Varun IRL!
Mom and Co Series By Zoom Studios - YouTube
Ayush Mehra as Aditya Joshi did a phenomenal job. He is initially the son who does not have time for his mother. But as the show progresses we see him care for his mother in a very emotional and endearing way. Ayush portrayed great chemistry with co-actor Neliima Azeem and they complemented each other very well. He does a wonderful job of representing the corporate culture young man.
All this and more! We can't wait to see Ayush's upcoming projects! Here's wishing him a very Happy Birthday!