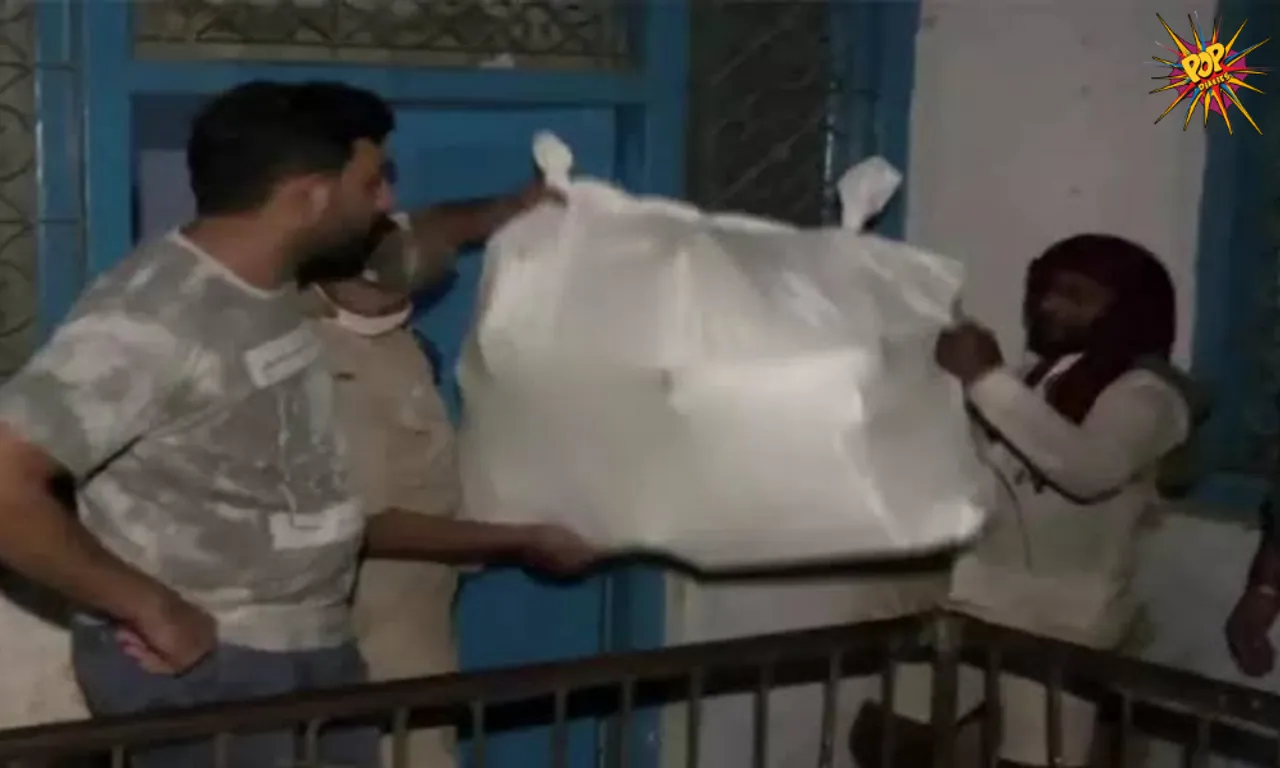 In an undercover raid by Delhi police, they disguised themselves as someone from Haryana who wanted firecrackers which were illegal and we're shocked to know that a man had 879 kgs of Harmful Fire Crackers.
These Firecrackers not only cause destruction to the planet but also harm animals very ruthlessly. They release Harmful gases which if inhaled by humans can cause problems to the lungs and can even prove to be lethal to human beings.
The accused has been identified as Mohammed Izaj, a Bihar resident.As per the district administration, a team of officials was formed after receiving information about the sale and purchase of illegal firecrackers in Sadar Bazaar.
The noise created by such crackers sold by the man are harmful and will be very dangerous for the ears and can also cause hearing problems. These Fire Crackers are not only responsible for air pollution and sound pollution but are also the cause behind soil pollution.
These are the reasons why these fire crackers are illegal and should not be used at all costs .After being instructed to take the action against the seller, the Delhi Police will register a case against the accused under the relevant sections of law.
District Magistrate Akriti Sagar said to ANI, "As per the directions of Supreme Court and Chief Secretary of Delhi, we had formed 15 teams to stop the sale and purchase of firecrackers. Today, we got to know about the selling of firecrackers in Teliwara, Sadar Bazar.
879 kilograms of firecrackers were seized."Try to celebrate this Diwali without fire crackers and make the best use of your time and energy and be happy instead of creating pollution.