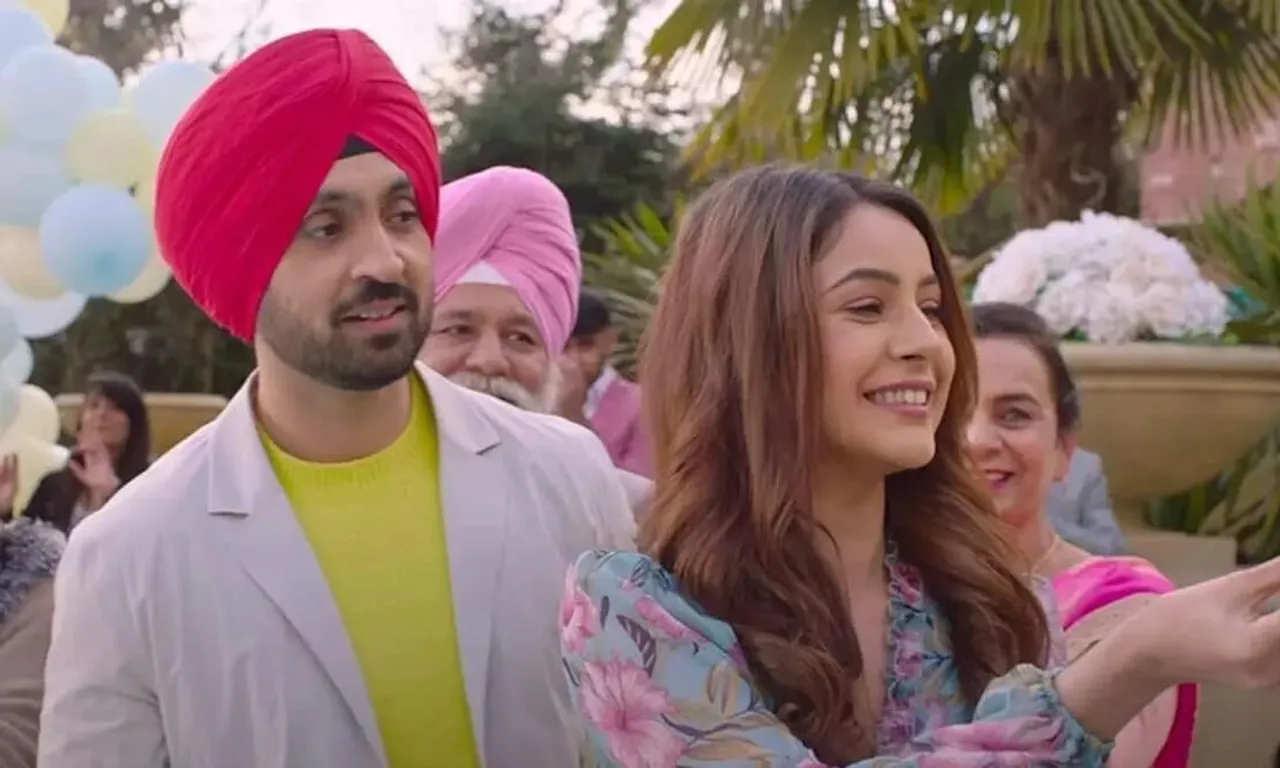 After a solid 18 days collections, the Diljit Dosanjh, Shehnaaz Gill and Sonam Bajwa starrer Honsla Rakh showed drop on 4th Monday at the box office.
With solid star cast, catchy promotion and the must-watch interest created, Honsla Rakh shattered all the box office records with an eye-popping collection of Rs 12.21 crore in its first week.  Honsla Rakh was not affected and held well on its second Friday at the box office, collecting Rs 71 lakhs. The earnings shot up on Saturday with Rs 1.15 crore followed by a solid collections on Sunday with Rs 1.74 crore, even though there was a big match between India and Pakistan. The comedy drama held well on Monday with Rs 60 lakhs followed by Rs 52 lakhs on Tuesday, Rs 48 lakhs on Wednesday and Rs 45 lakhs on Thursday, bringing the 2nd week total to Rs 5.36 crore, and overall total to Rs 17.71 crore.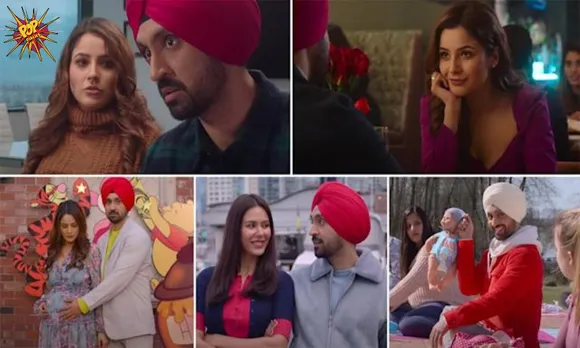 Since there were no new releases this week and the occupancy rate in few states were better, Honsla Rakh showed a strong support on 3rd weekend with Rs 35 lakhs on Friday, Rs 48 lakhs on Saturday and Rs 56 lakhs on Sunday. As per early estimates, the comedy drama dropped on 4th Monday with Rs 26 lakhs, bringing the 19 days total to Rs 19.22 crore. The budget of Honsla Rakh is Rs 8 crore as per trade report.
Honsla Rakh is directed by Amarjit Singh Saron and produced by Daljit Thind and Diljit Dosanjh. Honsla Rakh stars Diljit Dosanjh, Shehnaaz Kaur Gill, Sonam Bajwa, and Shinda Grewal in key roles.