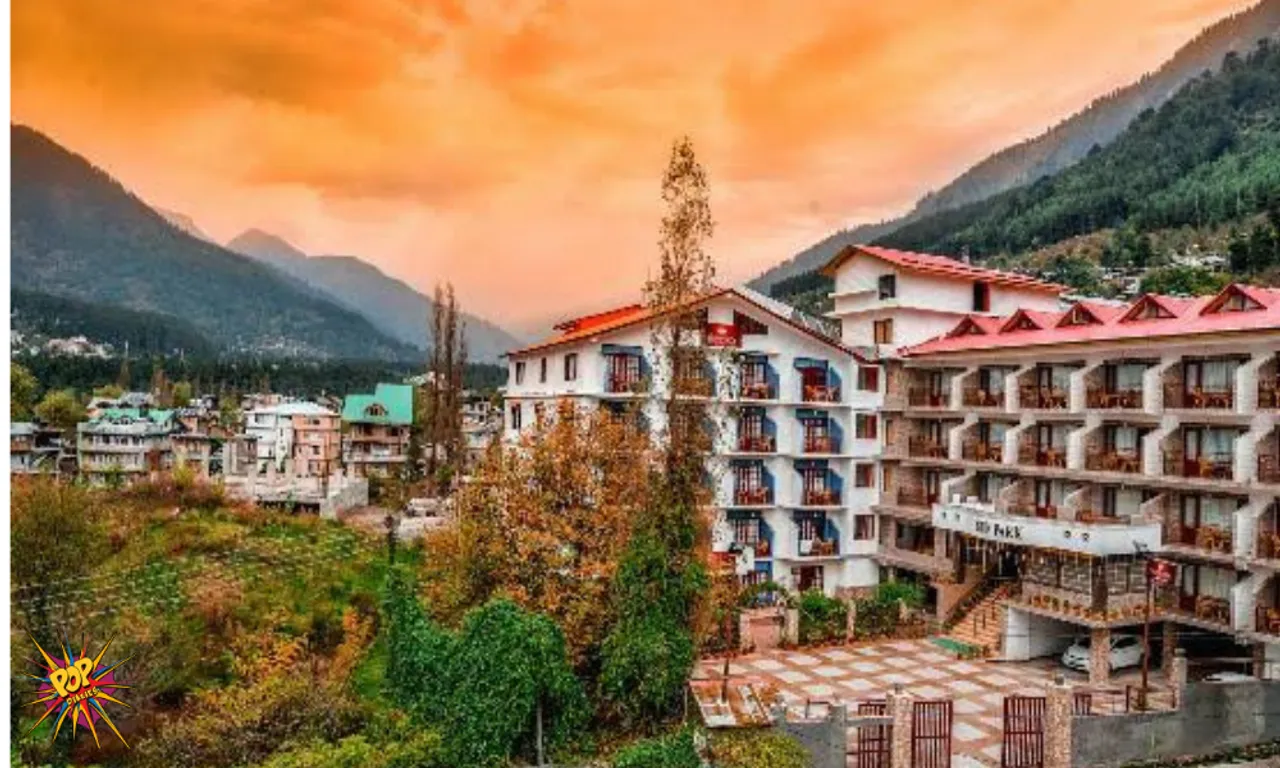 The 2 Couples had booked room for 4 Adults and had booked a firm named travel talkies. But the rooms which were given were different than the ones they were shown.
Honeymoon is the Sweetest and the most enjoyable time of the life of a couple . Everyone has dreams of having a wonderful and sweet honeymoon . But this beautiful time of two couples got ruined when the hotel's they wanted to stay in cheated them .
A Shimla-based travel firm and a Manali hotel have been fined Rs 27,302 by the Chandigarh Consumer Disputes Redressal Commission for duping two couples who had visited the picturesque town in Himachal Pradesh for their honeymoon.
The Couple paid an amount of rs 10k in advance to confirm the booking and they were promised a beautiful balcony view and good service but they recieved none of the promised things from the hotel .
When the couples checked in, they were offered rooms different from the ones shown in the photos. The plea alleged that basic amenities in the room were lacking, also, the promise of a welcome drink, which was not kept.
After this the couple booked another hotel 18000 rs and also had to pay 10k to the taxi to reach that hotel. After all this they experienced a lot of frustation and had to suffer through a lot of problems and the time of their lives got ruined.
They filed a complaint against all this in a commission on July 5th . The commission took into account the fact that the honeymoon plans of the complainants were ruined due to the deception of the firm and the hotel owner.
Ruling in favour of the two couples, the commission ordered both the parties to pay a sum of Rs 27,302 to the complainant.