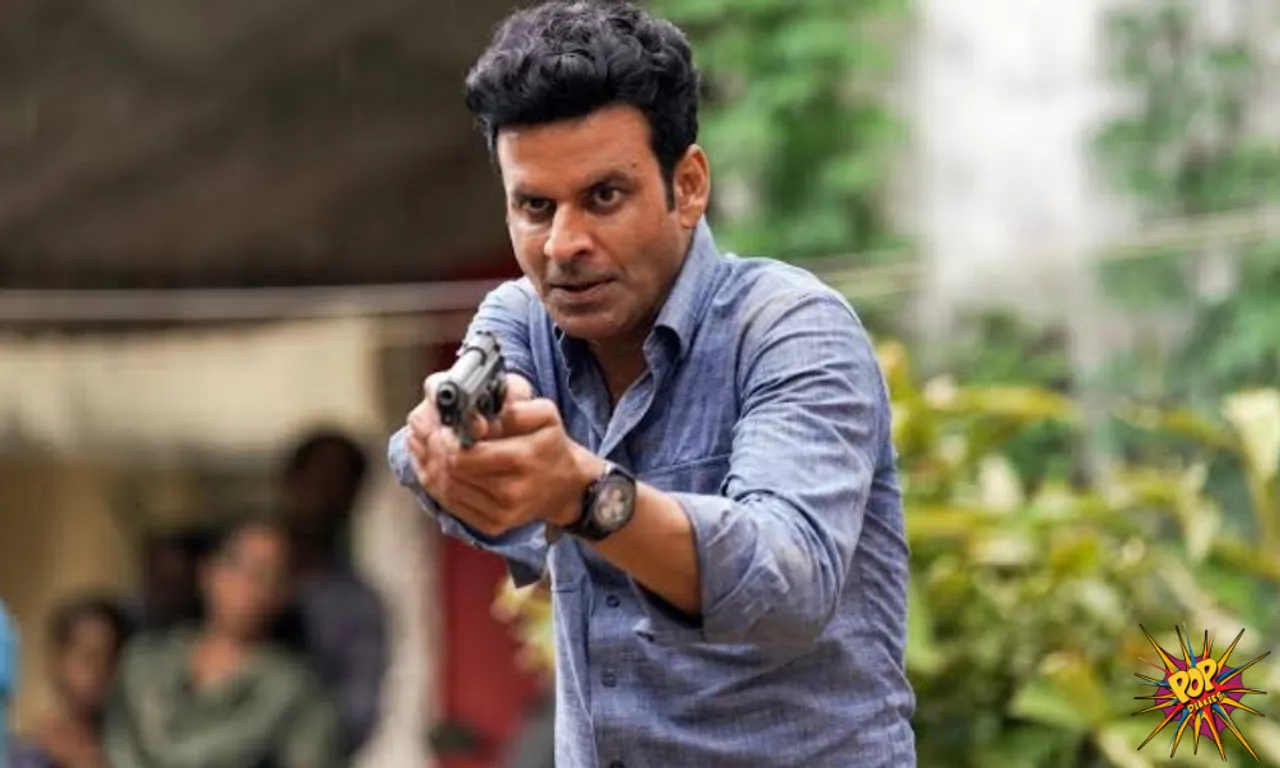 Manoj Bajpayee the name itself reflects the dedication and success he has been riding on. His greatest achievements include National Film Awards, four Filmfare Awards, and two Asia Pacific Screen Awards In 2019, he was awarded India's fourth-highest civilian honour, the Padma Shri, for his contributions to art.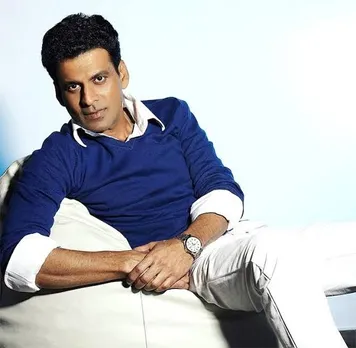 Recently on Monday he received the Best Actor award for his performance in Bhonsle at the 67th edition.As his father is no more he remembers his father on the special day he says"I felt alone".Remembering his father he says"On wonderful occasions such as these, people celebrate with their loved ones. My wife and daughter were supposed to be there. But, I was rushing from Kerala to attend it, so they couldn't come with me. I missed my parents a lot. My father was such a film buff! He would keep a track of everything that I have done, including every award and honour that I received. He would be very proud of every achievement. So, while attending the function, I felt a mixed bag of emotions."
On his winning moment he says, "It feels even better when you win awards for films that are close to your heart. This was a film we wanted to make for a while but we weren't getting money from anyone who could produce it. It took us four years to make Bhonsle. So, it definitely means the world to us. It's kind of a poetic justice that has happened to the film."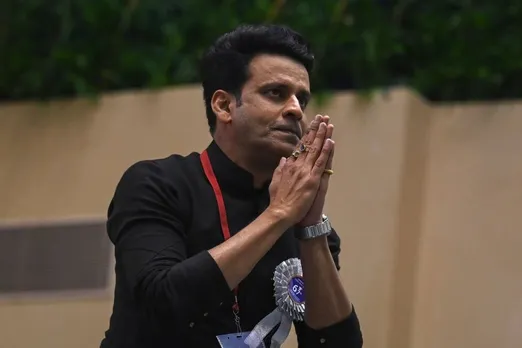 Talking about his inspiration and role model he says "Rajinikanth sir is a legend and I've always looked up to him for the journey he has had. He came from a humble background and created such a big name for himself. He treats everyone with a lot of humility. I spoke to him but it had nothing to do with cinema but spirituality."
While he won the award he communicated with the audience and the stars present there in the industry, Meanwhile he communicated with Dhanush who also received the Best Actor award he said,"I had a long conversation with Dhanush. We shared our thoughts on the films we like and his films that I've watched. He's a remarkable young mind doing some remarkable films. He's very inspiring."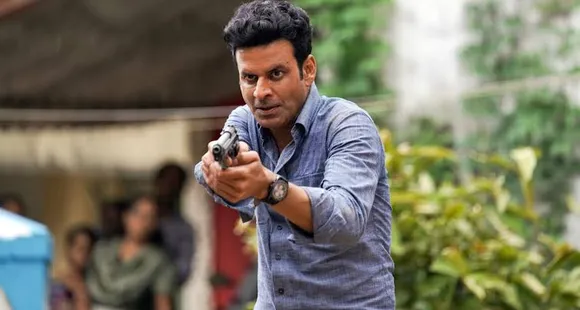 Reflecting upon his struggles, he has faced a lot of hurdles and challenges to become the superstar. He is a versatile actor his acting skills is highly appreciable by audience and they love it the most prominent thing about him is that he usually essayes different roles in different films whichever he has done till date.In the initial years he faced a lot of criticism and rejections.Since childhood he had a desire to perform in theatres.When he was 17 years old he took admission in Delhi School of Drama there four times rejection hit him hard, but then too he never stopped there and we all can the see the results.
The actor claims its an honour for him to uplift the award "The title is bestowed upon you by jury members who are celebrated in their respective fields. If they honour you and your work that year, you can only accept the compliments with pride and humility, and shrug it off your shoulders and prepare for the next day's shoot."Talking about the Shootings for Abhishek Choubey's Netflix movie he said "I have done two movies with him — Sonchiriya and Ray. He has many great ideas on approaching an act. Working with him is like attending an acting workshop."
Describing about the Kannada director's movie Raam Reddy, He says"Raam's movie is going to be quite an experience for the audience to witness. He's only 29-years old, but when he starts talking about philosophy, his views leave me spellbound. Kanu is a challenging director to work with. You have to be to work with him. He is brutal and may dislike every take. These young guys are making me grow, and I am going to work with them all the time. I don't want to become ; I want to grow as an actor."