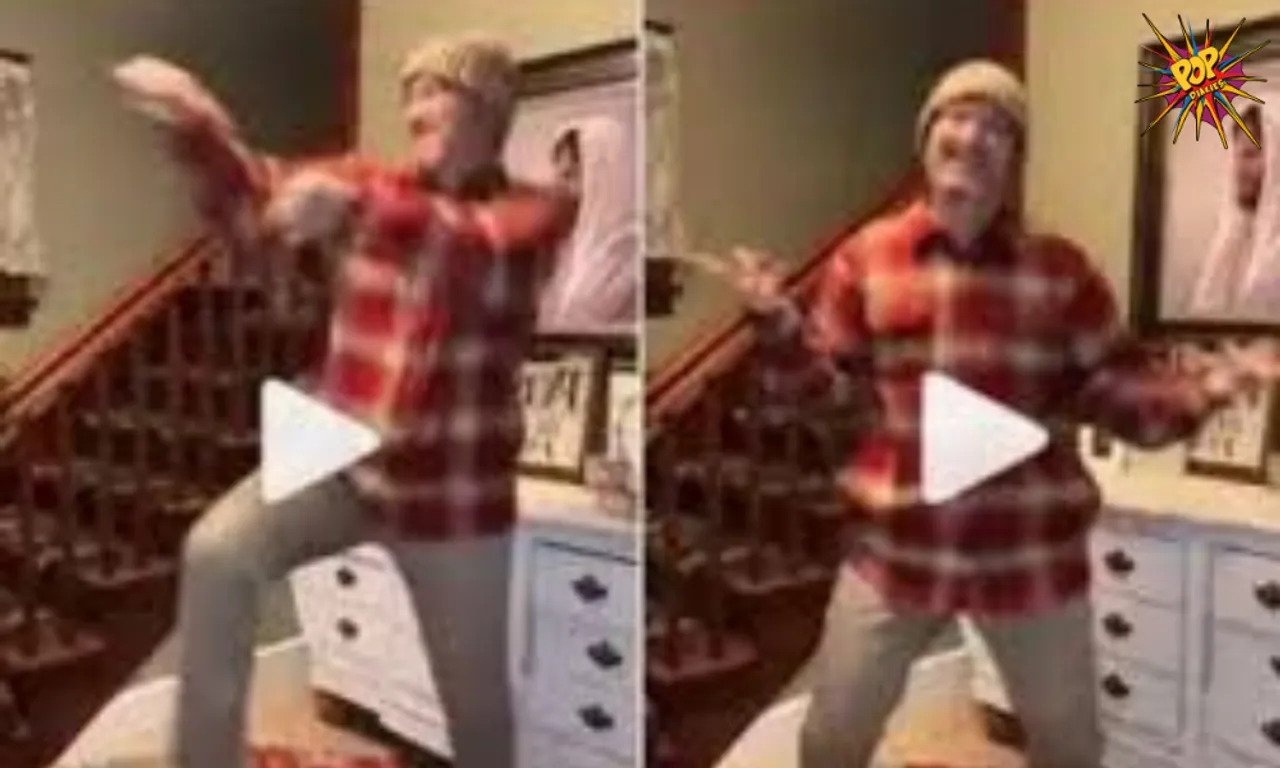 Washington-based Ricky L Pond is seen grooving in Bollywood dance numbers quite often. In his recent video, he dances on Salman Khan's Dil Di Nazar.
Often it is said that Bollywood serves the best party songs. Be it nationally or internationally, people are bound to groove on every party song of our industry. Washington-based Ricky L Pond, a popular content creator is one such Bollywood party song fan. He is often seen dancing on peppy Bollywood numbers. A recent Instagram video shows another proof of him dancing to a popular Bollywood song.
The video shows Ricky Pond in a red-checkered shirt, trousers, and a beanie. With a broad smile on his face, he is seen dancing on 'Dil Di Nazar' from the movie Maine Pyar Kyun Kiya, starring Salman Khan, Sushmita Sen, Katrina Kaif, and Sohail Khan. He seemed to enjoy the song with upbeat steps matching the tunes of the song. He captioned the video as "Here's a fun tune. Who can tell me about it? Like comment and share. Follow me @ricky.pond for more wholesome entertainment. Hit the link in bio and request a song."
The video was shared on Tuesday morning and within an hour it received over 13k views and more than 1k likes. The comment section has been flooded with love and awe from the netizens, especially Indians. One of his fans wrote, "Awesome fabulous," while another wrote, "Wow ricky amazing dancethe best part with your act is that you enjoy your each and every act.. Despite of the thing that u dont understand hindi u perform so well.. That's amazing…keep it up."
The third one commented, "Ur signature move ( that 360 degree round) is soooo awesome  its really is fun dance..!! " Several others posted heart emojis on his comment section.
Ricky L Pond is a US state of Washington citizen and has huge followers of 450k on Instagram. His bio describes him as, "Dancing dad with 4 kids." Pond first went viral in 2020 when he danced on Hrithik Roshan's song 'Ghungroo' and later matched steps on Bhojpuri song 'Lollipop Lagelu.'