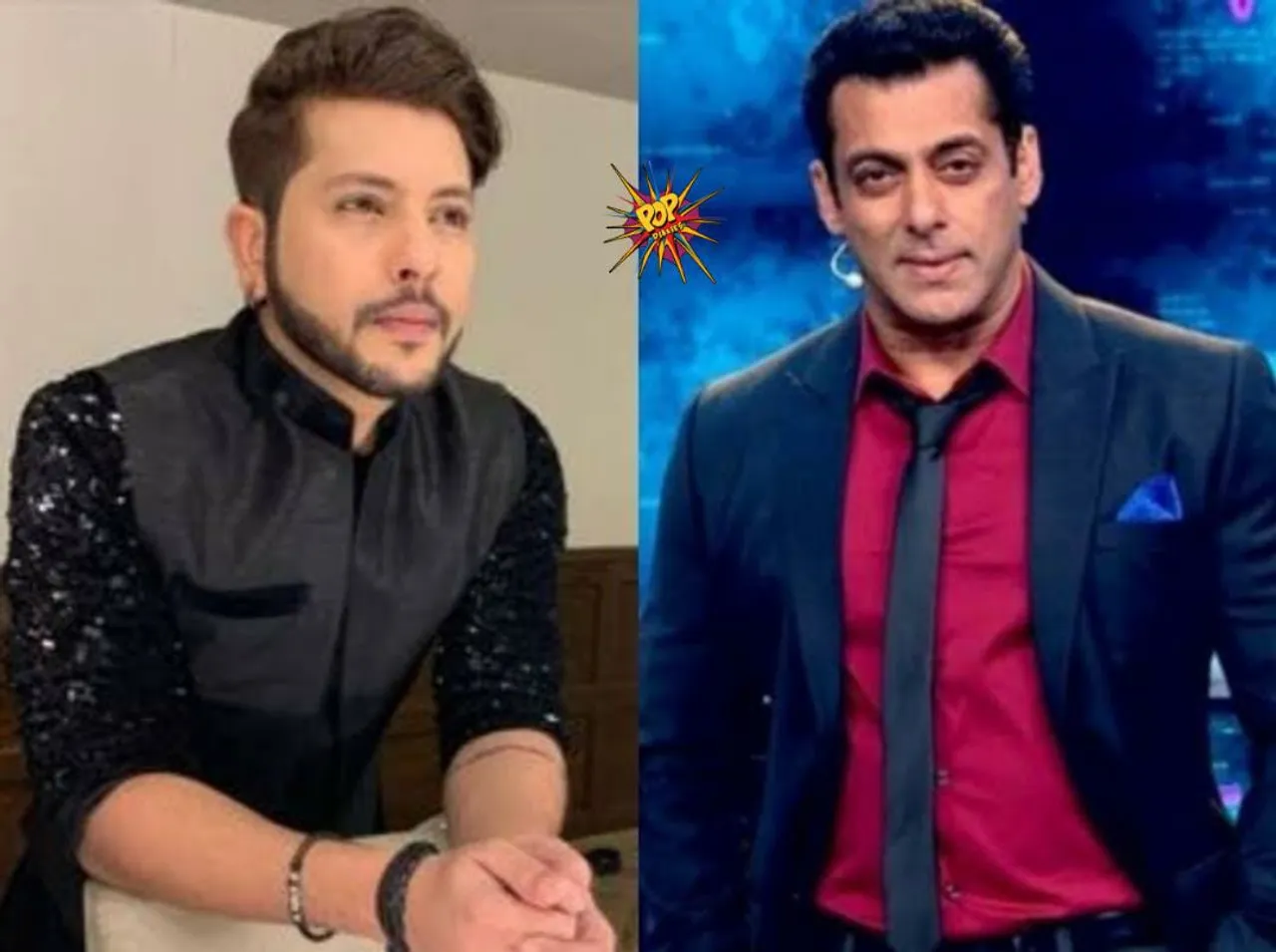 Nishant Bhat, who formerly ended up being the first runner up in Bigg Boss OTT has surely paved his own way in Bigg Boss 15. Not even once the ace-choreographer has shown the signs of being intimidated in the house but has rather fought and has successfully made a way for himself in the house of Bigg Boss 15.
Nishant, who was also the captain of the house for this week faced several curve balls and challenges as the latter was often trapped into a volley of difficulties but emerged stronger from it. And addressing the same, the show's host Salman Khan went on to praise his captainship. Salman said "Ye jo pura hafta aapne captaincy nibhaayi hai usse aapne baakhubi nibhaya you were too good" (You have carried out your duty as a captain aptly, you were too good)
We all know in this week, Nishant had to face the maximum difficulties right from nominating 8 people at once to the uncalled punishment by Bigg Boss. But the way he tackled it surely exemplifies that he is destined to go till the end in the show.