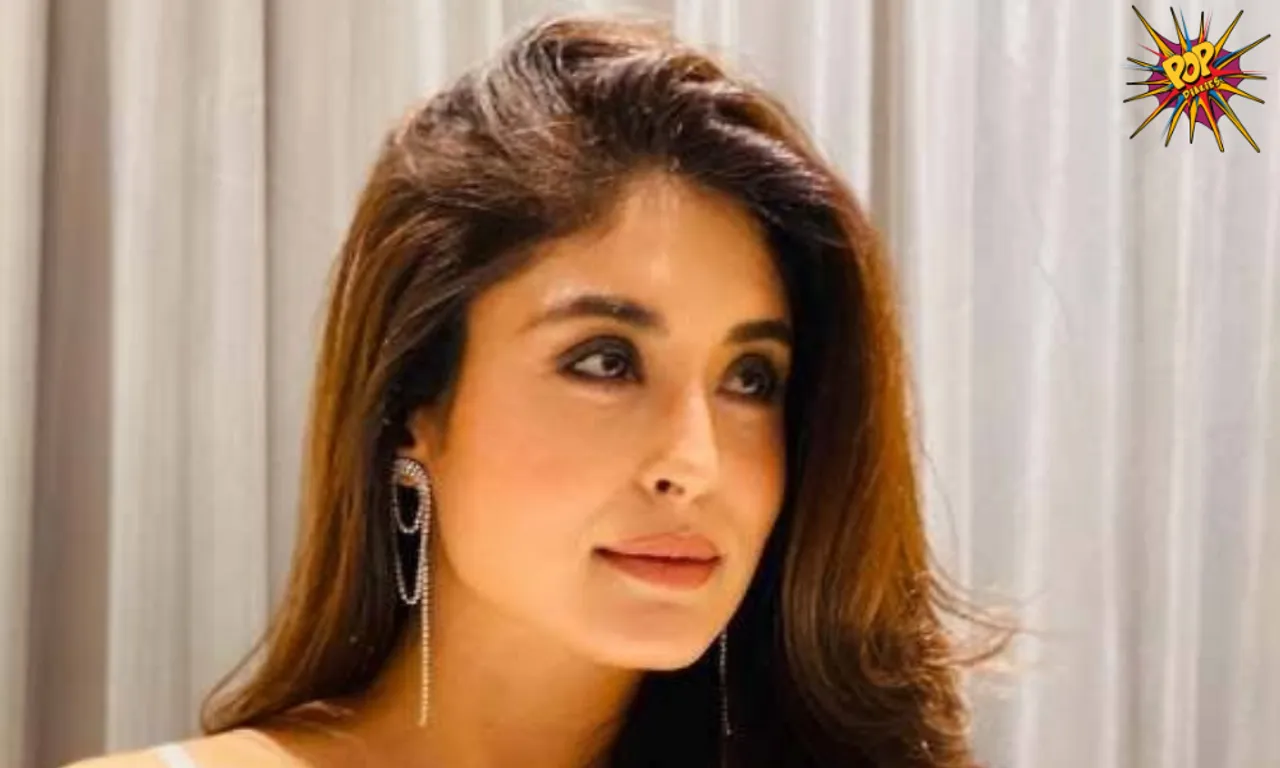 In a short span of time Kritika Kamra had earned a big name in the Bollywood Industry and who is unaware of the amount of talent, hardwork she has put up to become what she is today. She made her Bollywood debut with Mitron in 2018 Prior to this year she had performed exclusively in Tandav which gathered a lot of attention from the audience. The actor has four web series subsequently and thinks that web is more streamlined and fair as compared to other terms.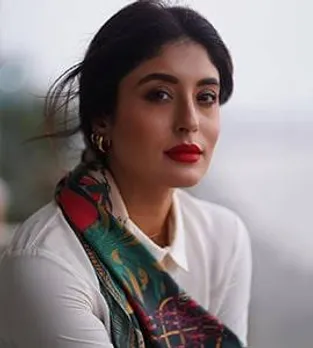 In one of the interviews she said "The process of casting on the web is more organised. I've become a part of them because of my work and through auditions. That makes the web a more even playing field because making a web project is a collaborative effort and there are a lot of people deciding the cast. You audition and if things work out, you get shortlisted." In another interview she said "It's hard to make generalisations. I think everyone's journey is different and very personal. I won't deny it. I faced this prejudice and I still do."
The actor doesn't feel bad in revealing that she dealed with "prejudices and various difficulties" while she was giving auditions for various films. Talking about why she feels web is more organised, streamlined and fair as compared to films she reveals "Films are a bit tricky because the box office determines a lot of things. I understand that it's a different kind of business. And since the box office triumphs over everything, it becomes a deciding factor for casting as well. As for prejudices, I hope that I don't face it anymore."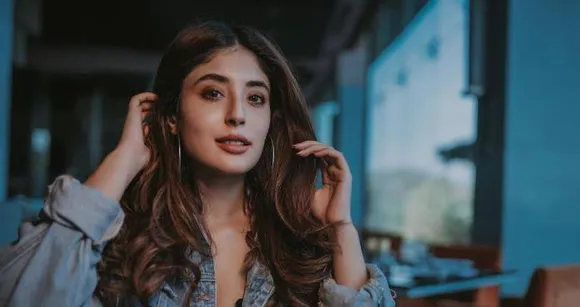 She further added "I have also been told that TV actors come with certain baggage. But I'm alright. I'm okay to go out there and prove myself as many times as I need to. And maybe people can re-imagine or imagine me doing things differently. It was not so bad for me. I will still say that I have been fortunate. I got good work." She continued saying"Being a TV actor, especially being somebody who's been popular on TV at some point and has done so much of television, I do face that bias. But I'm alright to go and test for things and let people decide if I'm good enough for the job."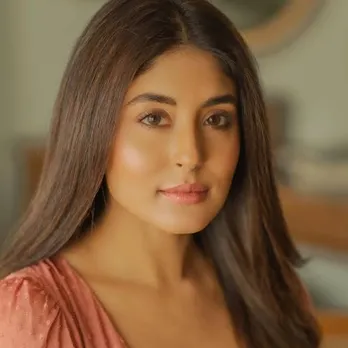 She opened up about the struggles and critics she faced "With films, it's a lot of factors. It's not just that you are coming from TV. You sign things, some things don't take off, some do. Some don't materialise the way you were told or some just never go on floors. So, it's a different ball game. Now, of course, they say that the lines are blurring and I hope that they are."
It's the 33 Birthday of Kritika Kamra as she is happy to be occupied by shooting she decides to spend some time with her parents on her special day.She said "My parents are in town. Spending time with my family is very special to me because my parents don't stay in Mumbai. We'll do something small at home and once the shoot schedule finishes, we can go out for dinner. It's going to be low key this year."On the work front she is busy with the shootings of web series.
She has also featured in TV series like Pyaar Ka Bandhan, Ganga Kii Dheej, Kitani Mohabbat Hai 2, Reporters and Prem Ya Paheli - Chandrakanta. She appeared as a contestant in dance reality shows Zara Nachke Dikha 2 and Jhalak Dikhhla Jaa 7.