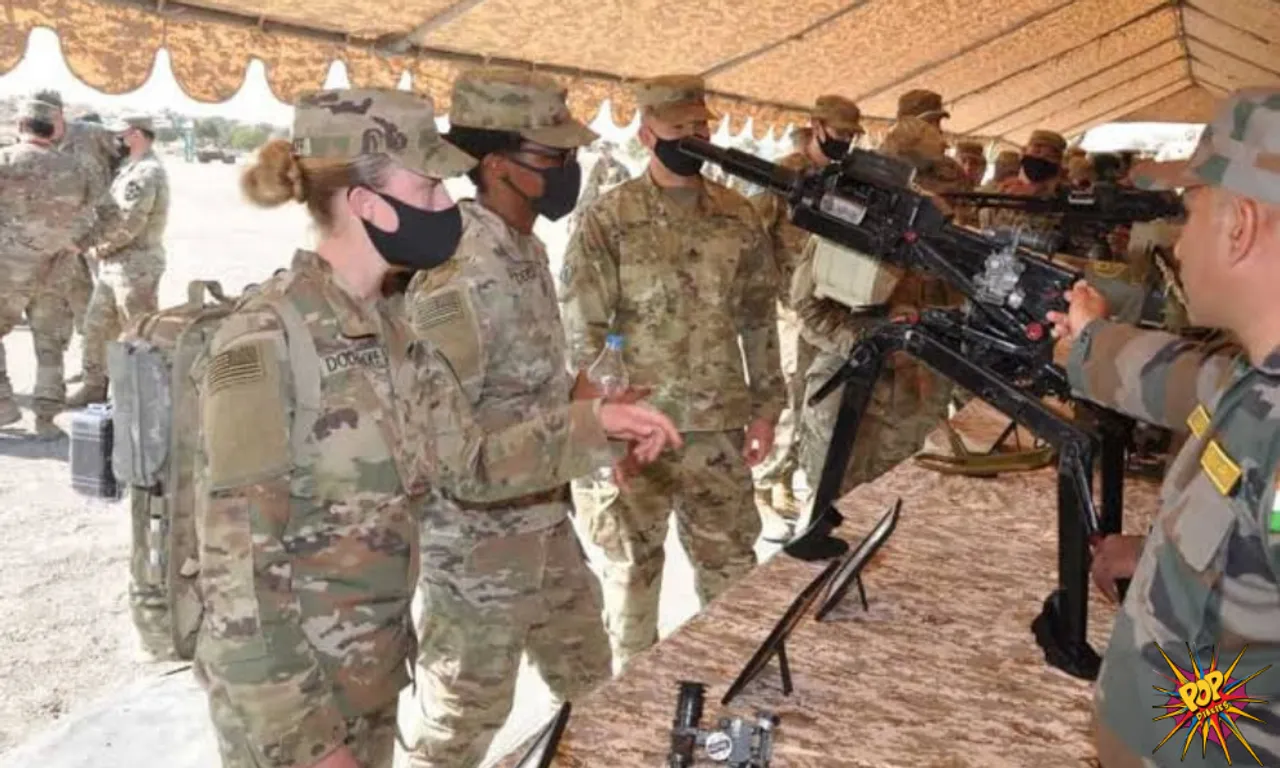 The Indian and US army are carrying out a joint training during the military exercise in the " Yudh Abhyas in United States" . They are carrying out small arms firing and aerial reconnaissance of target validation exercise.
The job of Army is very difficult and important, the people of Army are strong, disciplined and they have to make a lot of sacrifices for the well being and security of the country.India and US are one of the few countries who have a strong army.
Without a strong army we cannot be safe and our lives will immediately come in danger , the best example is of Afghanistan due to lack of courage and strength in the army , Taliban captured the whole country and destroyed the democracy and future of people, specially children and woman of that nation.
The strong army of India and US are carrying out the Indo-US Defence Cooperation the joint military exercise is being conducted at Joint Base Elmendorf Richardson Alaska .
"According to the defence ministry, 300 US Army soldiers belonging to First Squadron (Airborne) of the 40th Cavalry Regiment and 350 soldiers of 7 Madras Infantry Battalion Group of Indian Army are participating in the exercise.
The 14 days training schedule includes activities on joint training in a Counter Insurgency/Counter Terrorism environment under the United Nations mandate. (ANI)"