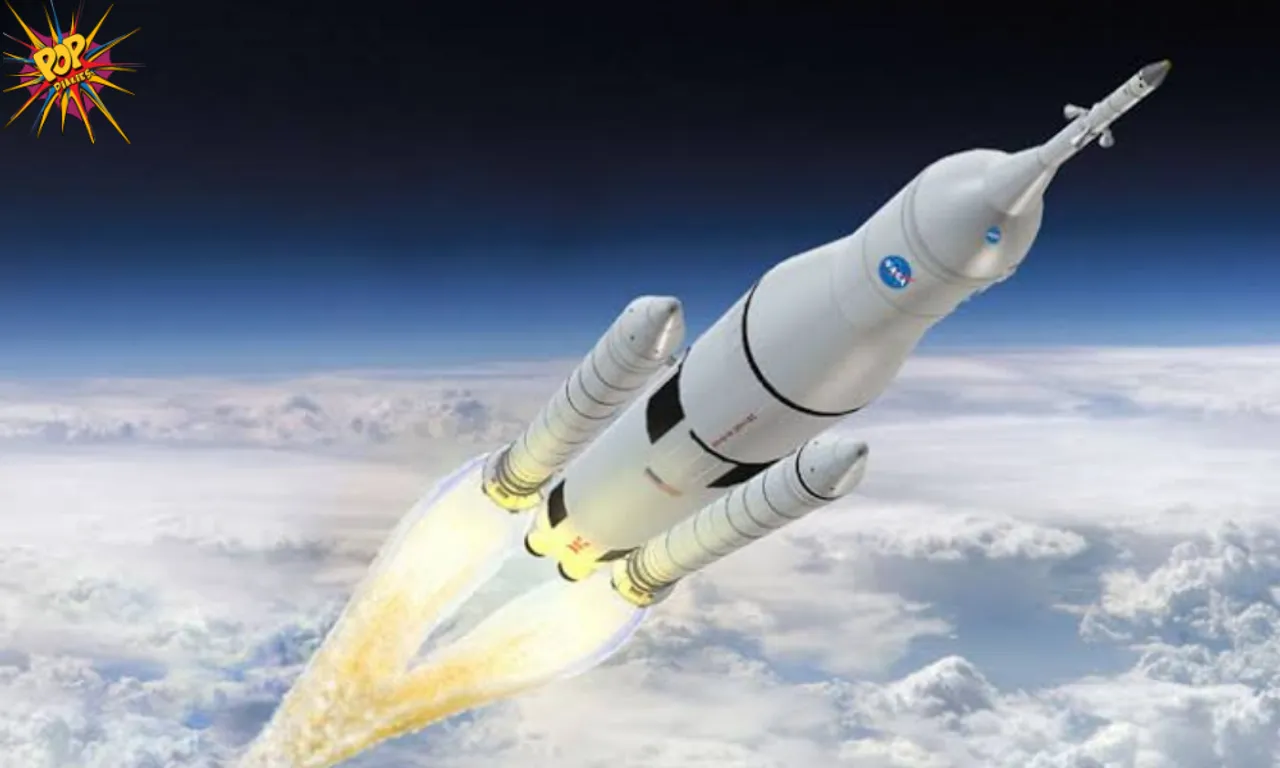 The Space lunch system of Nasa which is the massive Next Generation Rocket might happen in the early 2020's .
The Rocket features to go to the moon for a journey of 4 to 6 weeks
. 2) The Rocket is one of the tallest rockets ever made . It is even more taller than the Statue of Liberty.
3) The Rocket will be having a crew for astronauts on the top Portion of it but in the recent journey it is going to go without any person.
Nasa aims to fly this Rocket for the first time in February of 2022 , this is a critical test flight on NASA's journey to send people back to moon. However plenty of test still need to take place before it can be send there.
The Rocket is 322 feet high and on the top of it is NASA's orion crew capsule which is a new spacecraft design to carry people into deep space. Next year when the space launch system will fly it will not have people on its board.
SLS debut flight is known as Artemis 1 , if the flight is successful the second flight will be called Artemis 2 and it will carry NASA's astronaut on a similar journey to the moon.
The program is designed to carry the first woman and the first men of colour to be on the moon. During the Trump administration the Vice President challenged Nasa to complete it's mission till 2024.
Despite the pressure of time NASA has still not given up on the 2024 mission. NASA's head administrator Bill Nelson said it is a challenge but the schedule is 2024 and he also acknowledged that there is tremendous amount of work to be done in a short period of time.