One more accusation on Kim Seon Ho came forward and it was immediately denied by SALT Entertainment.
After the gaslighting and force abortion accusation done by Kim Seon Ho's ex-girlfriend and his apology for his actions and the matter with his ex-girlfriend has been resolved, now he has been hit with yet another series of accusations by his claimed university schoolmate. But SALT Entertainment denied these accusations.
A person on an online community who claimed to be his Schoolmate named their post, "I'm a schoolmate of actor K", following the original accusations that named Kim Seon Ho as "actor K" initially.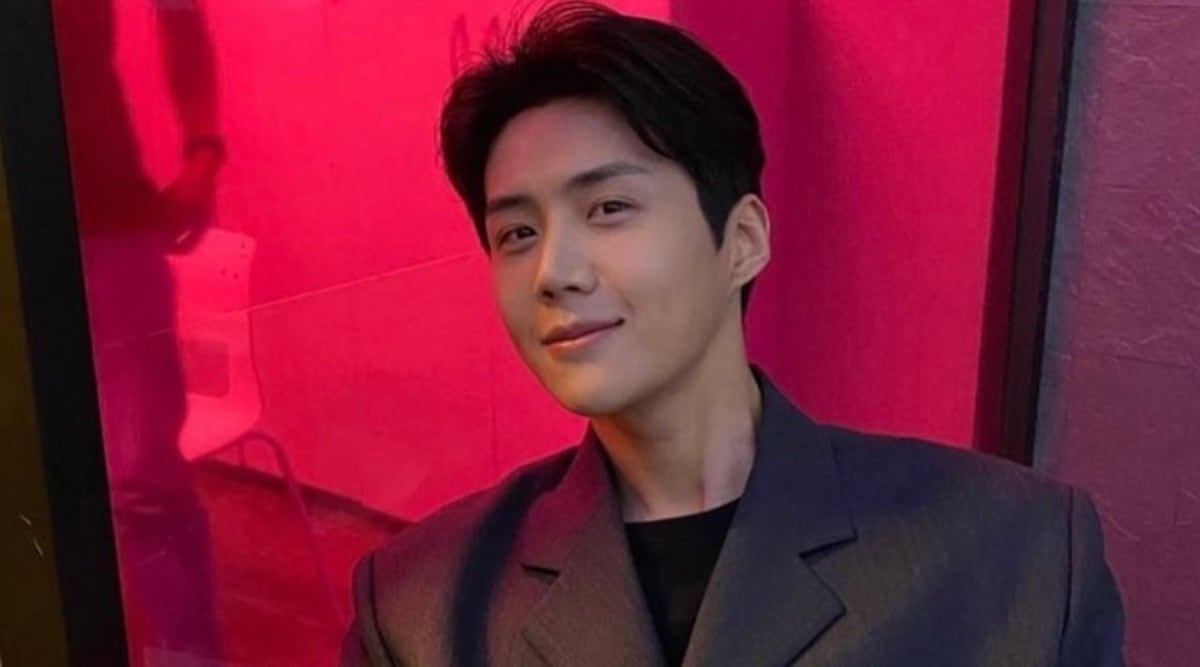 The person made a post on 21st October, where they claimed that they had anticipated things due to Kim Seon Ho's alleged true character.
The person written
I felt very refreshed by hearing the doubts cast upon his character such as 'why is his true character only being exposed now', as his personality problems finally 'exploded as they should'. Right now, the clean and kind image that he has, is totally different from what I knew of actor K. During university days, he liked alcohol and clubbing and just like now, had many experiences with women.
The person also claimed that actor K was foul in temper and when his opinions disagreed with someone he was working with, he would curse and attempt to use fists. They ask for readers not to be fooled by Kim Seon Ho's good image of now.
On 22nd October, SALT Entertainment firmly denied the posting and stated that it was all false.