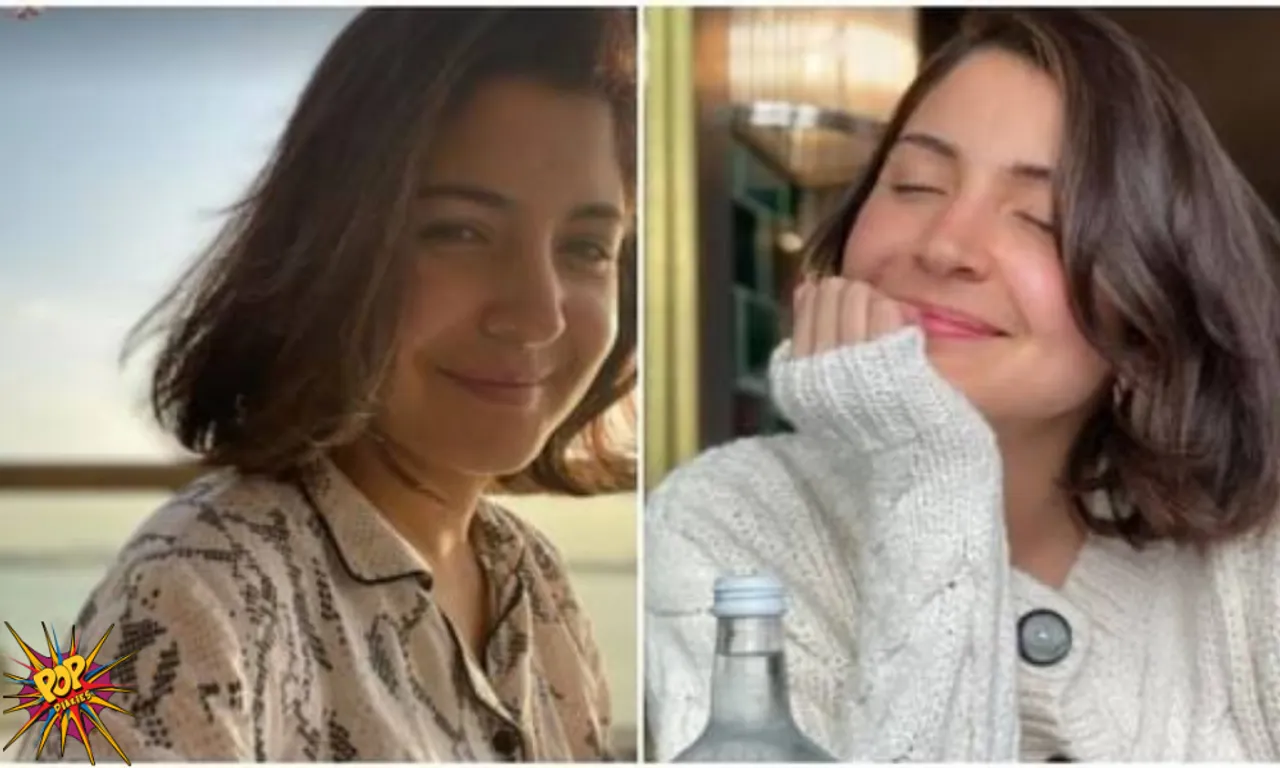 People are loving the adorable and simple photo uploaded by Anushka Sharma where she is seen without makeup.
In the times where people are so insecured about their looks and bodies that they do plastic surgery and what not , Anushka decided to not even do makeup and be completely comfortable in her own skin and show a natural look.
Anushka Sharma shared a selfie in her Instagram stories where she is wearing simple clothes and enjoying herself. Anushka has wore a plack shirt as she is sitting in balcony soaking in the son.She wrote good morning followed by a waving emoji.
Anushka is enjoying being in UAE where she is with her husband the best batsman Virat Kohli. There she is supporting her husband with her whole heart in his important times of world cup.
Both Virat and Anushka shared pictures on Instagram along with their daughter Vamika with heart emojis and smiling faces . Their pictures shows their love and warmth they have for each other.
Anushka captioned one of their pictures with " my whole heart in one frame ". In the recent photo she captioned " Couldn't choose a caption between " Quarantine makes the heart fonder" and " Love in the time of bubble"