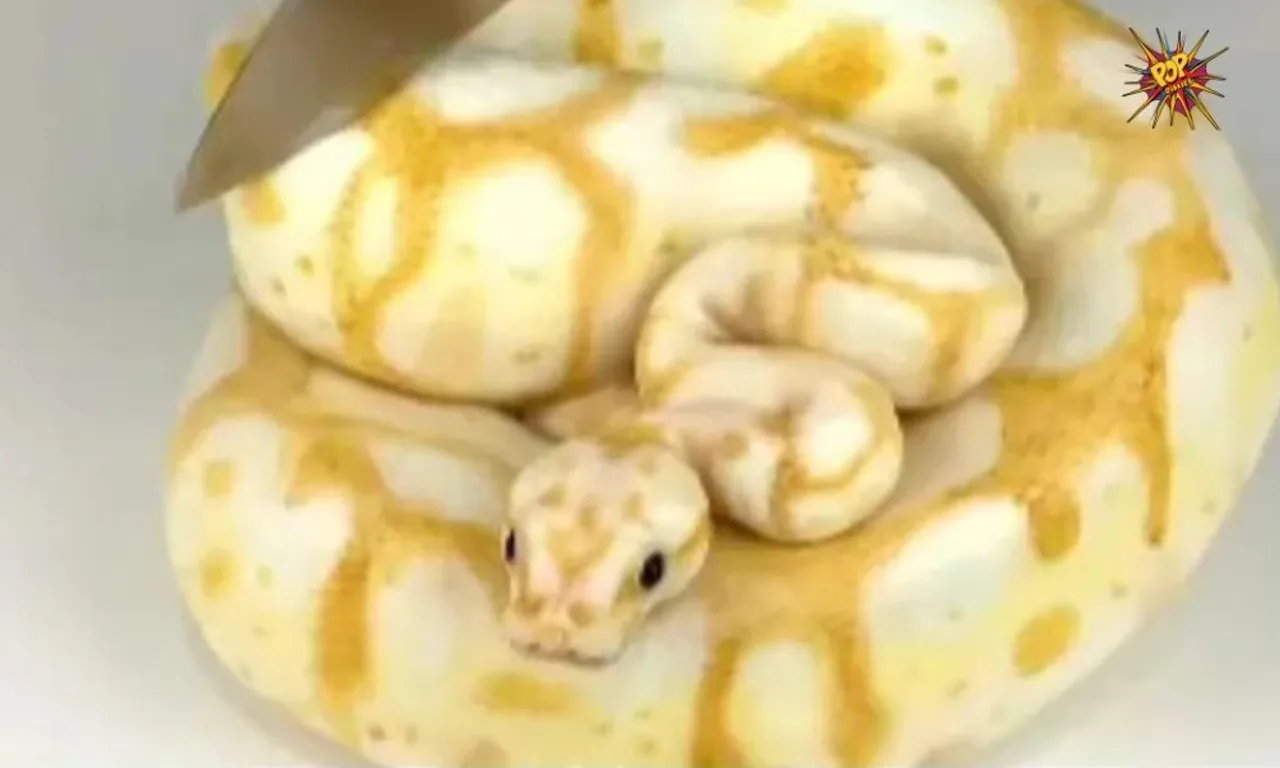 The viral video of this snake cake will surprise you by his look and price. The Natalie Sideserf is already famous for her realistic cake. The netizens reactions has made this video viral on the social media.
Now, it not new from the people to know the realistic cake. It was in trending when the people was surprised to see the real, but it cake and it went crazily trending on the social media. Where the talented people, chefs, home bakers use to take part in such challenges to showcase their talent and skill by making real cake. And we know that now the trend as gone, but still there are some people who don't stop of making the realistic cake and gets improving their skills.
The video gets viral on the social media of the real cake, which was uploaded by the Instagram user. Natalie Sideserf who posted the video of her cake, which went viral on the social media. Natalie Sideserf had already grabbed the attention of the netizens by its super real-sized cake, which look exactly same as the real things.
Now, the Natalie Sideserf has made the cake, which will really makes you shock, and also shiver you.
The video is shared on Instagram. In video you will able to see the yellow coloured snake. It really looks the real one, which is ready to strike you, but then Natalie Sideserf takes a knife and cuts it. It gets shock for the moment, but it's turn out in cake.
Take a look on the video:
The video gets over 1.1 lakh and many comments. Many of the people shocks by just looking at the cake. Many people express their views on the real snake cake.
Here are the netizens reactions on the video: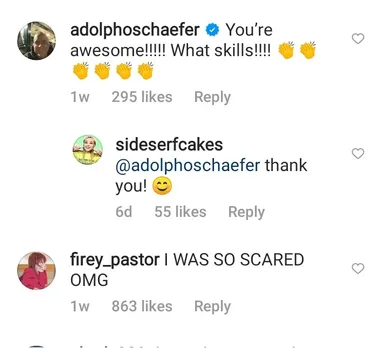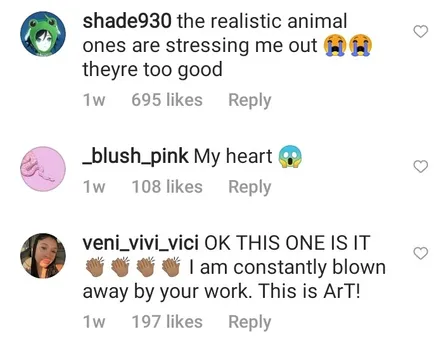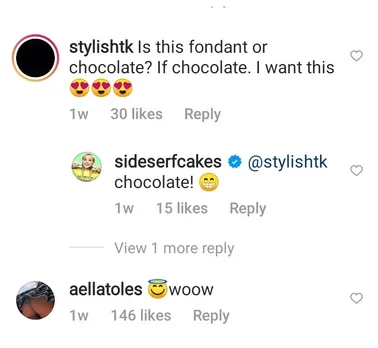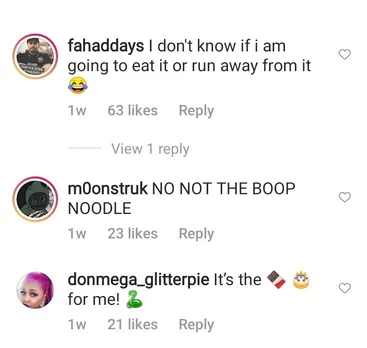 If you are still in shock, then watch this video of preparation of cake!
Are you excited to see similar video! Here I've posted some of them!
What was your reactions by looking the amazing realistic cake? Would you really like to taste it?
Comment your reactions, to get to know your reactions!