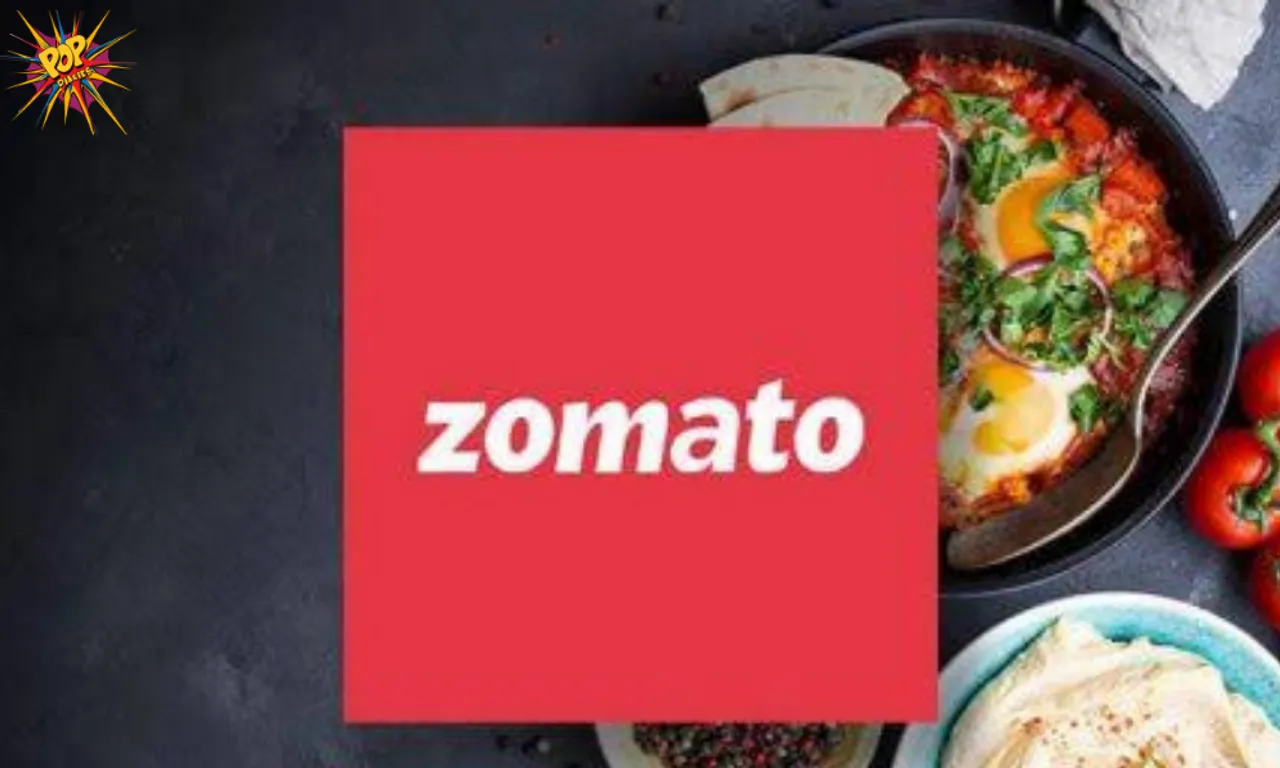 Zomato is a online delivery platform due to which people find it efficient to consume food items and eatables. The process is easy,saves time and cheap.Currently the company is facing a huge reputational loss as the customer shared a complain regarding the company executive where he was asked to know and communicate in Hindi.
The customer Vikash was from Tamil Nadu and was comfortable to communicate in Tamil. In his tweets he has tweeted about the issue he faced and captioned it He wrote "Ordered food in Zomato and an item was missed. Customer care says amount can't be refunded as I didn't know Hindi. Also takes lesson that being an Indian I should know Hindi. Tagged me a liar as he didn't know Tamil. @zomato not the way you talk to a customer."
The Zomato founder Deepinder Goyal had issued an official statement along with an apology.He shared a tweet which read "An ignorant mistake by someone in a support centre of a food delivery company became a national issue. The level of tolerance and chill in our country needs to be way higher than it is nowadays. Who's to be blamed?"
When the customer insisted to send the person who knows Tamil as he stated that it was a miscommunication between them the executive wrote "For your kind information, Hindi is our national language. So it is very common that everybody should know Hindi little bit."
In one of the interviews A Zomato spokesperson said,"At the moment we have a mixed bag of customer service executives and most of them are young part-time workers who are in their first or second year of college. There is no official communication from us saying that Hindi is our national language. If a customer starts speaking in their regional language, the executives are supposed to convey to them what languages they speak and if the customer has a language preference, they can be connected to someone in the team who speaks the particular language."
He further continued saying "What this particular executive said was her own and she did not follow any protocols. But understanding that these are kids, we have started a sensitization drive. When you have other people who can help you with a language of choice for a customer, she should have ideally connected with those team members. There is no protocol or training where it says you can only talk in Hindi."
Zomato replied to Vikash's tweet and said "Hi Vikash, this is unacceptable. We'd like to get this checked ASAP. Could you please share your registered contact number via a private message?" they commented. After the incident # reject zomato is trending on twitter and many are questioning on the services that it provides.Many are with it and many are against it.
The founder of Zomato Deepinder Goyal said
that half of the staff is still on the learning curve this can't be the reason to get fired it's very silly.If you can't find the staff comfortable for discussion you can change it rather than doing the misinterpretation of the information it too avoids miscommunication.Deepinder Goyal and Pankaj Chaddah started Zomato in 2008.