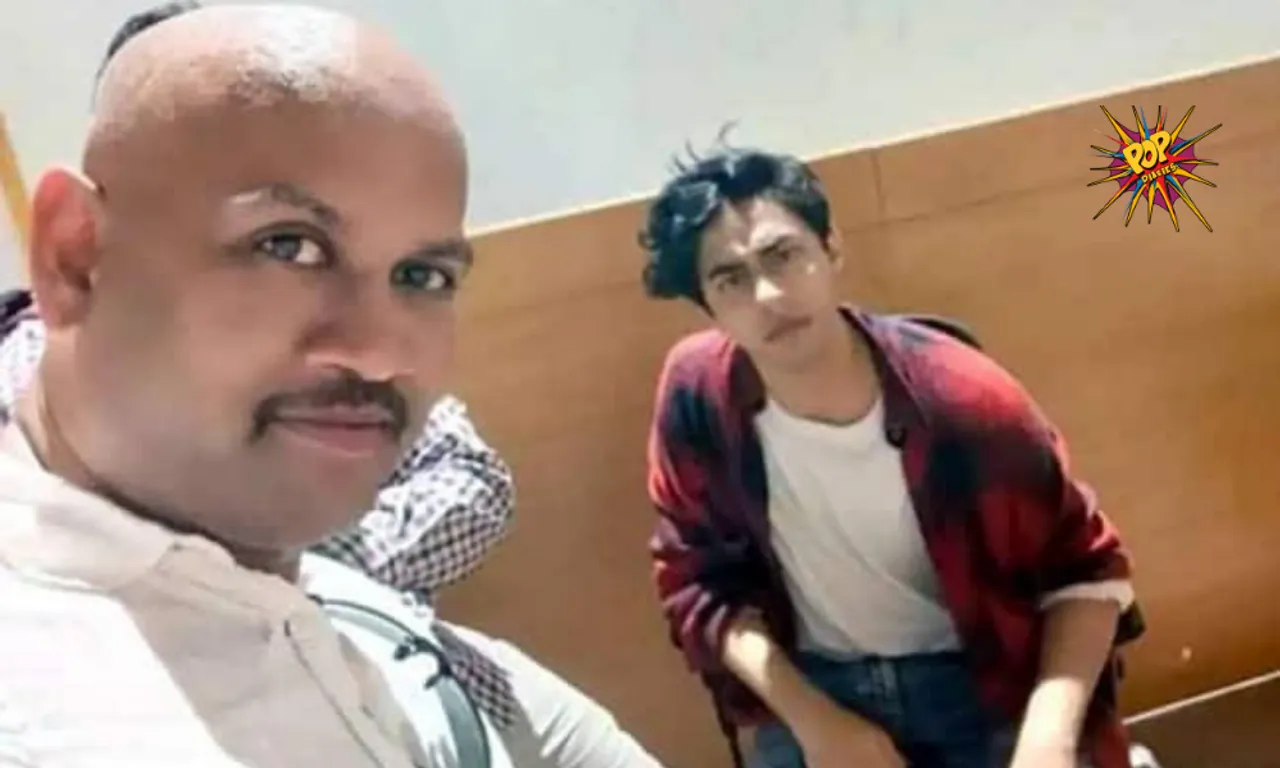 The man in the viral photo with Aryan Khan, Kiran Gosavi, was booked by Pune Police for allegedly cheating a job aspirant in 2018.
Another case of cheating and forgery has been registered against Kiran Gosavi, the independent witness of the Narcotics Control Bureau (NCB) in the Cordeila cruise drug case that saw several people, including the son of actor Shahrukh Khan, being arrested earlier this month.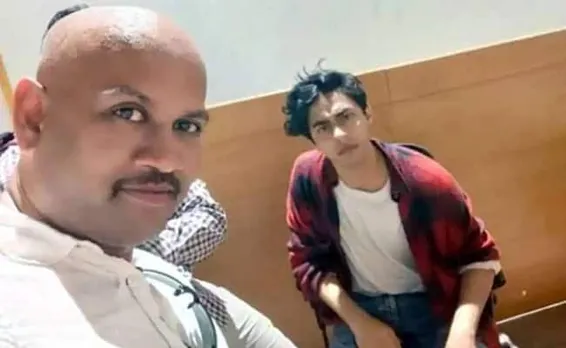 The complaint in the latest case, which takes the number of FIRs against Gosavi to four, was registered three years ago. However, the FIR was lodged only on Sunday.
Gosavi's name first cropped up after the alleged drug bust when his photograph with Khan's son, Aryan, went viral on social media. At that time, many believed he was an NCB official. The bureau later clarified he was not attached with it.
NCB officials then again clarified that Gosavi, a private detective and owner of a placement agency, was one of the 10 independent witnesses in the Cordelia case.