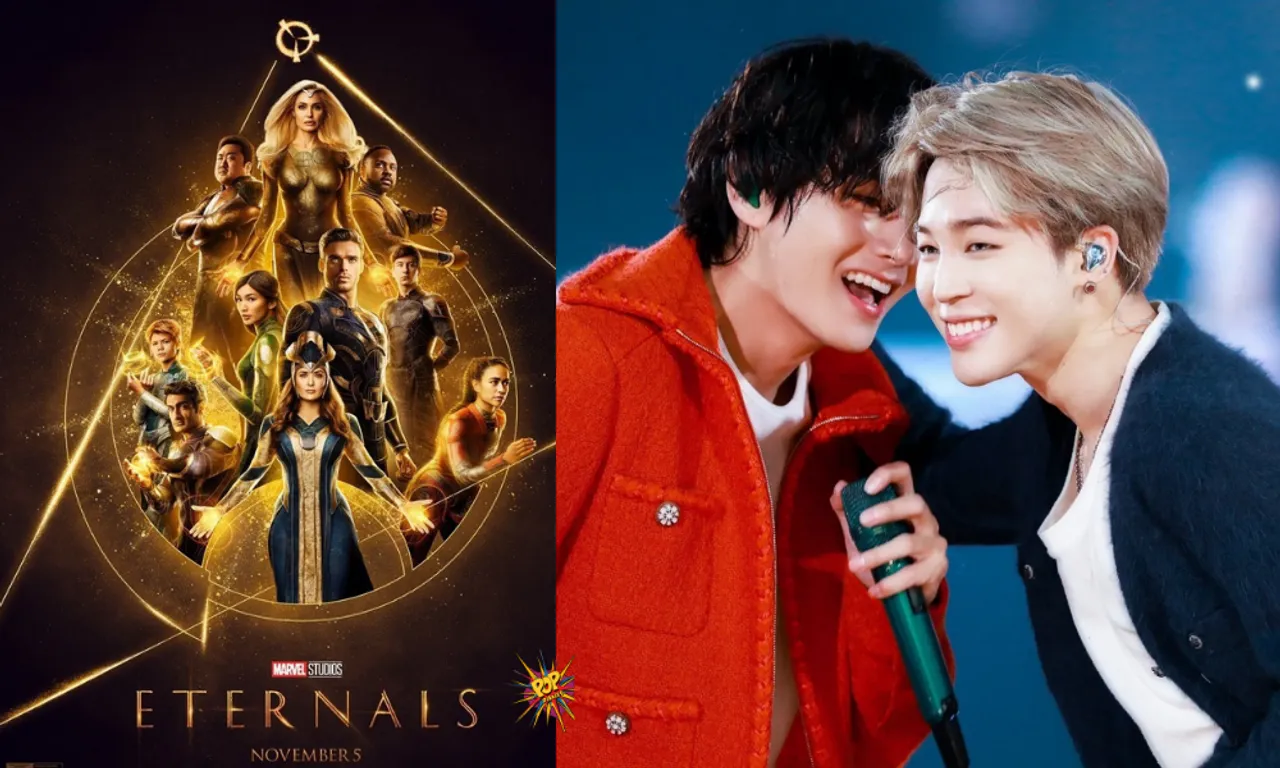 BTS's hit song 'Friends by Jimin and V is to get featured in the official soundtrack for Marvel's "The Eternals" which is directed by Chloe Zhao.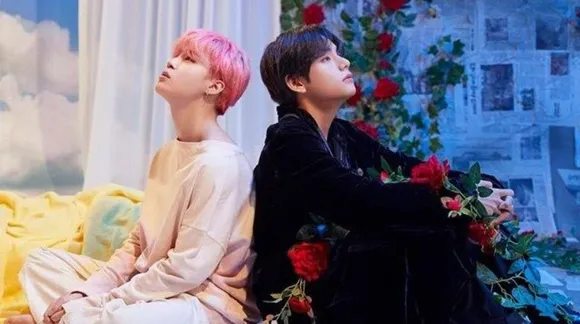 On 17th, October the Marvel News Twitter account twitted the list of songs that will be featured in Marvel's "The Eternals" movie. One of the songs included in the list is the BTS's "Friends" by Jimin and V.
It is said that  Jimin and V's "Friends" will be featured as the official soundtrack of the Movie. This information came from a document that Disney released, but they are still not sure if they can disclose the said document.
The source is the same as the source of a previous Marvel movie, where all the songs included were later 100% confirmed.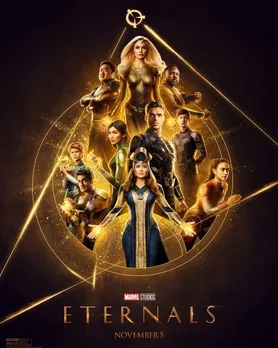 It will be BTS another great achievement as it's BTS first time to feature their song in any Marvels movie.
Be ready as "The Ethereals" is set to release on 5th November 2021, in theaters.