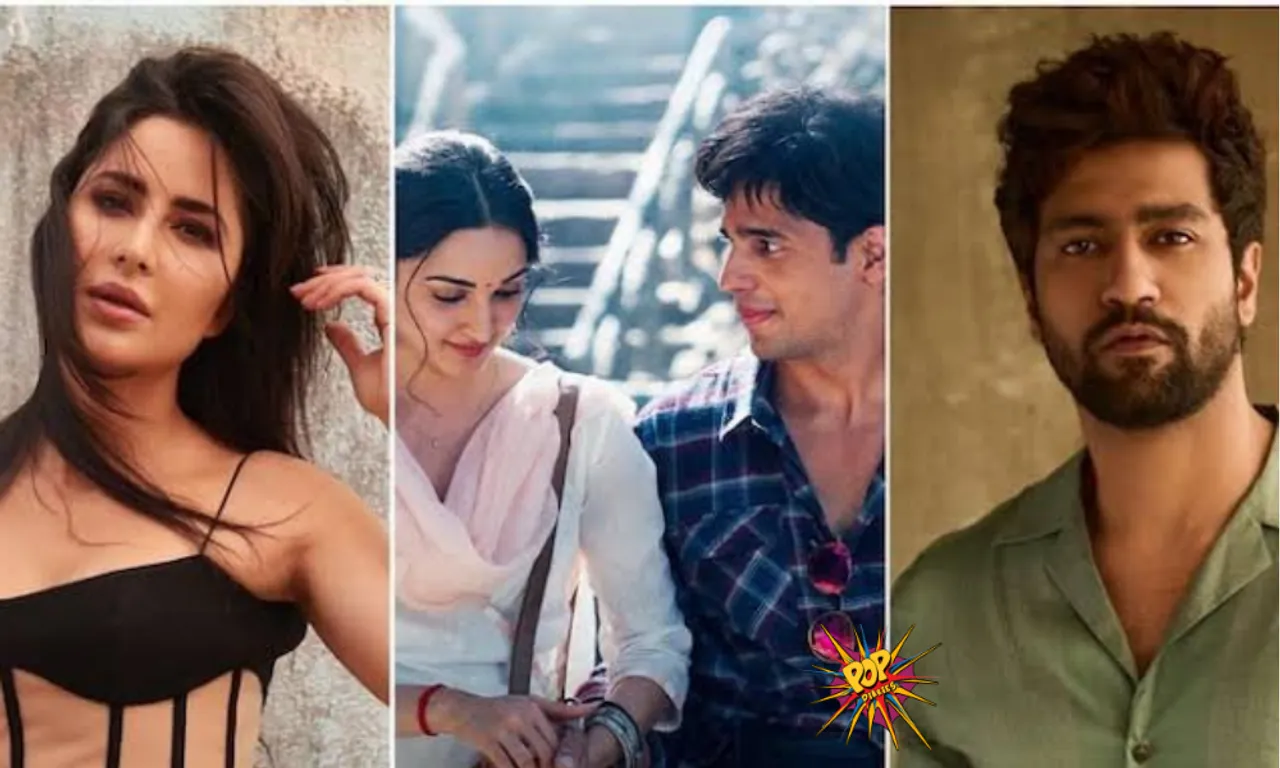 In Mumbai on 15 th of October there was a special screening for Vicky Kaushal's film Sardar Udham. Vicky had invited some of his industry friends to view the movie together with him.But suprisingly Katrina Kaif was spotted there and Shershah Stars too joined for it. According to the rumours that they are in relationship they are the most good looking couple's.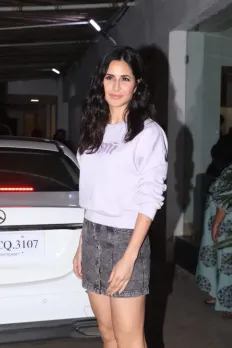 The audience present there had some or the other thoughts based on the movie and how well Vicky performed they said "Vicky was super proud to show his work in Sardar Udham to his friends. Katrina was beaming from ear to ear and wearing that girlfriend tag really well as industry friends walked up to greet her. She was praising Vicky and constantly cheering him on."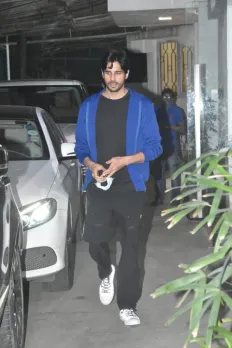 Praising Vicky for how efficiently he played the role in it.Siddharth and Vicky had the discussion over the intricate details of the film. Kiara and Siddharth too were looking good together and Katrina the rumoured girlfriend of Vicky was looking beautiful in the outfit she wore. Siddharth and Vicky is quite good friends"Sidharth is quite supportive of Vicky and they are friends. Vicky was very eager to know what Sidharth thought of his performance. They both were engaged in what looked like a serious discussion on Sardar Udham."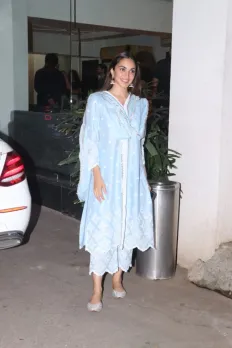 Both the actors have well played their roles in the films in which they portrayed as army officers. Fans has loved it.Vicky Kaushal was seen in URI film: The surgical strike. While on the other side Siddharth was seen in Shershah where he essayed the biopic of Vikram Batra.