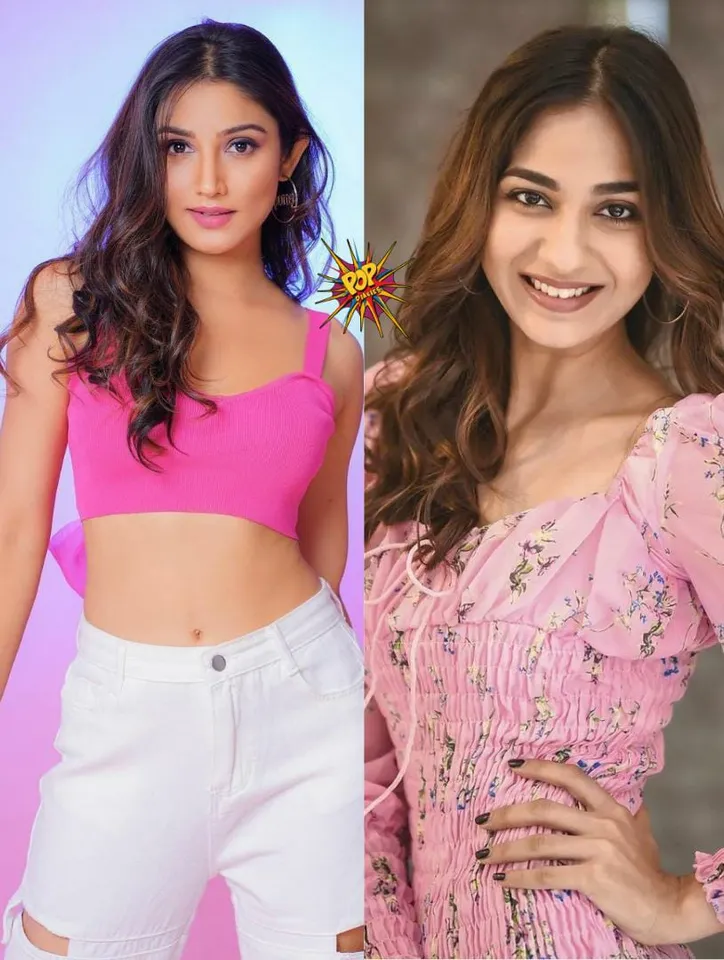 Housemates showed Donal Bisht and Vidhi Pandya the exit door. Donal's fans trend and showcased their outrage on Twitter right after the unfair elimination.
Sometimes Bigg Boss becomes so unfair and suddenly the circumstances can go against anyone in the house. And this is what happened today also. Donal Bisht and Vidhi Pandya got eliminated from the house of Bigg Boss 15.
In the Bigg Boss, 15 live feed Bigg Boss asked all the members to name 2 people who are unfit for this house and the game. All the contestants took Donal Bisht and Vidhi Pandya's names and that's the reason why both of them got evicted. Donal's name was voted out for being extra sweet while they evicted Vidhi for being dumb.
It is said that in yesterday episode Farah Khan ranked Donal and Vidhi at 14th and 15th rank respectively and keeping that in mind all the housemates have eliminated Donal Bisht and Vidhi Pandya.
Their fans are trending them on Twitter and became highly emotional. Donal's fans are trending Bring Back Donal.
Read some tweets: