The teaser for the most anticipated "snowdrop" is released and it has showcased an emotional love story between BLACKPINK's Jisoo & Jung Hae.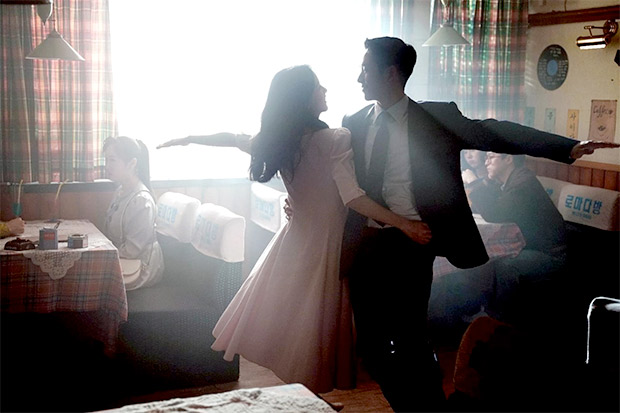 On 15th October, JTBC dropped a teaser for the upcoming k-drama snowdrop starring BLACKPINK's Jisoo & Jung Hae.
The Snowdrop teaser starts with a glimpse of, Hosu Women's University, and shows Su Ho riding a bike through the lightly falling snow. He emotionally says in a voiceover, "I'm sorry. It's because of me." It also showcased n heart-fluttering moments between Su Ho ( Jung Hae ) and Young Ro (Jisoo) where we can see the overlap of their hands and also they run into each other. The teaser ends with Young Ro's voice saying, "I miss you. I wish I could see you just once," and she is seen grasping Su Ho's sleeve.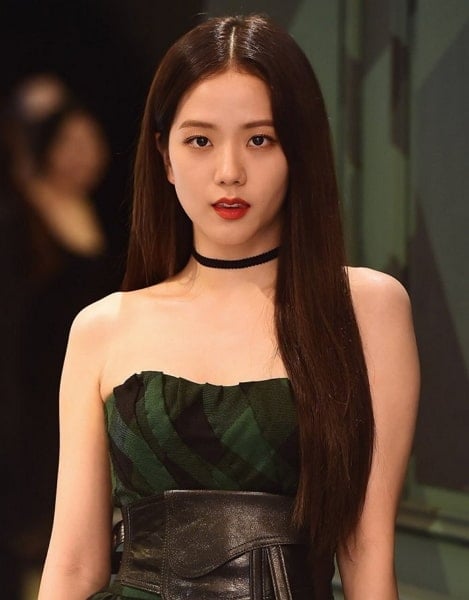 Snowdrop tells the emotional love story of university students Su Ho and Young Ro. Jung Hae In will play as the alleged "student protester", who suddenly appears at a women's university dorm in a bloody state one day, while BLACKPINK's Jisoo will play a student at the women's university who hides him and takes care of his wounds while facing danger under close surveillance.
Snowdrop is directed by Jo Hyun Tak and written by Yoo Hyun Mi, who previously worked together on the hit drama "SKY Castle." It is scheduled to air in December and it will also air on Disney+.
Are you excited let us know through comments!!!