Happiest Birthday to our cutest "Baby Mochi" from Busan who has turned today 26 years old today!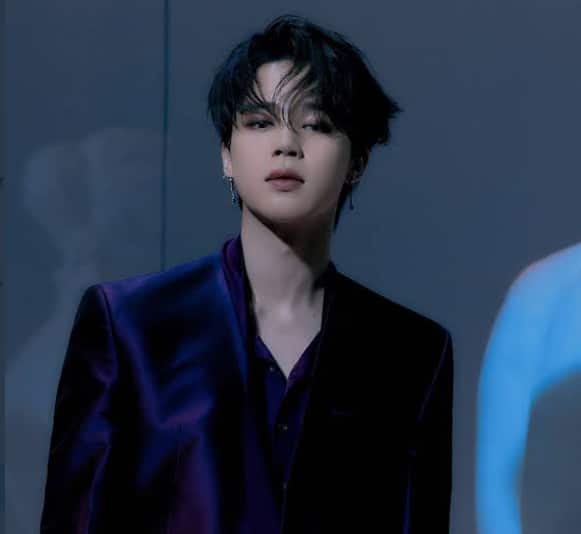 Our cutest Mochi has started to won our hearts since he debuted as a BTS member.
From his vocal, dance to his cutest behavior he is an overall pack filled with a lot of attractive charisma. This acrostic poem below describes him perfectly!!

JIMIN
Jams our hearts,
 In a minute with his distinctive voice
Makes our soul surprise
In just a few tries
Narrates song FILTER and make us rejoice

Jimin truly jams our hearts with his distinct voice, sexy moves, adorable charisma, and cutest personality.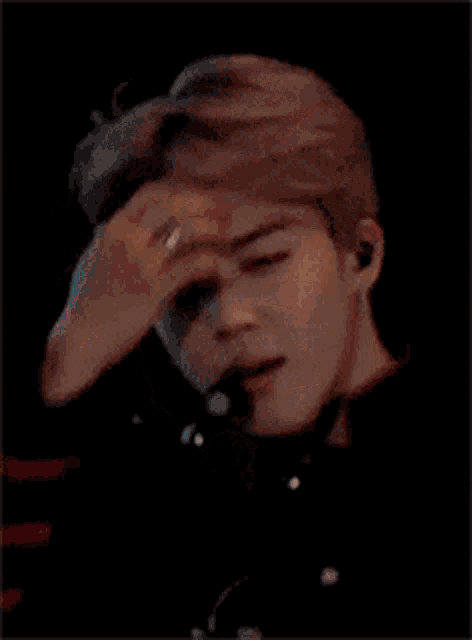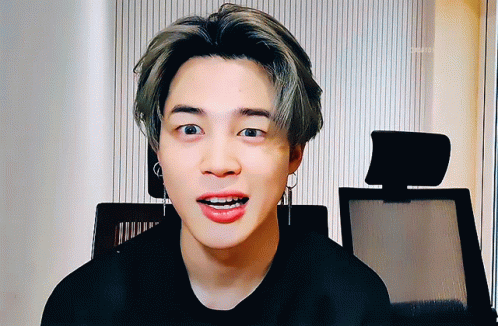 Being the dancer and main vocalist of the group he is the baby mochi of the group who wins numerous hearts with his cuteness, sexiness, and fascinating behavior. He entertains and amuses us with his adorable goodness.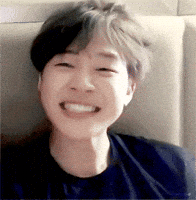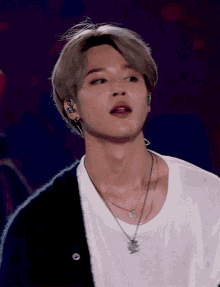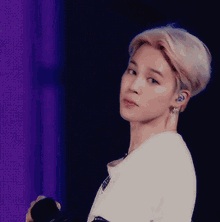 He is a lovable Idol no doubt but he is also a black belt in taekwondo.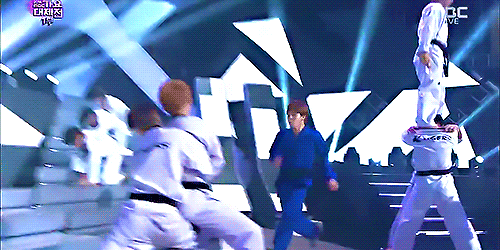 what makes Jimin special is that he has the ability to make all the members as well as ARMY happy with his etiquette and caring nature. He is an inspiration for many and has truly become many hearts filter by bringing positivity in their life and making them loving themselves!!