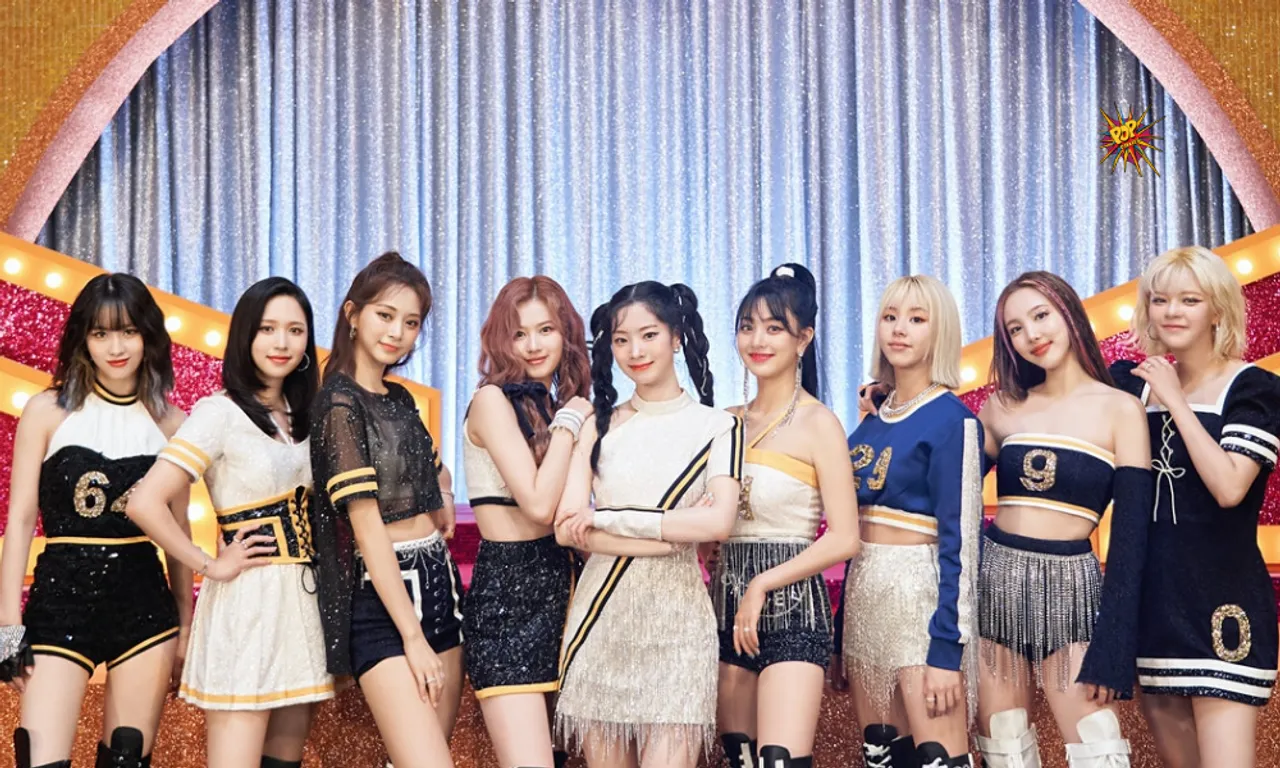 TWICE's new English-language single "The Feels" achieved success by entering several of the United Kingdom's Official Charts (which are typically regarded as the U.K. equivalent to Billboard's U.S. charts).
"The Feels" is now TWICE's first song ever to enter the Official Singles Chart, debuting at No. 80 for the week of October 8 to 14.
Additionally, "The Feels" debuted at No. 31 on this week's Official Singles Downloads Chart and No. 32 on the Official Singles Sales Chart.