GOT7's Jinyoung will be starring in the upcoming revenge thriller movie 'Christmas Carol'.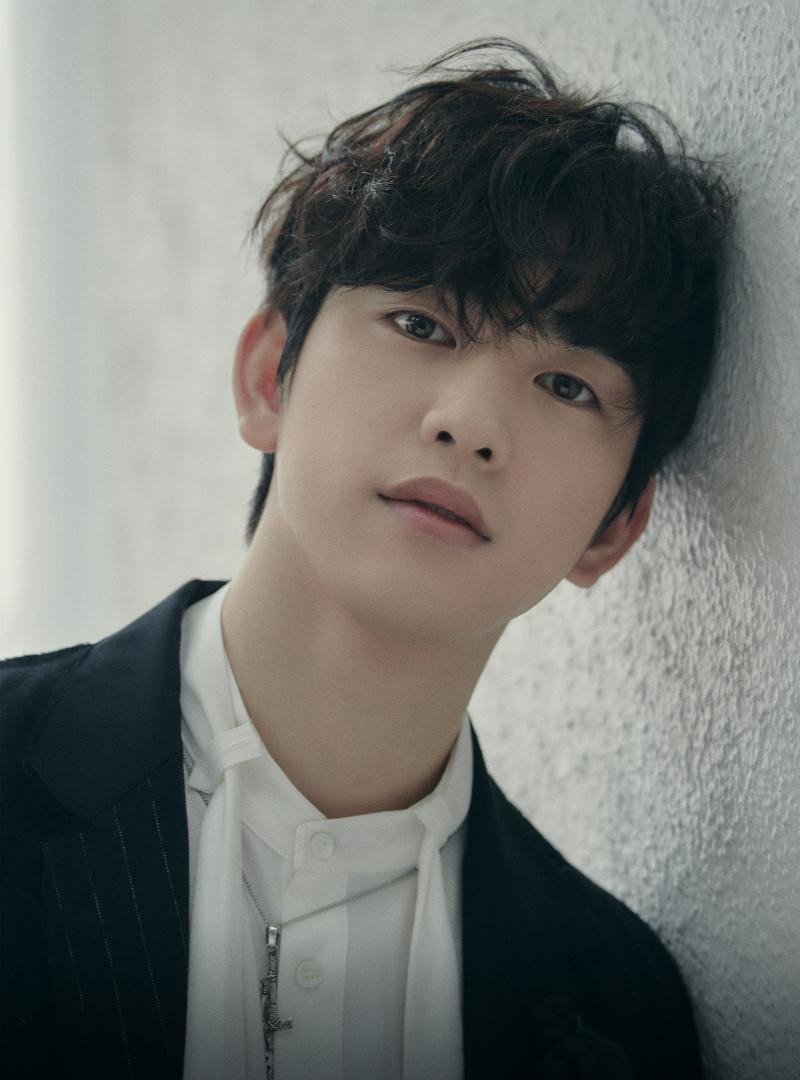 'Christmas Carol' is a Korean novel of the same name, which will be a psychological action thriller about a twin who voluntarily enters a juvenile detention center to avenge the death of his brother. Jinyoung will be playing the dual role of both Joo Il Woo and Joo Wol Woo, the two twin brothers at the center of the story.
As this is an adaptation of the Novel, Jinyoung will be portraying the twin characters. He is particularly excited to play a double role in a film that aims to highlight the image of a flawed society where young adolescents face oppression as a result of rules created by adults.
'Christmas Carol' will be written by Kim Sung Soo, the director behind the first season of OCN's 'Save Me,' as well as the films 'Running Wild' and 'Genome Hazard.' Filming for 'Christmas Carol' is slated to begin in early 2022.