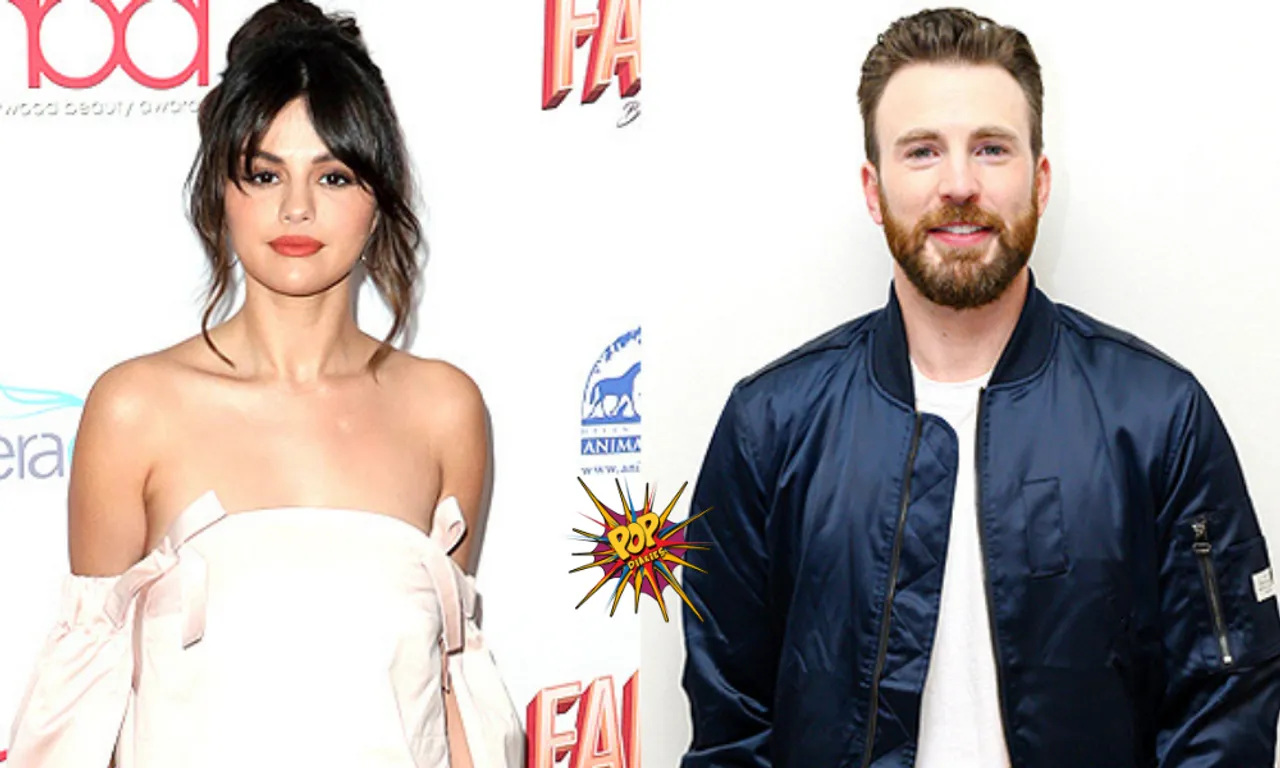 The internet discourse never snoozes, and the latest news from the World Wide Web has shown an unexpected pairing. Twitter users are assured that Selena Gomez and Chris Evans are dating. It seems that the rumors started after some eagle-eyed fans saw that the Marvel celebrity started to follow the actress and singer on Instagram, bringing the celebrity into the small fold of the 162 people that he follows.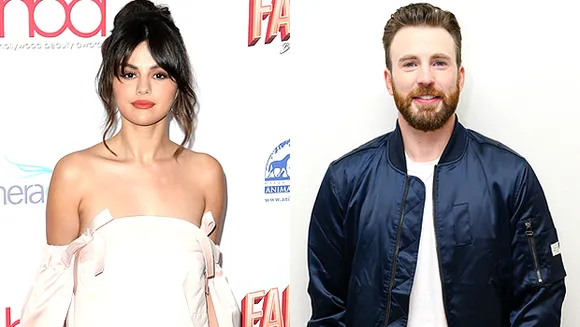 His Instagram following came after Twitter operatives reported that the two were noticed vacating the same studio in Los Angeles on October 1 and later, the same restaurant. Still, the two have not been snapped in the same image, so the reality of these snapshots should be taken with a grain of salt, but these are the tweets that have directed Twitter users to the new conclusion. There's also the possibility that the two may be teaming up for an approaching movie or TV project.
Still, Twitter users were fascinated by the chances of a romance.
While the Captain America celebrity is following the singer, it does not seem that she is following him back at this moment. However, someone should alert the Only Murders in the Building celebrity of this recent action, given that she once named Chris her celebrity crush. Back in October 2015, Selena arrived as a guest on Watch What Happens Live and confessed to being infatuated with the "cute" actor.
When a fan dialled in to ask Selena about her "number one celebrity crush," Selena said, "I kind of have a crush on Chris Evans. Isn't he cute? He's very cute." Fellow visitor Willie Geist inquired if she ever disclosed that publicly, to which Selena replied, "This is the first time. Oh man, he's either going to hate me or love me." The admission came after her initial break with Justin Bieber in 2012. The on-again, off-again duo split for good in 2018.
Selena's last high-profile relationship was with The Weeknd. The two broke up in 2017 after almost a year of dating. As for Chris, he lately dated Jenny Slate. The two also went their separate ways in 2017 after less than a year of dating.