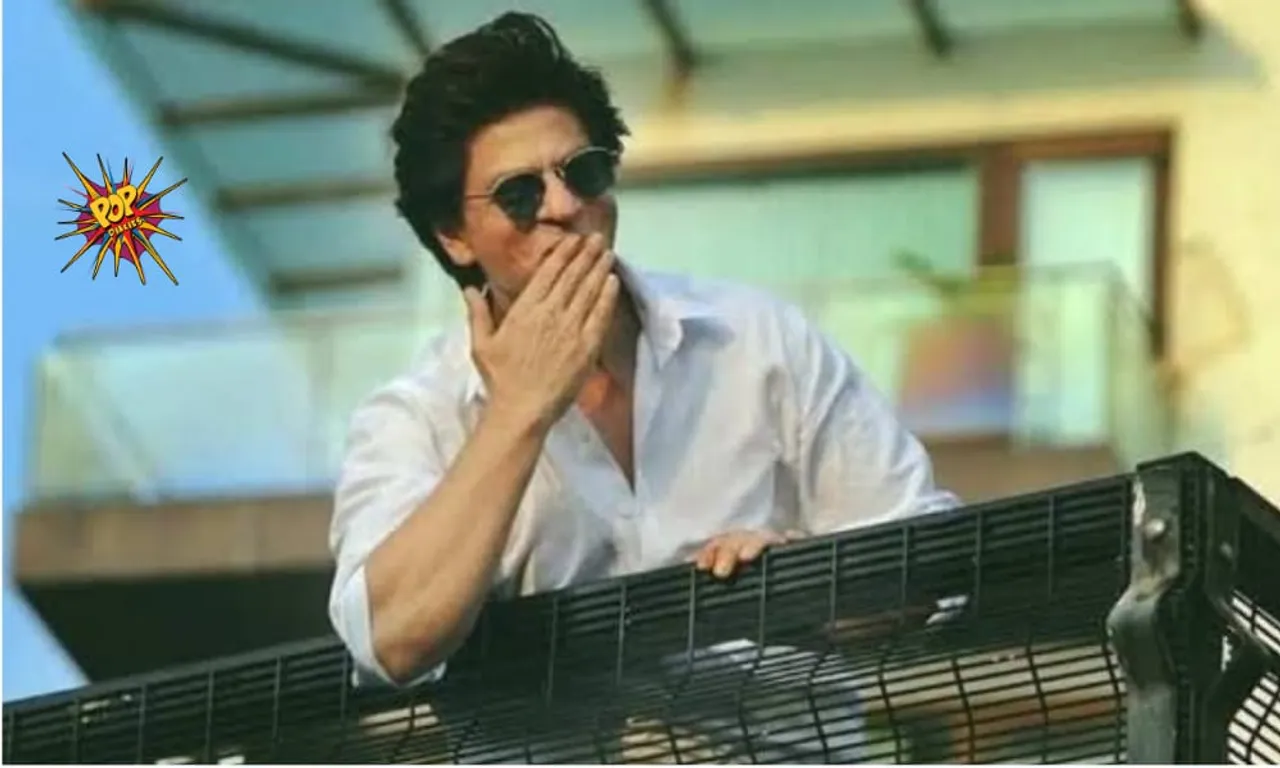 Shahrukh Khan who has been under a shocking incident from last weekend is getting strong supports by his fans and many celebrities as Aryan Khan Remains in NCB custody.
Shah Rukh Khan's son Aryan Khan was arrested by the NCB on October 3 and will remain in custody till October 7. The actor's fans gathered outside his bungalow, Mannat, and showed their support for him and his family. With the message "Take Care King" fans lauded Shahrukh's voice in the controversial drug bust.
https://popdiaries.com/2021/10/04/opinion-drug-accuse-or-defamation-are-we-reacting-like-that-just-because-hes-son-of-shahrukh-khan-not-a-common-man/
Shah Rukh Khan's fans and friends have voiced their support for the actor and Aryan. They also held a banner which had a special message and several pictures of Shah Rukh with his fans. It read, "We all fans from every corner of the world love you deeply and unconditionally! We stand with you in these testing times! Take care King!"
With fans Bollywood celebrities have also supported SRK; first comes Salman Khan who visited SRK house right after Aryan's arrest. Just a day ago Congress leader Shashi Tharoor as well come out to speak in support of Shahrukh.
Here are some twitter reactions of fans and celebrities in support of King Khan: