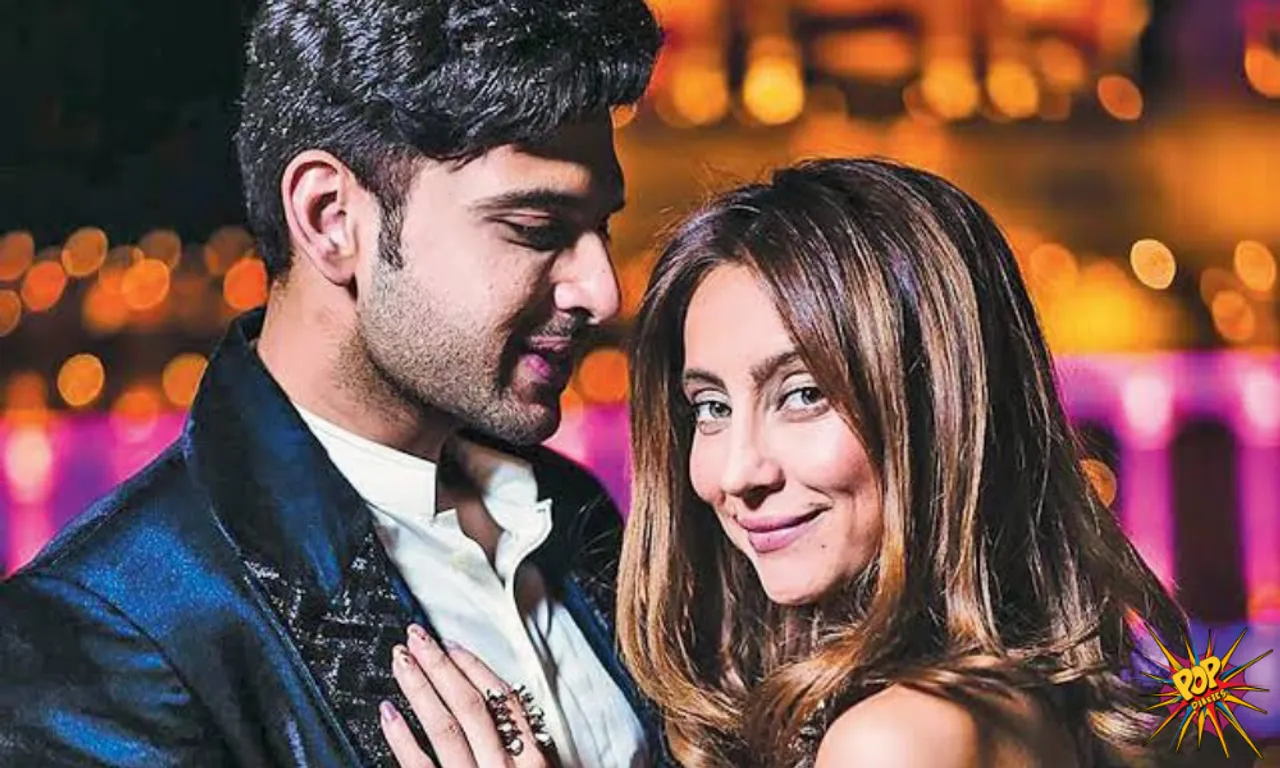 Reality show have always been the most talked about thing in the audience. It is been loved by fans and they are entertained through it. Recently Karan Kundra and his ex- Girlfriend Anusha Dandekar is currently been in the headlines and the most talked about topic.
Karan reveals that he is a open book and the followers are aware about him, the relationship status which started in a good way but ended in a bitter way. Currently his ex girlfriend took opened about how he cheated her.
In one of the interviews with ET times he claimed that he knows Anusha quite well. Karan further said that if her ex girlfriend participated in the BB 15 show he doesn't have any problem.He said"I have no problem with it. In fact, hum saath mein rahe hain (We've lived together). I know her very well,"
Talking about his journey he said "I have done enough shows to realise that it is a situation, which prompts you to take an emotional decision. I don't want to make a decision like that. I would myself advise people to take decisions wisely because kal ye show khatam hoga tumhare paas tumhare phones wapas aayenge tumhari baahar ki duniya wapas aa jaayegi, abhi kya hai tumhari duniya ye paanch log hain your mind is playing games (tomorrow, when this show ends and the real life returns, right now, your world revolves around these five people). "
He further added saying "So, if I see a mature person and if there is a connection, which might happen by virtue of spending quality time with housemates, agar mujhe doubt hua ya trust issue hua ki (in case I have a doubt or there is a trust issue) everything will change eventually as soon as the person will get her phone, then I doubt anything will happen. Even if something happens, it will depend on how mature the other person is,"