On 2nd October, it was reported that a report had been filed against BTS's Jungkook with the Fair Trade Commission. A netizen had accused Jungkook of an illegal advertisement after he posted a selfie of a t-shirt from his brother's clothing company, Six9uys. Later on, Jungkook resigned from his position as director in light of the matter.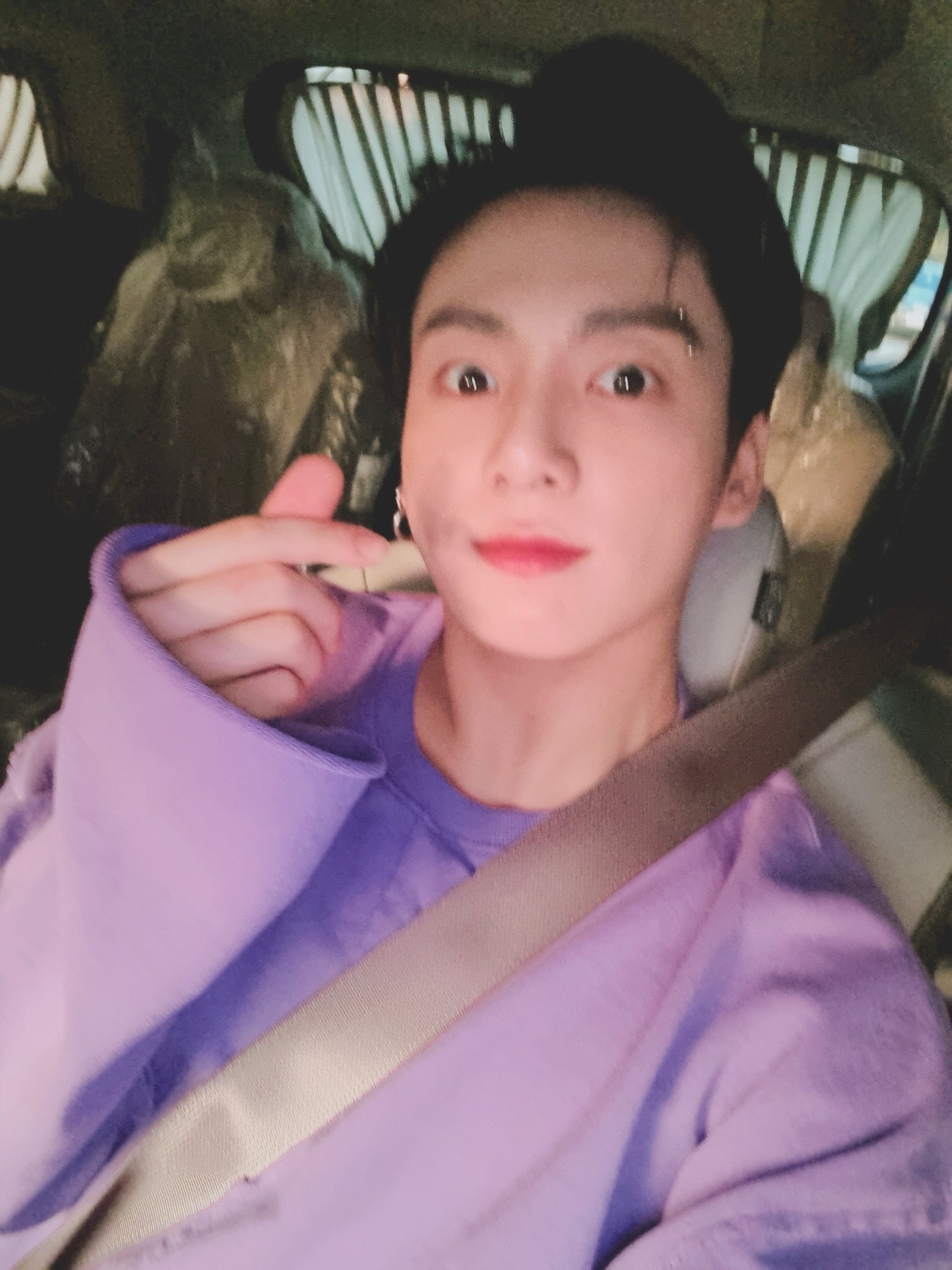 The netizen claimed that Jungkook had a stake in the stocks for the company Six6uys, yet he had worn the shirt on broadcasts without explicitly stating so. This could result in a manipulation of the profits given his influence on consumers.
On 5th October 2021, a representative from the Fair Trade Commission stated that currently, "the report related to BTS's Jungkook has been received". They also shared that normally, it takes about 14 days for such reports to be processed and dealt with legally before they can reply to the claim officially.
Previously, in an interview with the Korean media Hankyung, on 4th October 2021, a Fair Trade Commission representative had claimed that it was unlikely for him to be found guilty of violating the Fair Trade Commission acts. In the case where there are complications to the matter, the period could be extended and if it still cannot be resolved, the period can be extended once again.
According to the media, two reports have been filed against Jungkook in total. The first being having advertised for a Kombucha tea on broadcast, and the other was about the T-Shirt from Six6guys.
The reports claim that his exposure of the brands and products on live stream resulted in a surge in sales that was detrimental to the free market due to his influence. Suspicions were raised based on the viral and media marketing the tea company carried out after Jungkook's mention of it during the live stream.
One of the netizens that filed the report claimed to the media that they wished for Jungkook to act in accordance with his status as a global star. HYBE has yet to reply to the reports.