K-pop group NCT's and C-pop group WayV's member WinWin has established his own studio for acting activities in China.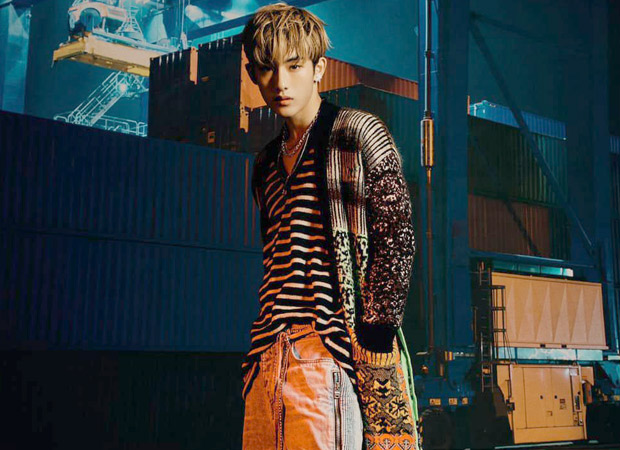 On 30th September, SM Entertainment confirmed stating, "WinWin recently established a personal studio for his acting activities in China. WinWin will be continuing his activities as a member of WayV just like he has up until now."
The agency clarified that WinWin's new studio, which is essentially a one-man agency, is merely for his acting activities within China and emphasized that he was not leaving WayV. Reports suggested that the 23-year-old lead dancer of NCT has remained in China after opening a personal studio. Star News Korea report added that he opened the studio in July.
NCT Winwin has a huge global fanbase who wanted the Chinese star to be a lead in C-dramas. The WayV star's in one C-drama named Ru Yue which is listed with but no specific date mentioned.
The statement by SM Entertainment also clarifies that actor WinWin is on the way and that fans will still get to see him be the amazing singer, dancer and rapper as a part of NCT and especially group WayV.