Anushka Sharma is undoubtedly one of the most stylish celebs of Bollywood. From sporting red carpet looks like a diva to rocking casual-chic outfits, the actress does it all. And not only the outfits but also the bags she carries are top-notch. Anushka has often been spotted carrying high-end luxury bags which are worth a million. She is a bag fanatic and even when she is sporting a casual look, it is her high-end bag that catches our glimpse. From Christion Dior to Gucci, let's look at some of the most expensive bags from Anushka Sharma's closet:
Christian Dior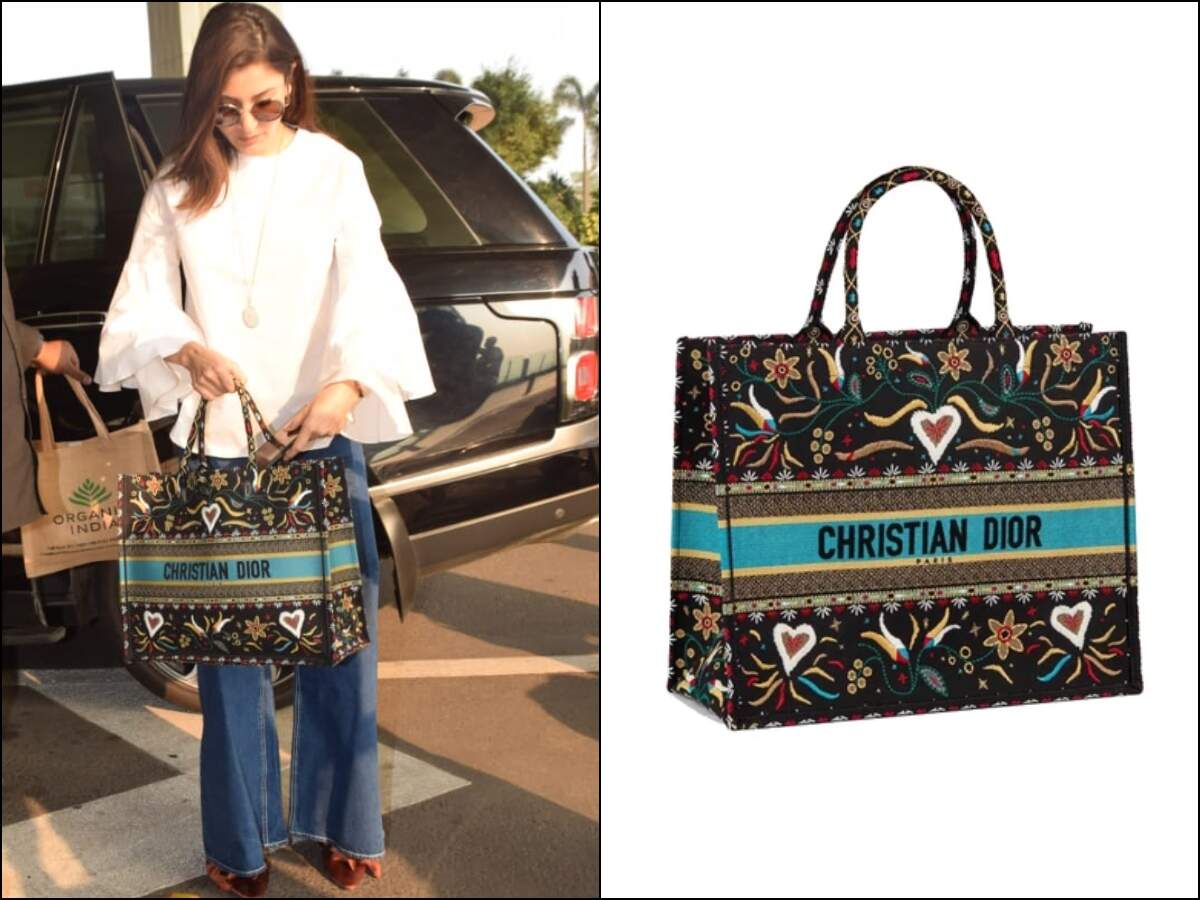 Anushka was once spotted carrying the most popular IT bag of the luxury brand Christian Dior which costs a whopping amount of INR 2,50,000 (approx).
FENDI
The second luxurious tote owned by the actress is by the high-end brand Fendi. The price of the Black Mania Fendi bag is around INR 1,55,000.
BURBERRY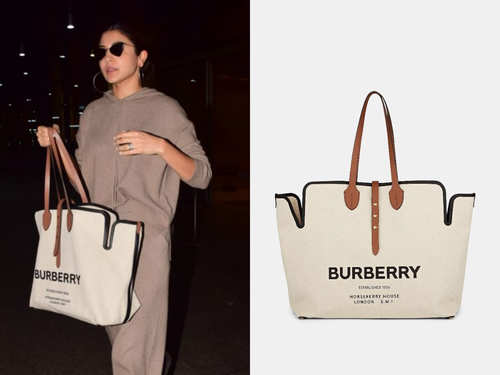 The most famous canvas bag from Burberry and the diva rock it like a complete pro. The canvas Tote Bag costs approx INR 1,00,000 which also features Burberry's brand logo.
LOUIS VUITTON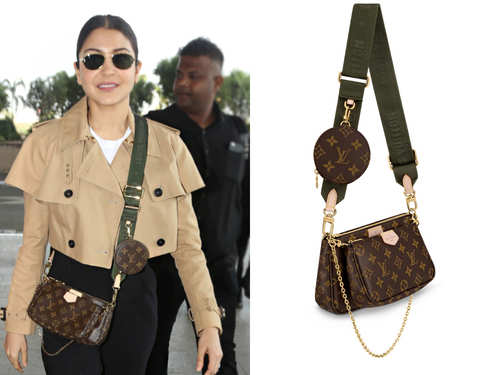 The latest addition to her bag collection is LV's Multi Pocheete cross-body bag, which is small but comes with a heavy price tag of INR 1,15,000 (approx).
CHANNEL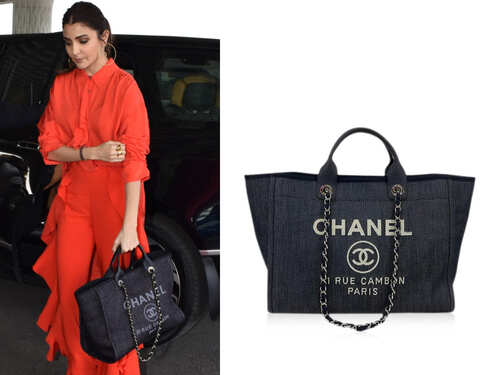 The actress also owns a tote bag by Chanel. Anushka owns the blue Deauville Tote bag with silver chain-link straps, which costs around INR 2,80,000 (approx).