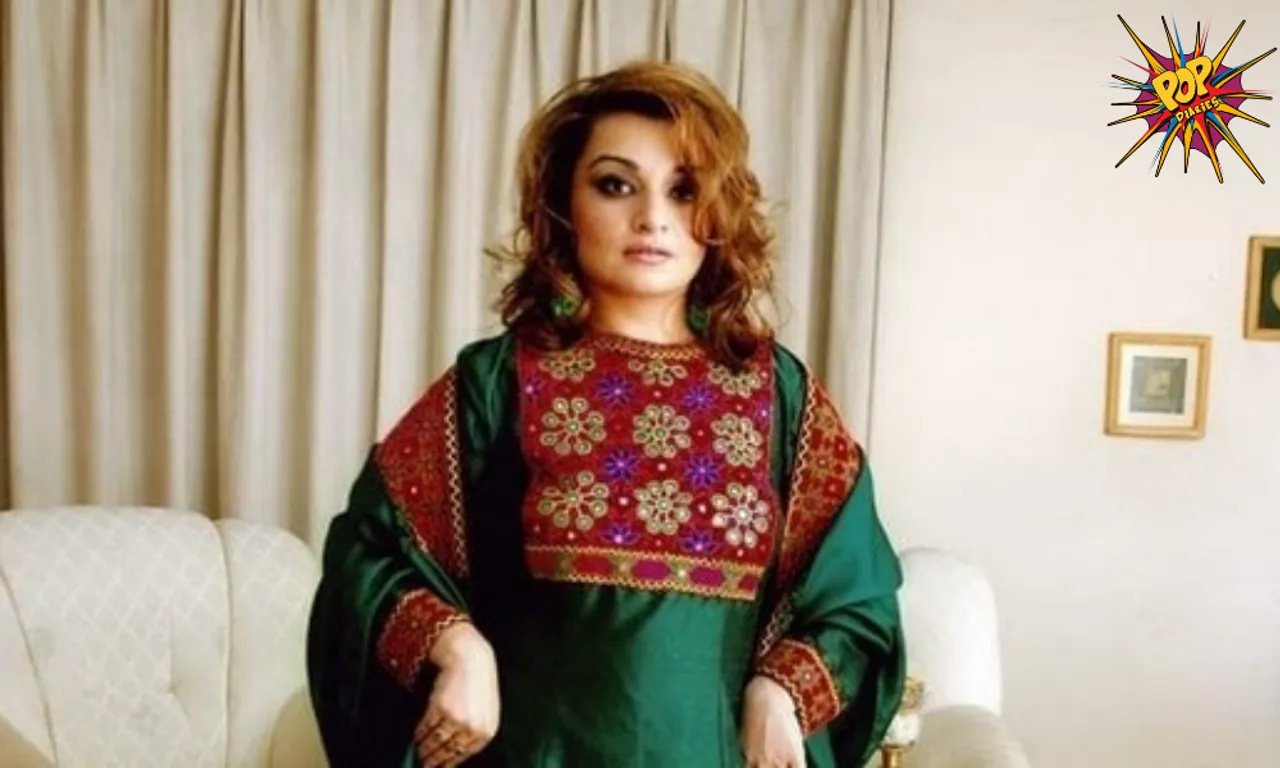 After Taliban has taken power over Afghanistan many rules and regulations have changed towards Women. Recently a new rule has been announced for the dress code of women who are in schools and Universities.
On September 5 Taliban-run Education Ministry issued a document containing rules and regulations. According to it Women, students, Teachers and various other staffs must wear an abagya and niqab which should cover their hair, body and their face. The clothes should be black in colour and women must wear gloves too to cover their hands.
After the announcement in Support of it over more than 300 women agreed with the policies and new rules and regulations. They all wore black clothes and covered their faces. They supported it and also the decision of excluding women from the high ranking government positions.
But some of the women's are against the new protocols of the strict dress code. They have started an online campaign to protest against it. Recently many a women have been actively participating in the protest. They have been sharing their photos on social media platforms in various colourful traditional dresses.Various hashtags were denoted with the pictures that were shared #Do not Touch My Clothes and #Afghan Culture to depict the fact that Traditional Aghan Clothes are diverse than the new protocols that the Education Ministry has stated.
American University History Professor and founder of the campaign Dr. Bahar Jalali told BBC."I wanted to inform the world the attires that you've been seeing in the media that's not our culture, that's not our identity,"
Mr Jalali Said She started the campaign because of the"concerns that Afghanistan's identity and sovereignty is under attack"
As different regions of Afghanistan have various different traditional costumes including bright colours, embroidery and mirror work.
Previously when Taliban had power between 1996 and 2001, Then Taliban had restricted women to work, forced them to stay at their home and didn't have a right to step out of their houses without any male relative and burqa was a must if they are in public areas.
Recently the Ministry of Women's Affairs is replaced with Ministry for Promotion of Virtue and Prevention of Vice.