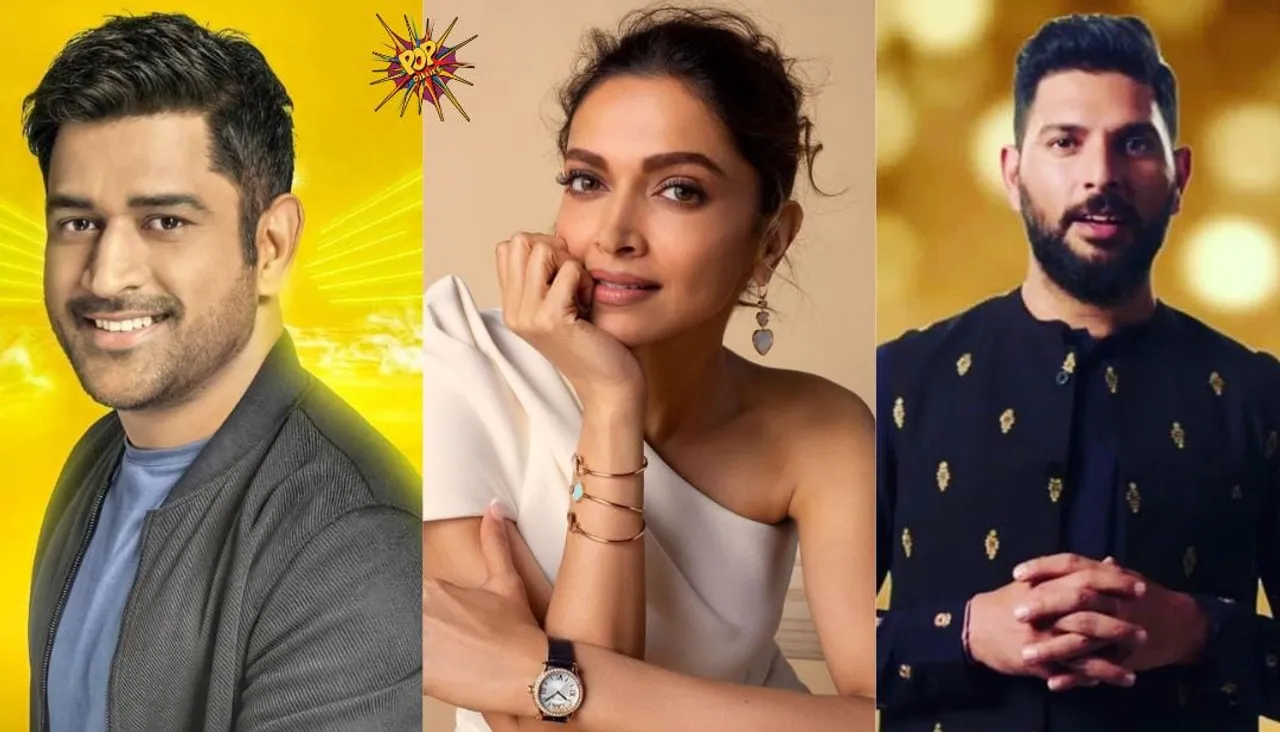 Deepika Padukone is at the peak of her career while both the cricketer's MS Dhoni and Yuvraj Singh are retired from international cricket. Dhoni still participates in IPL. But there was a time where these three were making headlines for being in a love triangle.
Years ago when Deepika got her bang break in Bollywood with Om Shanti Om opposite Shah Rukh Khan and both the cricketers were at the peak of their career, the love triangle formed between the three. Well, the relationship between the actors and cricketers is not new for us.
Some years back the rumours of Deepika and Dhoni dating each other surfaced and spread like wildfire, but things got changed when Yuvraj came into the picture.
According to rumours, after meeting at a few events Deepika and Dhoni fell in love with each other and were about to get engaged. In an interview, the ex-captain also admitted having a crush on Deepika.
However, the scenario was ruined when Yuvraj too started taking interest in the Ramleela actress. When Dhoni realized Yuvraj's feelings towards Deepika, he sacrificed his love and distanced himself from Deepika.
Dhoni also refuted his linkup with Deepika and blamed the media.
Now Deepika is happily married to star Ranveer Singh, Dhoni is living happily with wife Sakshi and daughter Ziva.