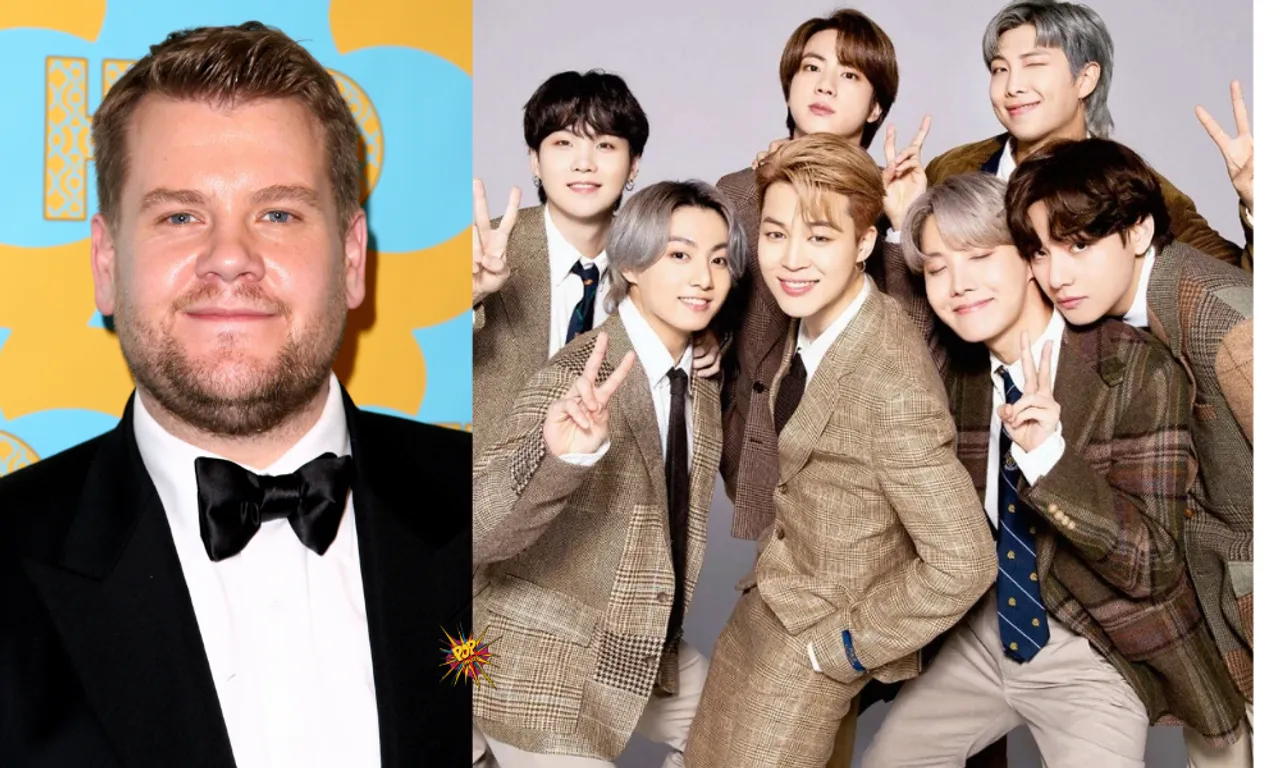 BTS and The Late Late Show James Corden have been on good terms and for that ARMYs called him Papa Mochi. But his recent statement made ARMYs annoyed and disappointed.
James Corden made a joke about BTS's trip who visit the UN Assembly and ARMYs totally got upset with this. He said, "BTS has one of the largest ARMY on the planet earth. Historic moment. It actually marks the first time that 15-year-old girls everywhere found themselves wishing that they were Secretary-General António Guterres." This statement was enough for ARMYs to create a backlash against James Corden.
After receiving severe backlash James Corden deleted the video from their Youtube channel.
Here are some of ARMY's reactions:
ARMY's instantly blacklisted him, saying that he had negated the impact of BTS on the world.