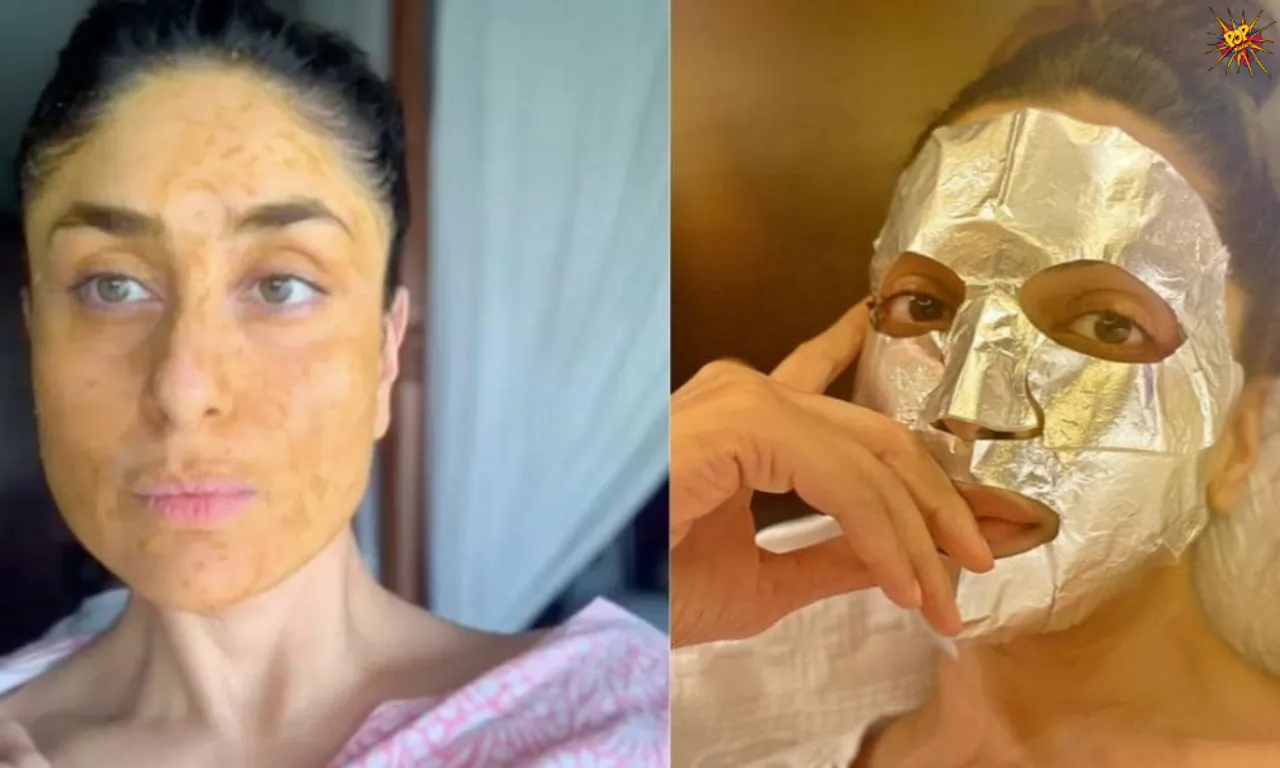 Ever wondered what celebrities use as a home remedy for maintaining that flawless skin? Well, we have. With all the hectic schedules, it becomes quite to maintain a skincare routine as they always have to be on their toes. With the pandemic forcing everyone to stay at home with limited or no access to beauty parlors for many months, we got introduced to numerous simple, easy and effective do-it-yourself or DIY remedies to take care of our skin. And among the many sources of such remedies were celebrities who showed us how simple 'nuskhas' can come to one's rescue. When it comes to the home remedy, Indians are trained to make any pack from our kitchen ingredients and use it in our face. Similarly, our favorite Bollywood actresses are no less. Let's have a look at what these beauties use from kitchen ingredients for keeping up with glowing skin.
MALAIKA ARORA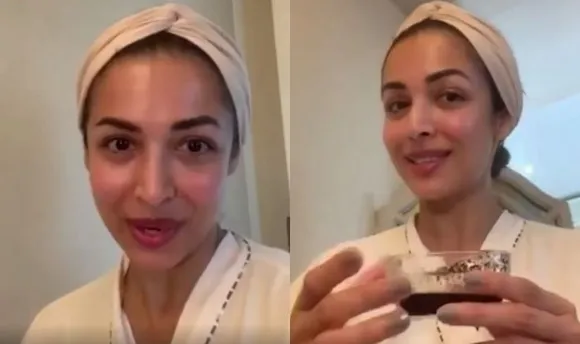 Malaika is a big fan of applying tomatoes on her face. And that's the reason why she has red flustered cheeks all the time.
MADHURI DIXIT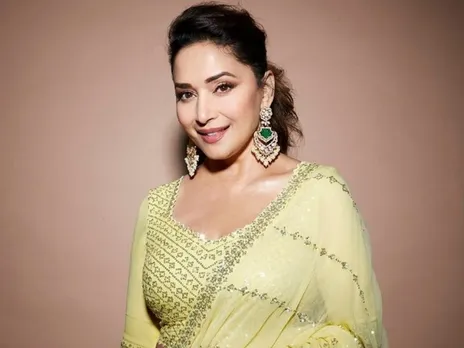 For this timeless beauty, she prefers to mix besan with honey and lemon.
MIRA RAJPUT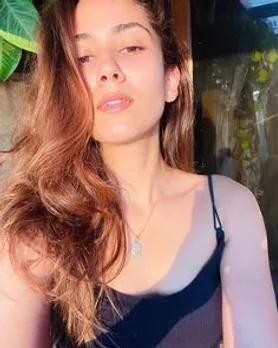 Mira likes to apply 3 tablespoons of raw milk to her face and allows it to dry.
SONAM KAPOOR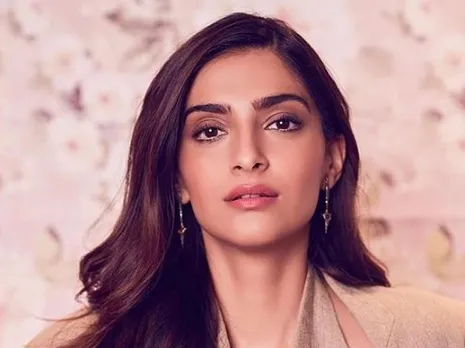 Sonam counts on besan and turmeric paste for porcelain smooth skin.
KAREENA KAPOOR KHAN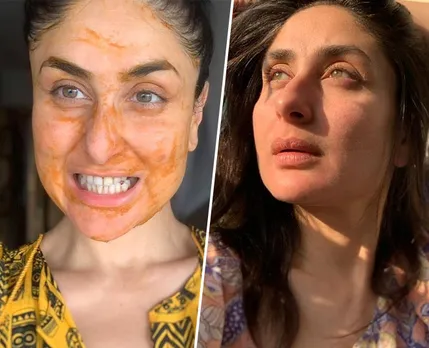 Kareena loves us home remedies and honey is her go-to ingredient. She also applies DIY face packs which include honey from time to time.
SARA ALI KHAN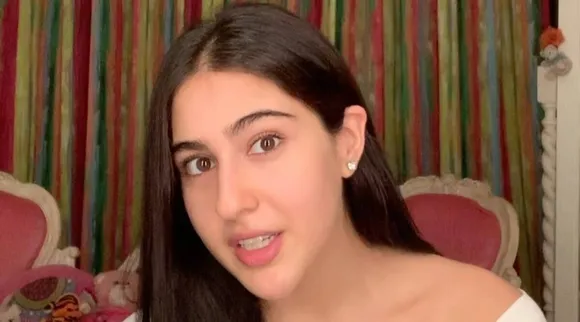 Sara's go-to scrub includes cream and honey. She also loves to use fruit-based face packs on her skin.
JANHVI KAPOOR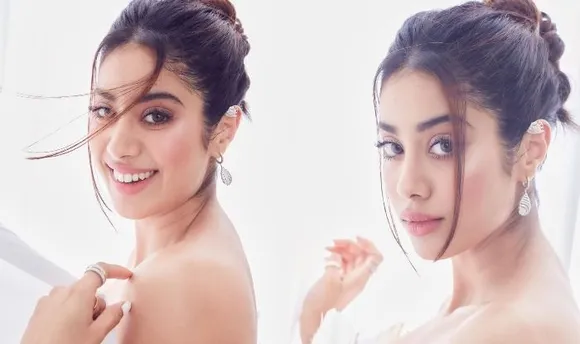 Janhvi swears by fruits for her DIY skincare. Her pack includes pineapple, milk, and honey.