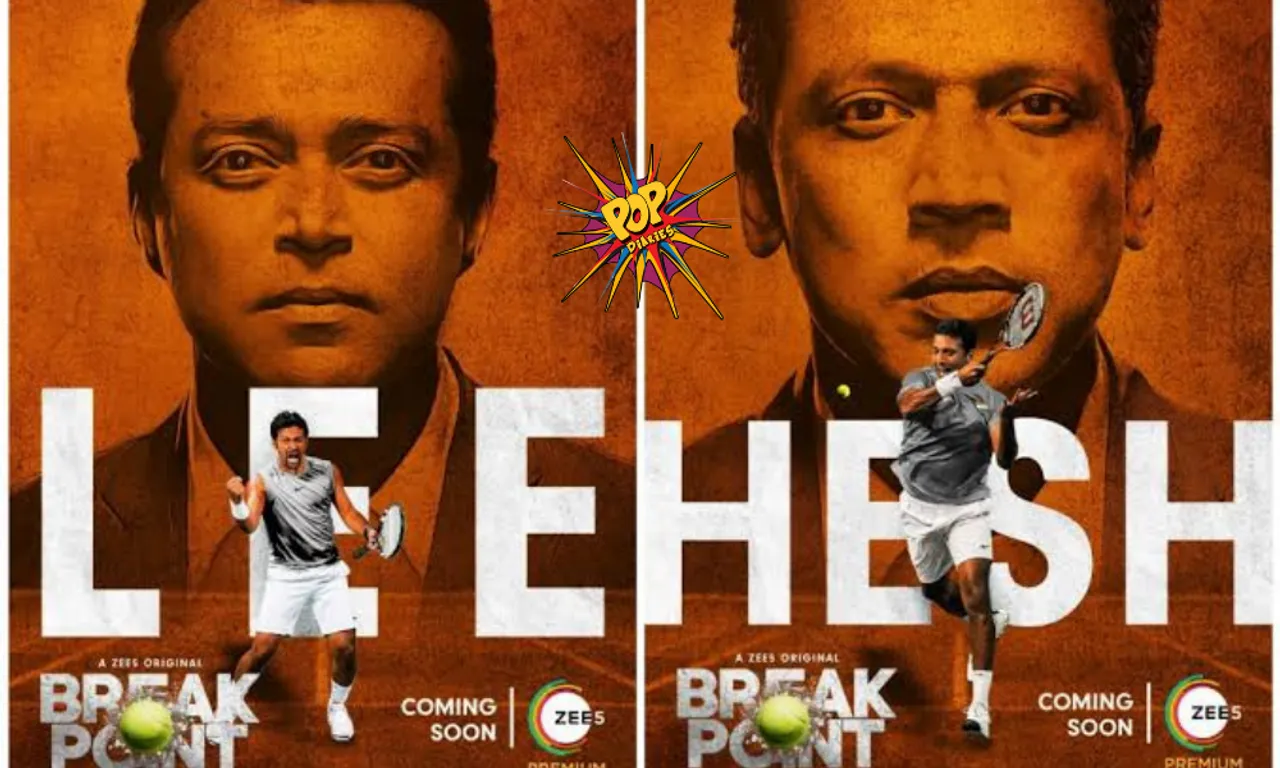 One of the most successful & most desirable to watch pair in Tennis History Mahesh Bhupathi & Leander Paes are back again with a Docu-Drama, 'Breakpoint' on Zee5 this October.
The series covers the journey of India's most successful tennis pair from the late 1990s to the 2006 Doha Asian Games and of course, their controversial split in between. There have been numerous controversies thereafter too, but that's probably for another Season, they say.
Leander Paes and Mahesh Bhupathi have given fans an equal share of joy and despair during and after their mercurial journey together on and off the tennis courts. During an exclusive interview Mahesh Bhupathi expressed his thoughts ahead of the release of Breakpoint & off course the controversial split.
It was Mahesh's first direct appearance on camera or in any production & thus it could be toughest for him than any tennis match he played. But he told that his wife and popular actress Lara Dutta helped him during production of the webseries; that would probably made him more comfortable. "She was there from start to end during the shoots, she is very excited for this release."
This is not first time when Mahesh was asked about the controversial split with his partner Leander Paes after an outstanding career. But when we asked him that why he said yes to this Docu-drama he credited directors of the series, Aswini Iyer Tiwari and Nitesh Tiwari.
"I think it's all how Nitesh & Ashwini put up the idea of the series. I liked it and thought it wouldn't be a bad idea to actually turned around and see what happened there."
Talking about his differences with Leander Mahesh said, "things could be different if we wanted it to be, it could have change but it is what it is now"
We can really call this webseries as the reunion of two incredibly passionate sportmen in Indian tennis history but Bhupathi has a cracking answer to it, "you can call it whatever you want, that's what media does." Ouch that hurts! But this is the actual drama came from a real life story that would bang the OTT in coming days.
Don't forget to watch BREAKPOINT on Zee5 releasing on October 1 & follow POPDIARIES for more exclusive entertainment flavours.