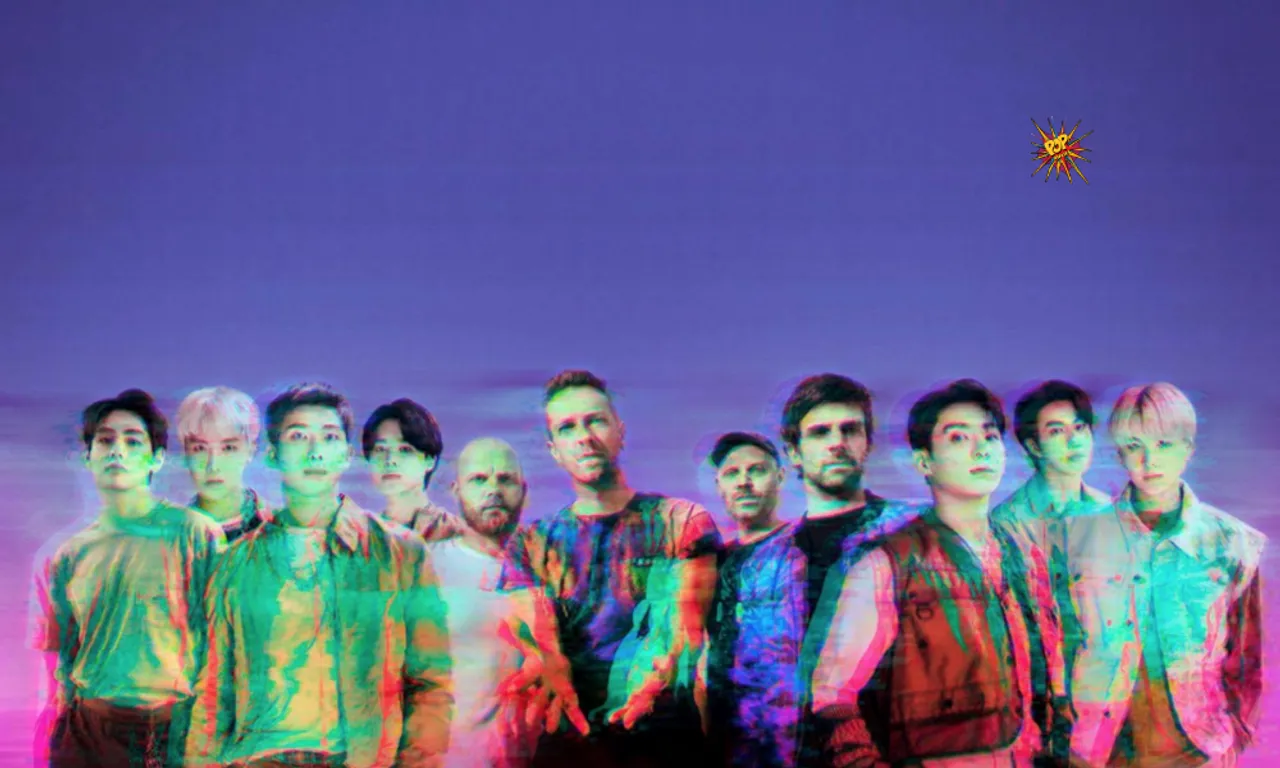 On 22nd September dropped an audio-video lyrical teaser of their first-ever collaboration song 'My Universe' with BTS. They offered a sneak-peek to the lyrics with the peppy track.
On 24th September the digital release of 'My Universe' will be accompanied by the Epiphany edition (CD single), followed by the release of Coldplay's studio album 'Music Of The Spheres' in October.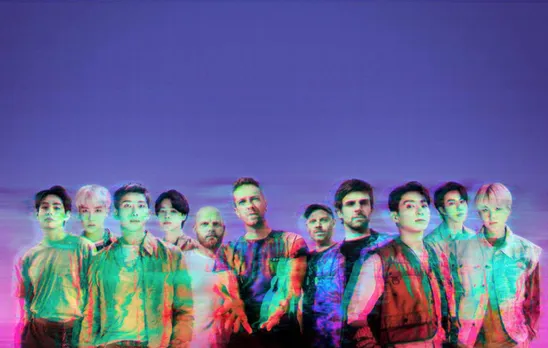 'My Universe' is set to release this Friday and we all are excited for the same!!