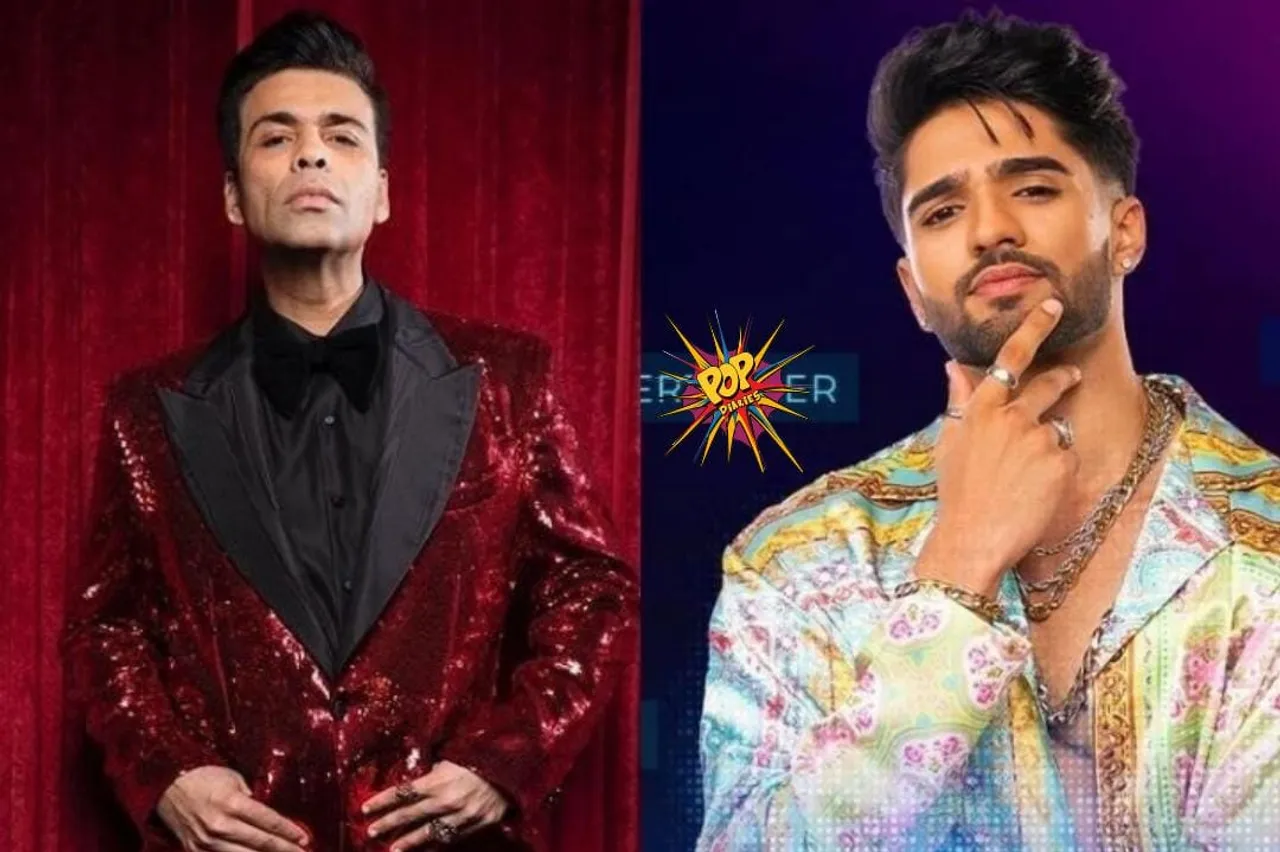 Bathrobe boy and BBOTT's hot and happening ex contestant Zeeshan Khan became quite a rage on and off the internet after his stint on the reality show.
Winning hearts like never before, Zeeshan's over the top personality and striking looks helped him build a strong connect with the audience. While he did have a sweet and sour relationship with host Karan Johar through some tense moments on the show, there seems to be absolutely no bad blood between the two, and now that the show is over KJO has even taken a step forward to show his fondness for Zeeshan by following him on instagram which Zeeshan has reciprocated too. 
Now that instagram follows are a major deal in the social media world, KJO following Zeeshan and vice versa is definitely a sign of a budding friendship that is seemingly going to go a long way between the two! Well we hope that this friendship can later even turn into a work bond as we would love to see KJO and Zeeshan team up together for something exciting!