World-famous boy band BTS who was recently declared as special presidential envoy for future generations and culture by South Korea's President appeared with the leader at the 76th session of the United Nations General Assembly in New York. The band members spoke about the power of youth and showed a performance video of Permission to Dance dancing in and around the iconic location. As per reports, the septet even joined First Lady Kim Jung-sook, and culture minister Hwang Hee at the Metropolitan Museum of Art, to present a gift from the South Korean government of lacquerware vessels by Chung Haecho. While they created this historic movement, ARMY's caught eyes on what the members were wearing for the evening and appreciated them for their fashion choices.
The maknae line looked dapper in their individual outfit choices and we can't get enough of them. V opted for a Louis Vuitton Belted Damier Jacket worth $3000 (Rs 2.5 lakh approx) and an LV pair of pants worth $1320 ( Rs 97,000 approx).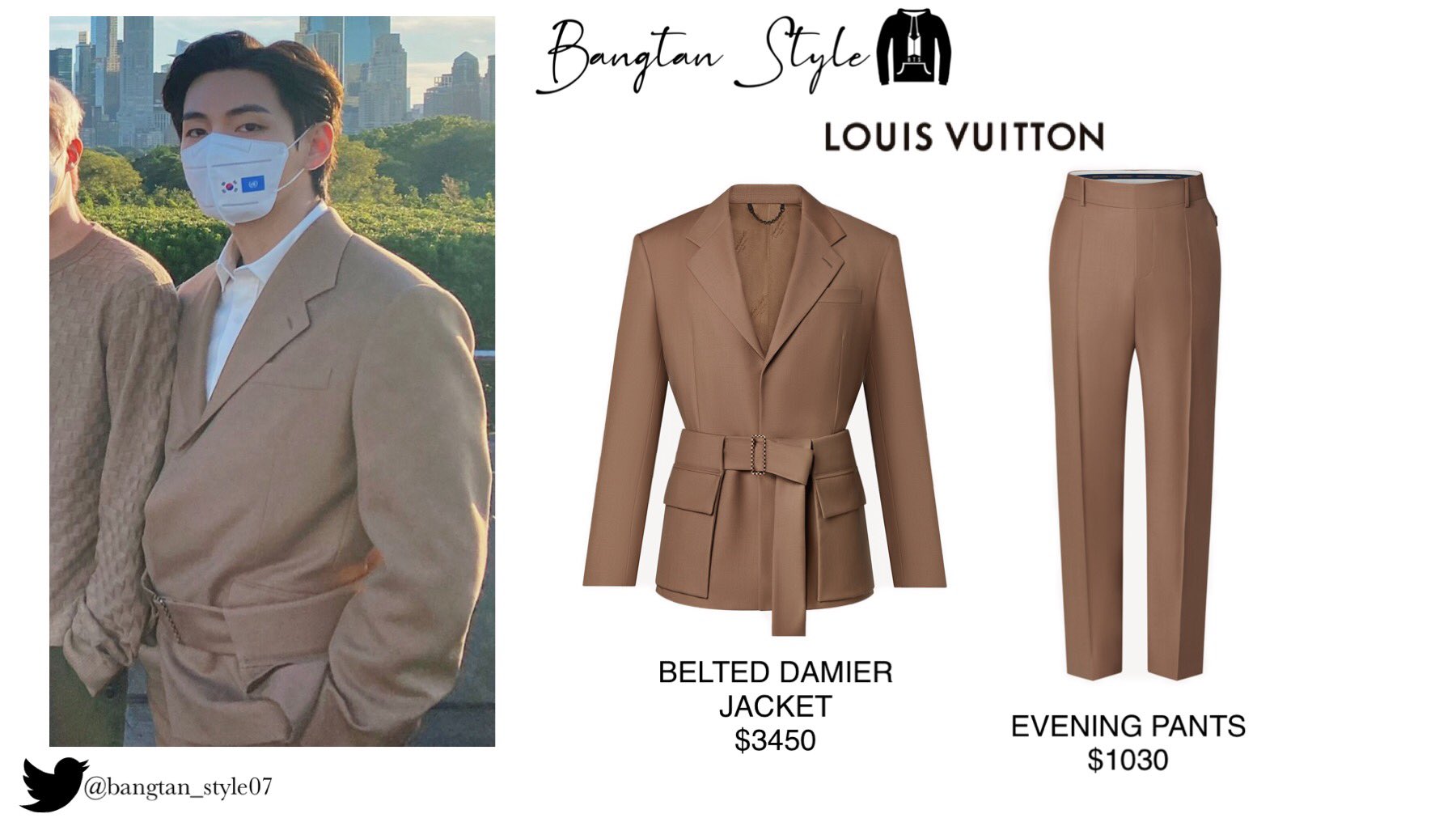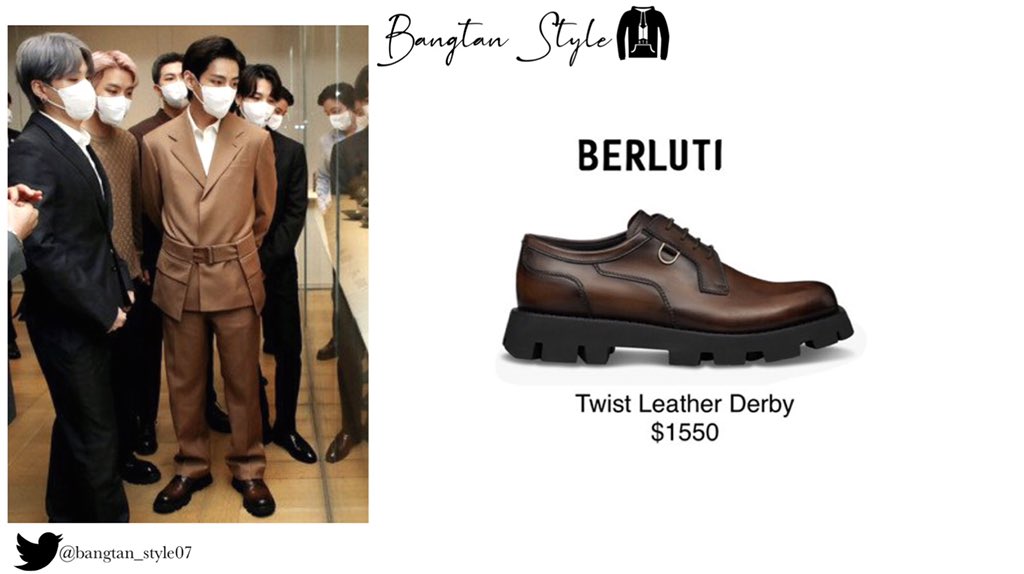 Jungkook too went for stylish Cigarette Pants worth $1220 along with a Flannel Evening shirt costing $880 (Rs 64,000 approx)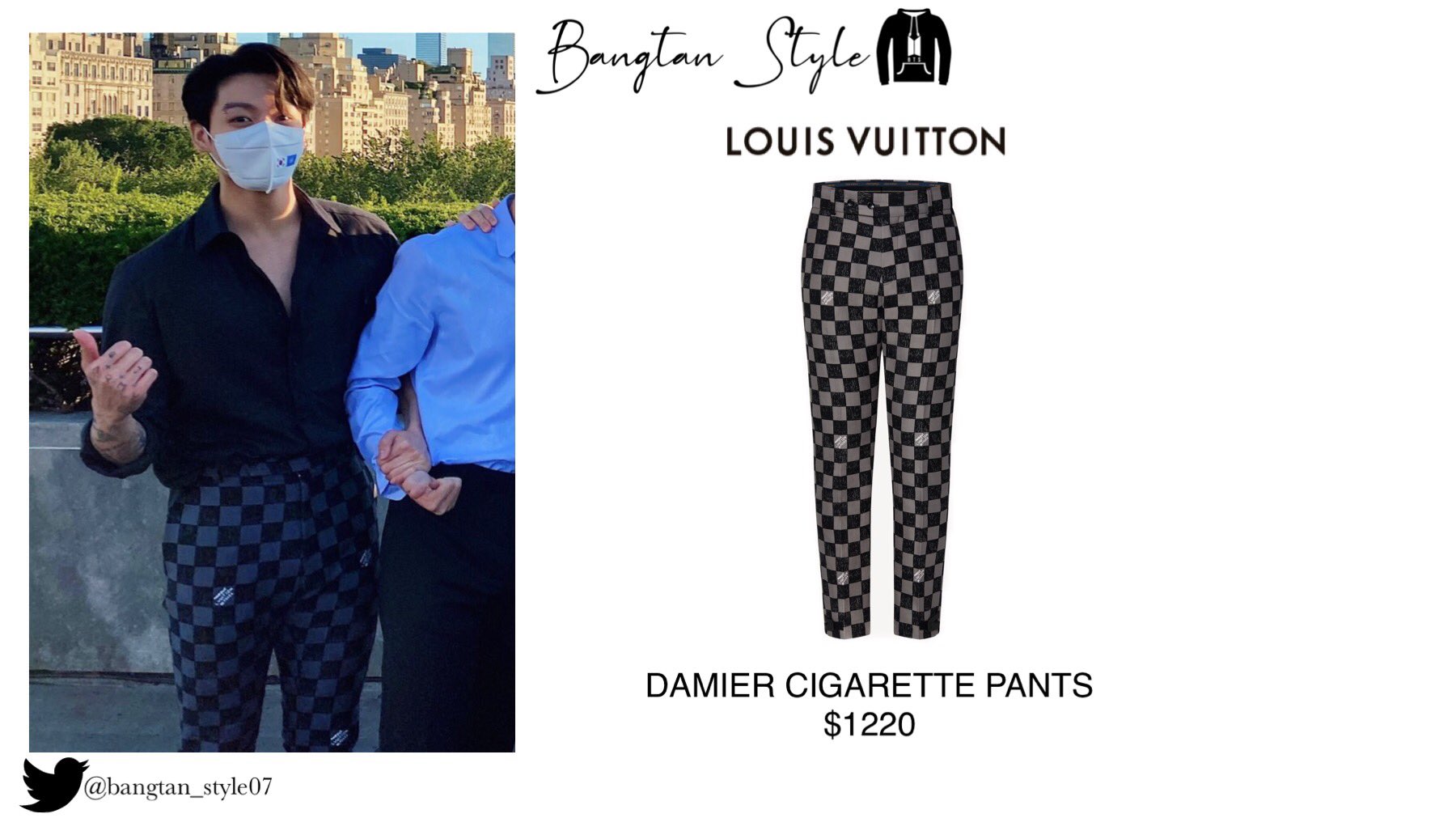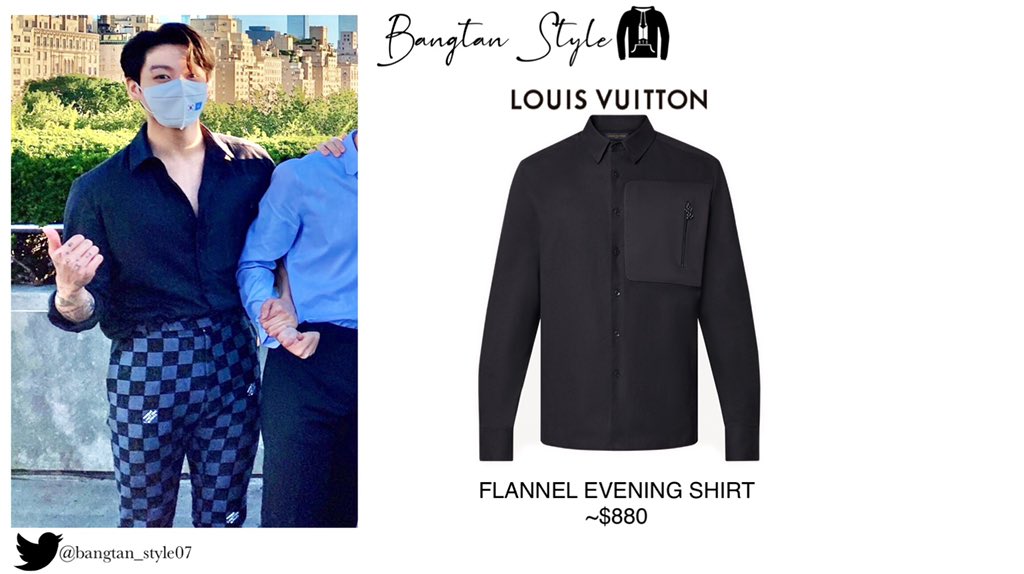 And lastly, Jimin opted for a Louis Vuitton Pont Neuf Cocktail Jacket worth $3500 ( Rs 2,57,747 approx).