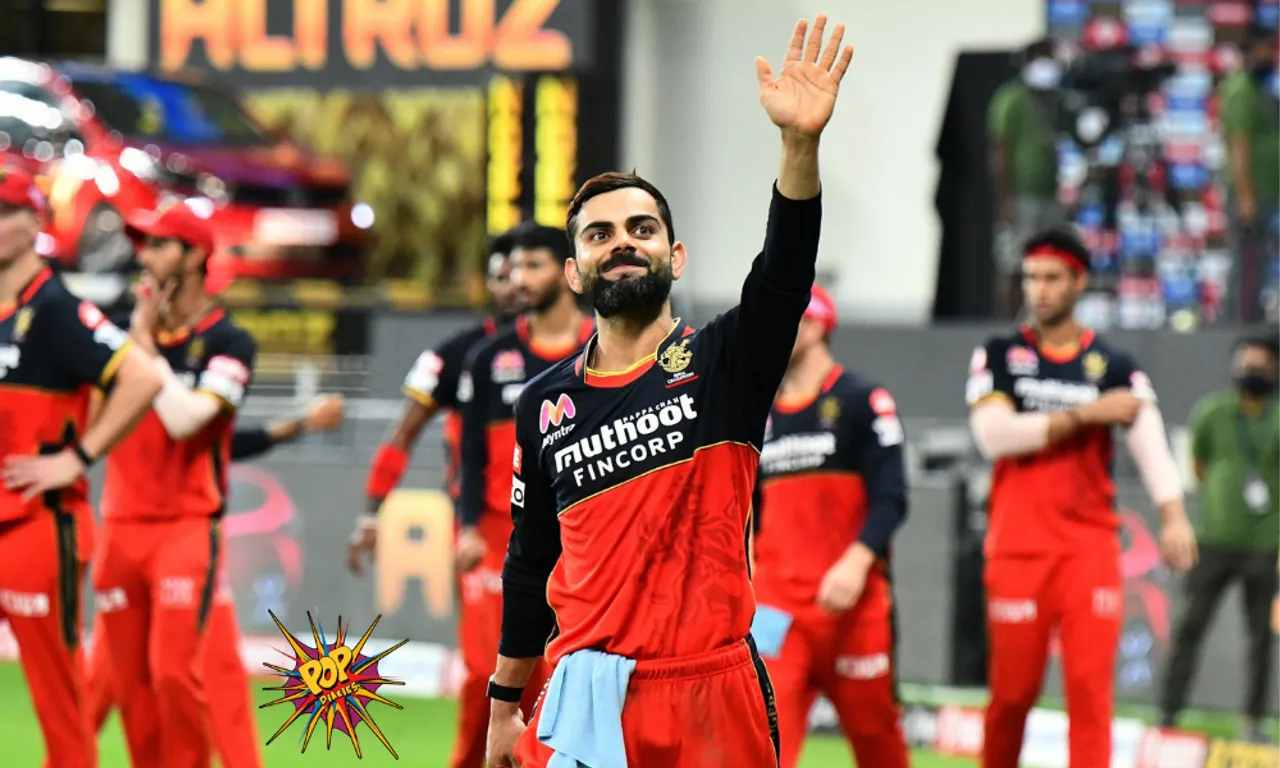 Virat Kohli who recently announced that he will step down as a captain of Indian National team in T20 format has given one more shock to his fans and RCB army.
Kohli in a video, posted on Royal Challengers Bangalore social media accounts, said that he will also step down RCBs captaincy after this season ends. Though he assures that he will play along with RCB for the rest of his career.
"I spoke to the management this evening, it was something that was in my mind for a while," Kohli further added.
"This will be my last IPL as captain of RCB. I'll continue to be an RCB player till I play my last IPL game. I thank all the RCB fans for believing in me and supporting me," Kohli said.
"I want to be able to be committed to the responsibilities that I am fulfiling and I felt I needed the space to be fresh, to regroup and be absolutely clear in how I want to move forward," Kohli said.
"It's been a great journey of nine years, with moments of joy and frustration, happiness and sadness," he added.
IPL 2021 kickstarted again in the second leg in UAE on Sunday, 19 Sep while RCB will play 8th match in season and 1st match of second leg against Delhi Capitals today, that too in blue jersey to honour and support frontline workers amid Covid Pandemic.
Kohli has been with RCB since the inception of IPL in 2008. He was appointed captain in 2011, but has been unable to win the trophy for the franchise. Under him, RCB's best show came in 2016 when the team reached the final, with Kohli leading from the front scoring 973 runs including four centuries. It is the most runs by any player in a single edition of the IPL.