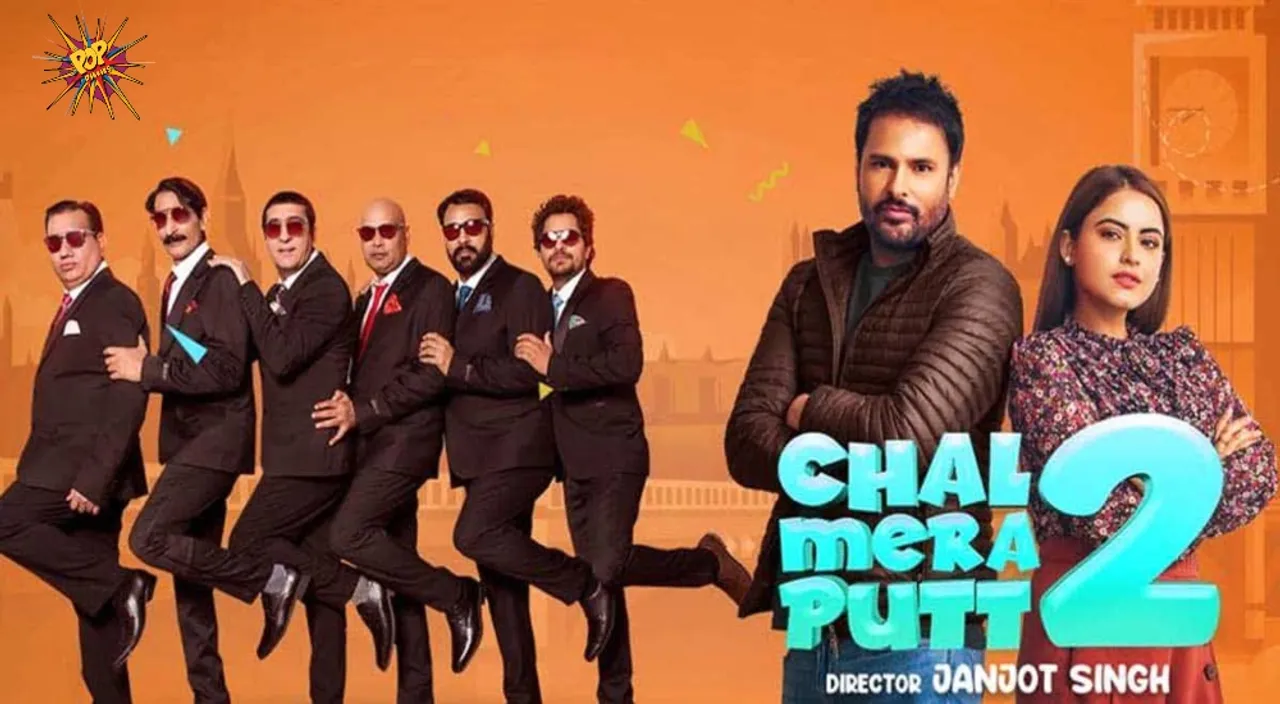 The Punjabi Film Chal Mera Putt 2 is not just making waves at the domestic market but the comedy drama is a huge hit at the overseas market as well. 
Punjabi films have been doing good this year at the box office worldwide which clearly shows that there is a potential market. After stupendous success of Ammy Virk and Sonam Bajwa starrer Puaada, another Punjabi film has opened well was Chal Mera Putt 2 starring Amrinder Gill, Simi Chahal, and Garry Sandhu in lead roles.
Chal Mera Putt 2 has opened very well in East Punjab. Surprisingly, the same film had opened in March 2020 when it was halted in between due to the COVID-19 pandemic eventually leading to the first lockdown. Chal Mera Putt 2 collected Rs 2.92 crore at that time with an opening of around Rs 1.24 crore.
Now, Chal Mera Putt 2 was released few week back again and took an excellent opening with Rs 1.01 crore on its first day. The comedy drama continued to stay afloat despite the biggies from Bollywood and Hollywood and crossed the 15 crore milestone with Rs 2.92 crore in week 1 (2020), Rs 6.76 crore in week 2 , Rs 3.71 crore in week 3 and Rs 1.88 crore in week 4, bringing the overall collections to Rs 15.27 crore.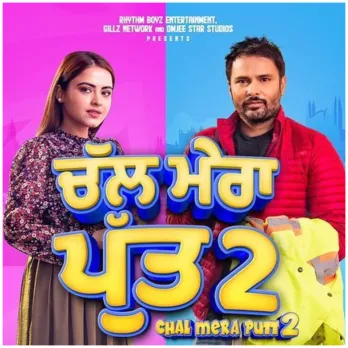 Chal Mera Putt 2 also done sensational collections in the overseas as it crossed $4 million mark, becoming the highest grossing Punjabi film. The comedy drama directed by Janjot Singh still has the chance to crack the $5 million milestone.