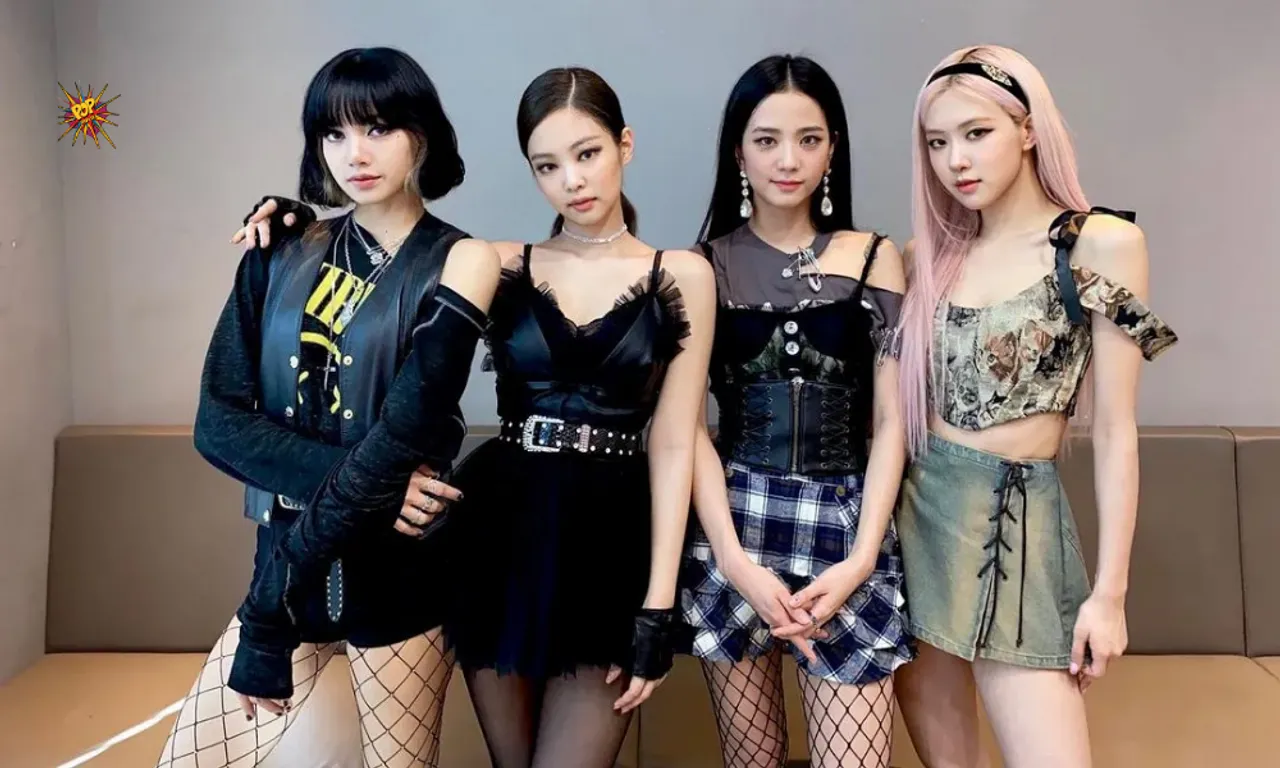 BLACKPINK girls have now become the newest Sustainable Development Goals advocateS of the UN.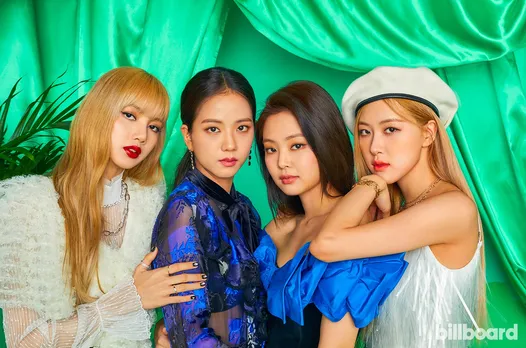 Earlier today, YG Entertainment announced that BLACKPINK had become the first Asian artist ever to be selected as a Sustainable Development Goals Advocate for the UN.
Upon being appointing BLACKPINK as advocates, the UN Secretary-General António Guterres said, "We are honored to be joining this journey towards a better world."
The UN's Sustainable Development Goals (SDGs) are a blueprint of 17 broad goals aiming to achieve a better and more sustainable future for all by 2030. The goals address a wide array of global challenges including poverty, inequality, climate change, environmental degradation, peace, and justice.
As new advocates of the UN SDGs, BLACKPINK will help raise awareness about the 17 goals and the importance of achieving them.