BTS who once was no one but today is a globally popular K-pop band that has earned immense success with the struggle.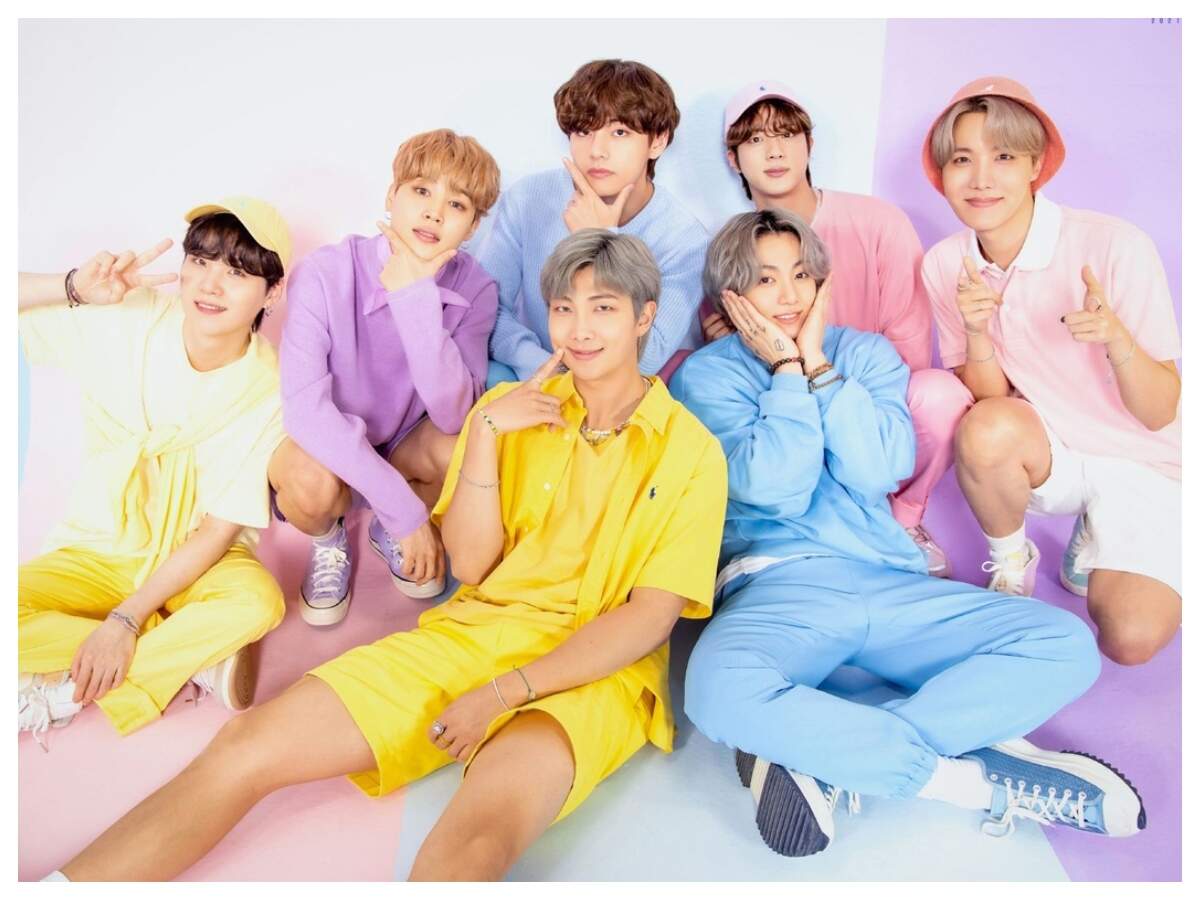 BTS was the group that once used to ask people on street to watch their performances but now people crave hard to visit their concert. BTS is now being followed by many in huge numbers globally and the reason why they have earned this huge and strong fandom is for a reason.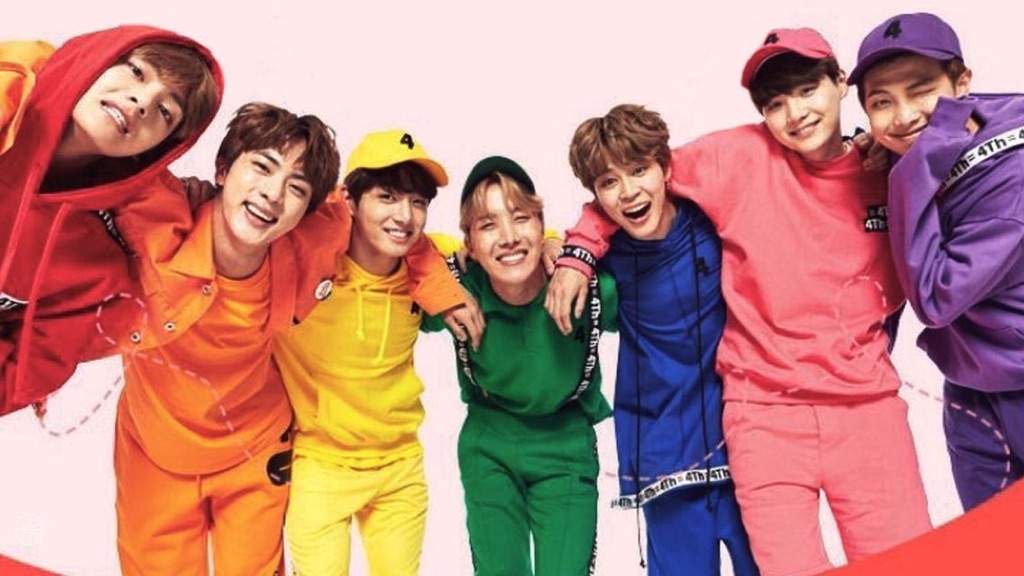 BTSs songs have a powerful and positive impact on your overall life. The theme of their every song relates to your everyday life and its aura is just pragmatic.
Even if you are sad or depressed their song always gives a ray of hope and will bring out positivity in yourself. Their splendid and impressive lyrics will always tell you how to move on and love your self-esteem. Even if you ever feel demotivated for any reason just listen to their songs you will feel enthusiastic and stimulated.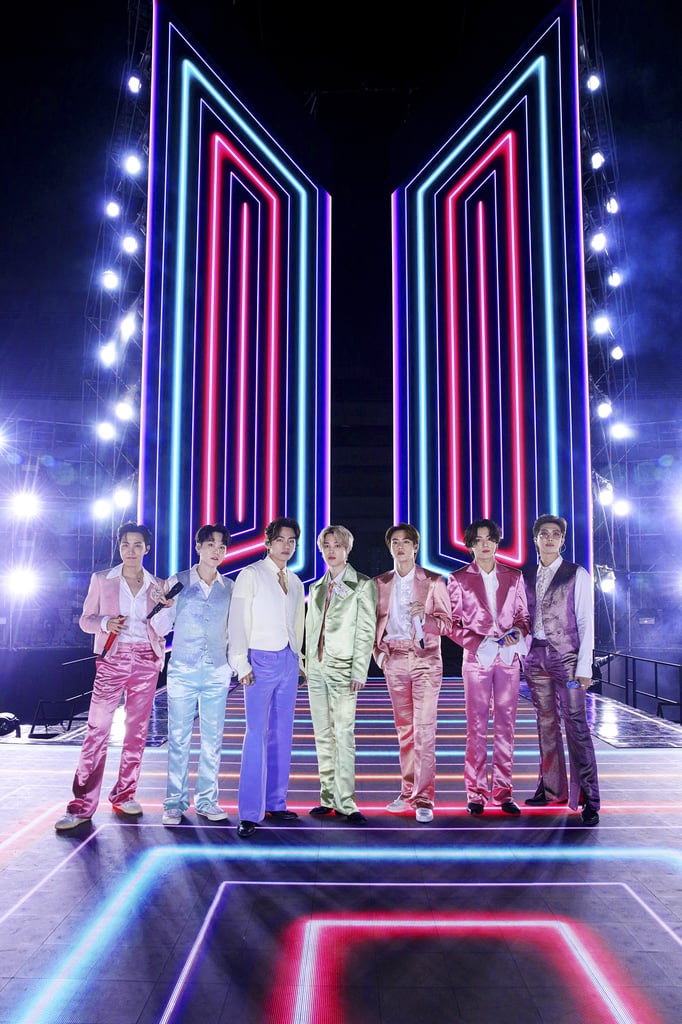 Whether it be their words or their songs they just give out the words of consolation that will make you feel better in every situation. They will sometimes make you laugh and sometimes be emotional with messages that are filled with care, consolation, and generosity.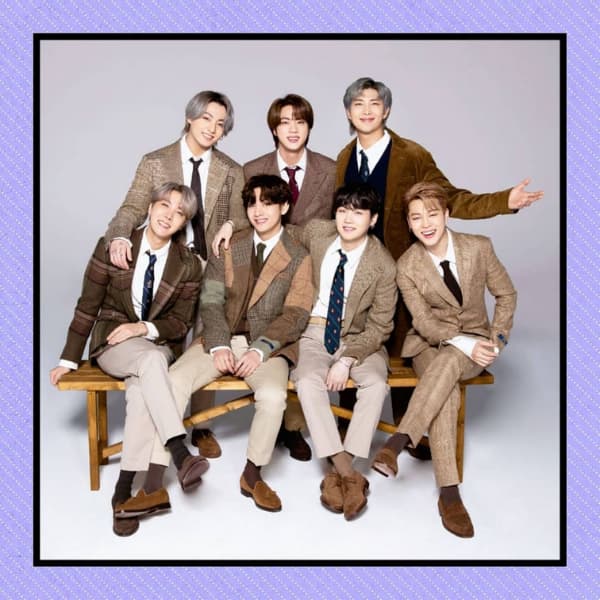 Truly their songs can act like medicine and rehabilitation which can make your life better, beautiful, happy, and will change your viewpoint towards looking at life in a positive way.