India administered over 2.1 crore Covid-19 vaccine doses till 6.00 pm on Friday, achieving a new record on PM Narendra Modi's birthday.
India made a new record on the vaccination front, administering more than 2 crore Covid vaccine doses by Friday evening, with still time left in the day for vaccination centres to operate. This was the first time India has crossed the 2-crore mark in vaccinations on a single day.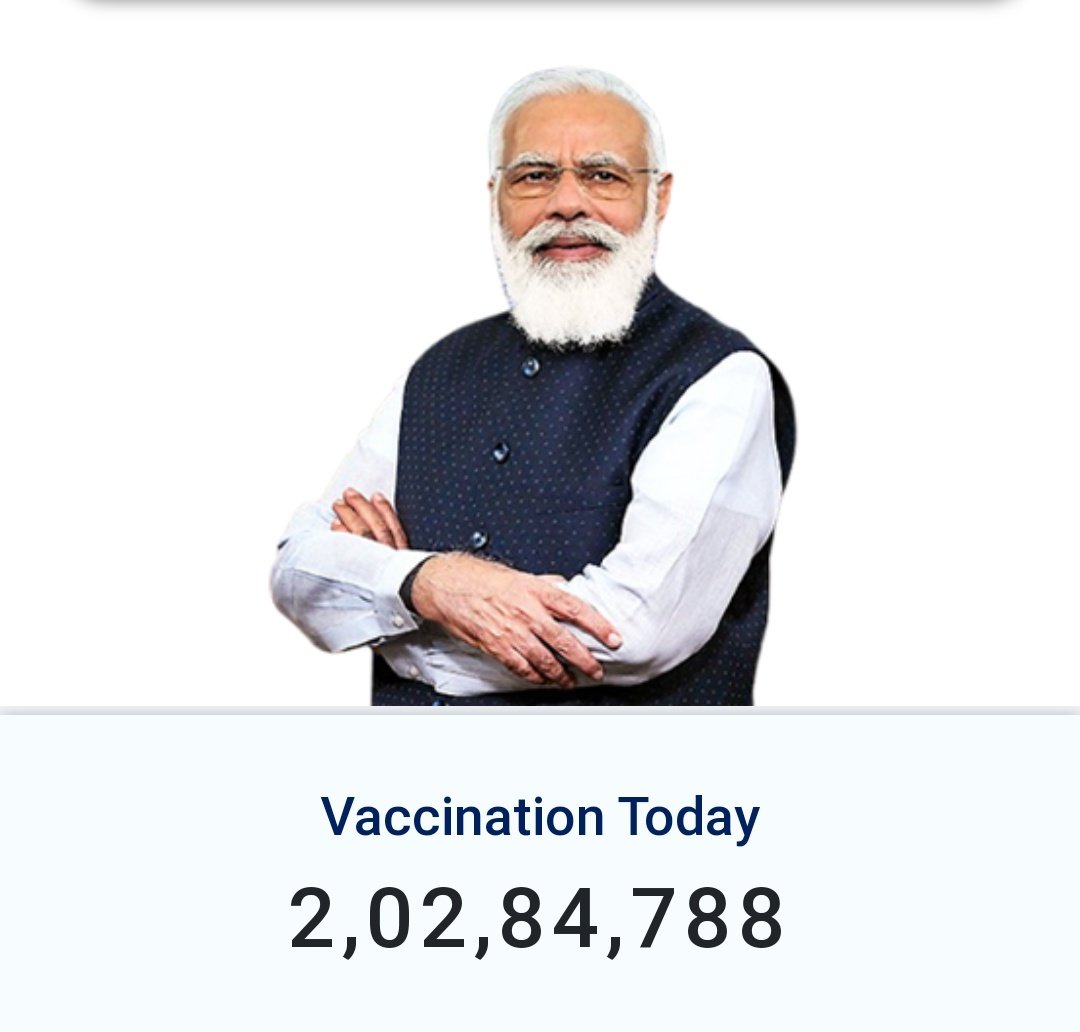 With this, India crossed the 78-crore mark in cumulative vaccination coverage. Of this 59.17 crore doses were given as first shots, while 19.51 crore doses were administered aThe 1-crore mark in daily vaccinations was crossed by 1:30 PM today, making it the fastest so far.
The single-day vaccination figures had surpassed the previous record of 1.33 crore doses seen on September 1 by 3 PM today.s the second jab.
Among states, Bihar saw the highest single-day vaccination at 16.28 lakh, followed by Karnataka at 15.47 lakh, Madhya Pradesh at 13.09 lakh, Uttar Pradesh at 12.12 lakh and Gujarat at 11.35 lakh.
Uttar Pradesh has seen the highest number of vaccinations in total so far at 9.18 crore, with Maharashtra coming at second with 71.3 crore. Madhya Pradesh has vaccinated 5.49 crore of its denizens, while the figure for Gujarat stands at 5.47 crore and that for Rajasthan at 5.23 crore.
The total number of Covid-19 vaccine doses administered crossed 75 crore on September 13, as per data shown on CoWin.