Gone are the days when the crowd would get excited to watch Victoria's Secret show. It's all about celebrating fashion with inclusivity now, and clearly, Rihanna is outstanding herself in this zone. The pop singer and billionaire launched her Savage X Fenty collection in 2019 and once again she is back with her fashion show in 2021 which will mark the third edition after its debut.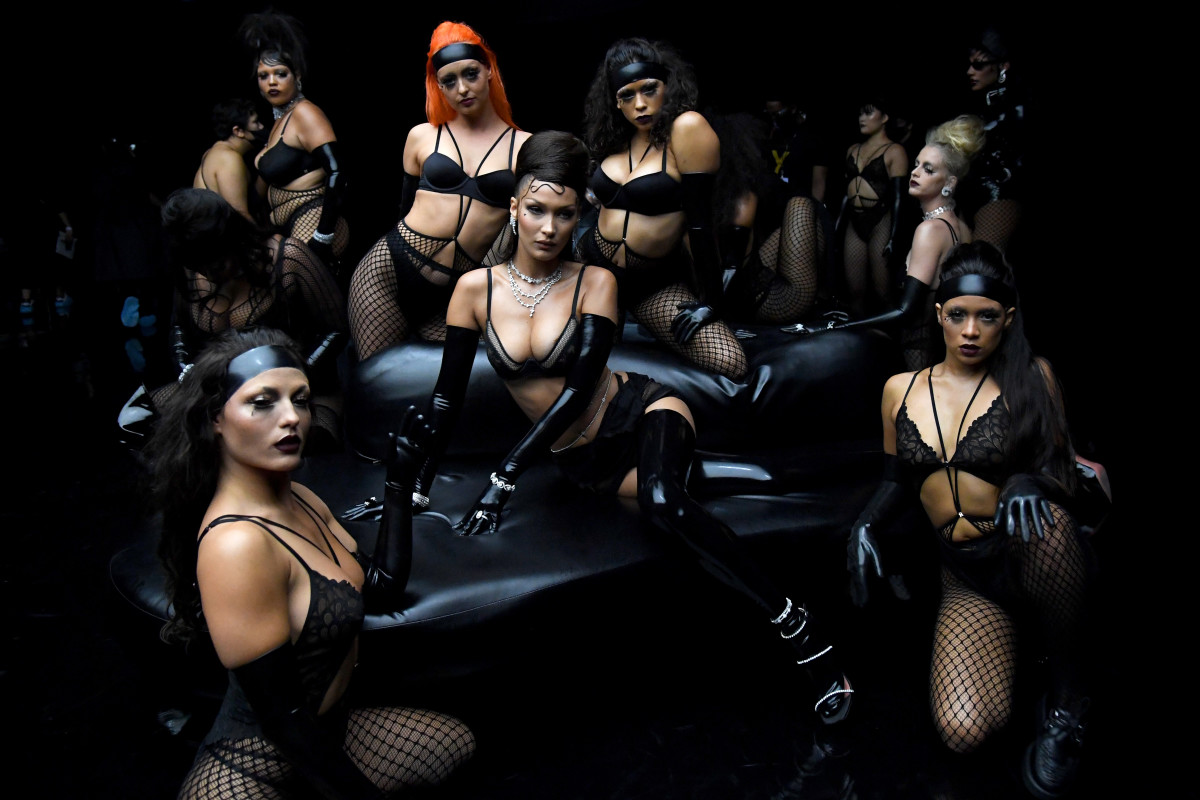 The pop singer, who is known for her quirky fashion sense has also shared a teaser on her Instagram account captioned as, "Gawd we do the most". Even the official page of Savage X Fenty posted the teaser for the fashion show. Of all the celebrities from the teaser, six of them had already walked the ramp for Victoria's Secret fashion show as reported by Insider.
The show will feature supermodels Gigi Hadid, Irina Shayk, Behati Prinsloo, Joan Smalls, Adriana Lima, and Alek Wek. Also, the show will have grand performances by Nas, Daddy Yankee, Bia Jaxmin Sullivan, Ricky Martin, Normani, and Jade Novah.